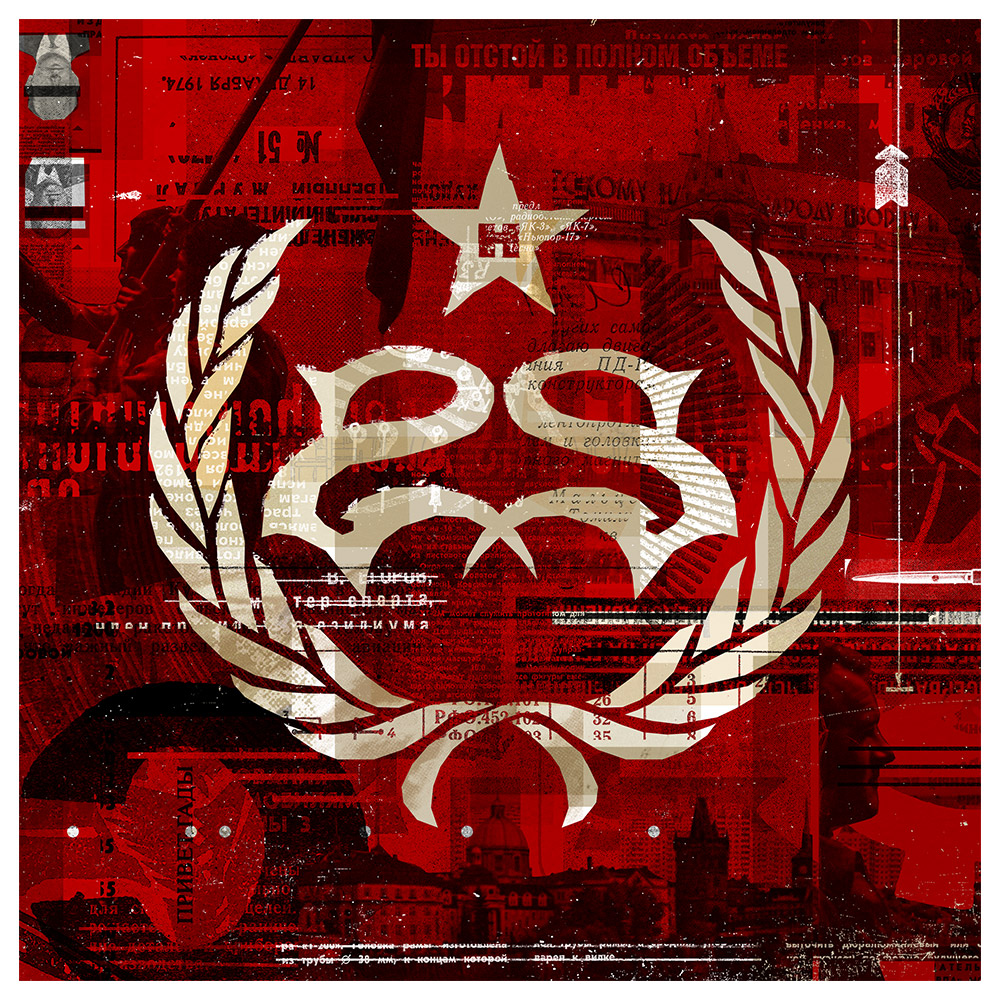 Stone Sour- Hydrograd
30th June 2017
Stone Sour's new release combines a self-described change in style, while distancing themselves from their previous release, the 2 part concept album 'House Of Gold And Bones'. Corey Taylor is of course most well-known for helming arguably one of metals most successful bands, Slipknot. It seems to have been Taylor's aim to make sure the similarities between the bands are kept to a minimum, and while he pulls it off to a degree, it's hard to force yourself to accept that you aren't listening to Slipknot.

After a strange introduction (something everyone seems to be doing these days), we lead into 'Taipei Person / Allah Tea', a single that sees Corey struggle to avoid his harsh vocals, bringing in very Slipknot-esque shouts in the verses. The chorus starts in an unexpected way, the harmony seemingly clashing with the vocal at first, but it soon leads into a huge, catchy sing-along, that sets the tone for the rest of the album. Track 3 uses the first of many pun-based titles 'Kneivel Has Landed' (later we see 'Fabuless' and 'Friday Knights') and is another huge tune. If we get technical, however, there are a lot of subtle issues with the compression on the track, leading to occasional slight docking of the volume, that as soon as it is noticed, becomes quite unbearable when it returns throughout.

We are then thrown through the title track, an arrogant assault, filled with heavy riffs and another phenomenal vocal performance from Corey Taylor. Bassist Johnny Chow assured that the album would have more of a groove feel, and this song shows he definitely isn't lying. We even get a solo from the relatively new lead guitarist Christian Martucci, who replaced Slipknot guitarist Jim Root back in 2015. Song #3 is the second single from the album, and after starting with a huge pop vibe, it ends up as one of the catchiest songs we hear. It's immediately followed by the first single, the intensely heavy 'Fabuless', a track accompanied by a very… interesting… video.

The next few tracks seemed to be designed specifically for the arenas that Stone Sour expect to be selling out in the near future. They are filled with group chants and backing vocals, huge choruses and walls of sound that are ready to bounce between the eardrums of their devoted fans. We then, however, reach the bizarre 'St. Marie', a cringy tribute to the country music that seemed to have inspired a lot of Corey's slower work, complete with slide guitar and the staple lyrics about leaving home. It's a completely unexpected change in pace and style, but honestly, it's one of the best songs on the album. Straight after, we pick the pace back up for 'Mercy', which takes us back to the style we have become accustomed to.

'Whiplash Pants' is by far the heaviest song on the album, ending with an incredibly brutal outro that could easily come from the dark depths of a Slipknot record, Corey's vocals distorting the sound as he screams to the point of giving up at the end. As the album begins to wind down, we are met by some less exciting tracks. Bunching all of the singles at the start works wonders for sales, but in terms of album pacing, it takes its toll. Tracks 13 and 14 are nothing special, and are a bit disappointing, especially when compared to the genuinely quite impressive content from earlier. 'When The Fever Broke' is a meditative and atmospheric outro, with impressive production perfectly suiting the tone of the vocals which blend in perfectly with the guitar work. It isn't the most exciting song on the album, but it definitely sounds incredible.
This latest offering is definitely a new direction for Stone Sour, Corey perhaps finally taking them to the level they needed to be to become distant enough from Slipknot to lose their 'side project' status. They can blend heaviness and melody in a way that is hard to do, though the bland filler that permeates the end of the album unfortunately takes away its impressive spark. Ending with the brutality of 'Whiplash Pants' could have been a perfect ending.
 Score 8/10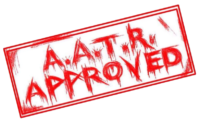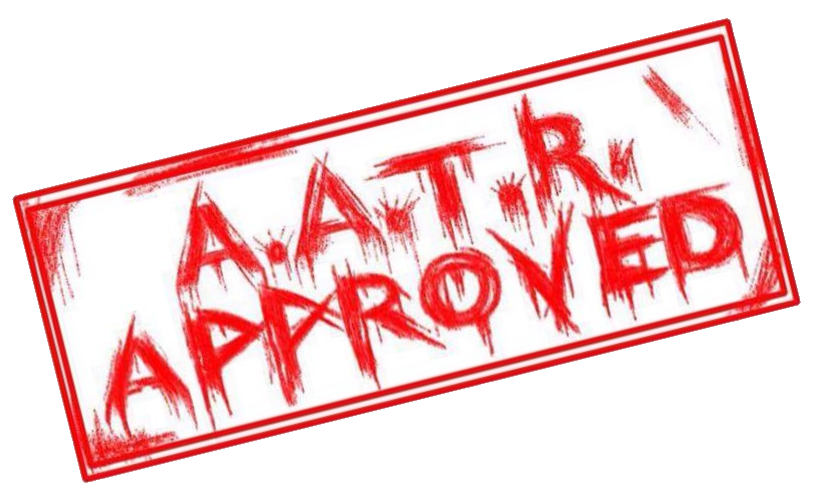 Hydrograd Information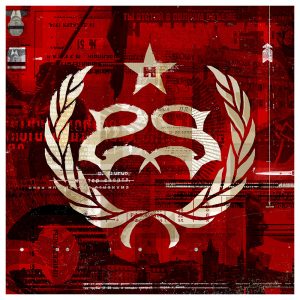 Track Listing:
YSIF
Taipei Person / Allah Tea
Knievel Has Landed
Hydrograd
Song #3
Fabuless
The Witness Tree
Rose Red Violent Blue (This Song Is Dumb And So Am I)
Thank God It's Over
Marie
Mercy
Whiplash Pants
Friday Knights
Somebody Stole My Eyes
When The Fever Broke
Record Label
Roadrunner
Release Date
30th June 2017
Check out Stone Sour HERE & purchase the album HERE
How useful was this post?
Click on a thumb to rate it!
Average rating / 5. Vote count: