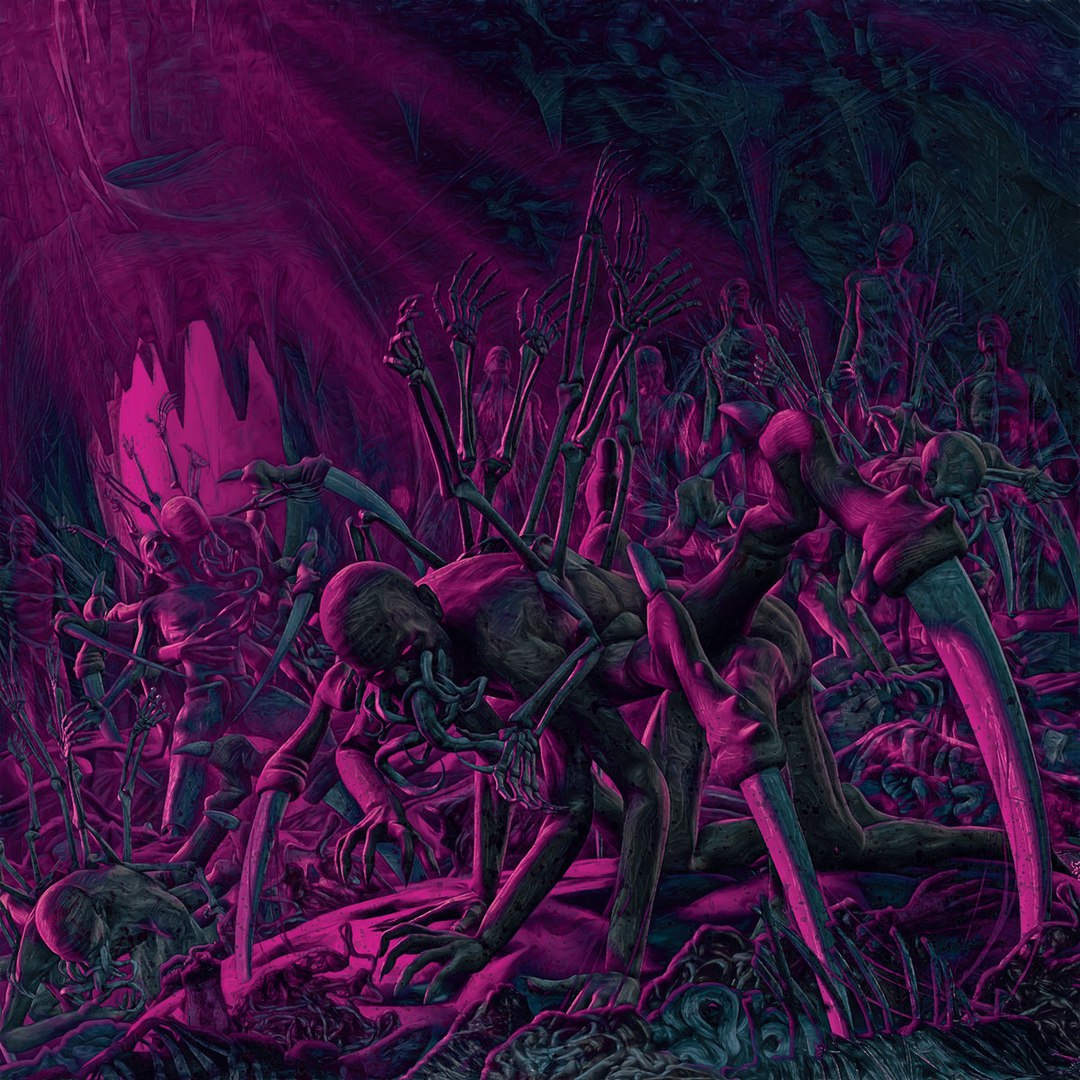 A Trust Unclean – Parturition
30th June 2017
Childbirth is fucking intense.
The blood, sweat, tears and screams all collide in an epic moment of pure joy and creation. The same can be said of the debut EP from Oxford based death metallers A Trust Unclean entitled Parturition.
Parturition is defined literally as "the act of childbirth", and is a great title for A Trust Unclean's first label release under Basick Records. Clocking in at a lengthy 30 minutes the eight track EP takes no prisoners and is an insanely intense experience. A Trust Unclean use everything from pure brute force to finger shredding speed to get their point across and hit the listener with everything they have. If this album were to produce a child, it would most definitely be a creature of pure, undeniable evil.
Whilst A Trust Unclean and more simply defined as a death metal band. on Parturition, A Trust Unclean seamlessly combine genres to create their own signature sound. Deathcore is entwined perfectly with death metal, hard rock and even string sections, all to amazing effect. The EP is punishing at times, but always welcomes the listener back with open arms when the going gets a little too tough for some.
No where is this signature sound on show than on the EP's first full length song "Dominion Over Bone". The track is a fucking powerhouse. The shifts between both death and black metal vocal styles on display here are quite incredible and bring an almost demonic style to the EP which remains intact until the EP finishes.

Exonerate is up next and introduces a fast and furious drum beat before the guitars kick in. The guitars are intricate and creative and are a standout feature throughout the EP. The vocals are deep and snarling and a sense of unease penetrates the track and creates a sense of dread. This song is a fucking monster and doesn't hold back, fortunately for the listener the outro to the song slows down and plays out with a calm piano beat. Time to grab your breath, you're going to need it as we head into another bout of ferociousness with Aeon.

Apex opens with another insanely intricate guitar riff which sets this song apart. Seriously, the guitar here is hypnotic and goes amazingly well with the visceral gutteral screaming vocals. The vocal work on the album is great throughout and they really stand out well on this track. Apex is a standout on the EP and is a must listen for any fans who want to get a sense of what the album is going for.
To Encompass and Eclipse is probably the most experimental song on the album. The progressive vocals and approach the band take on this song really make it stand out. The use of orchestration on this song is easy to miss, such is its minimalism, but really helps the song gain an extra layer of intensity.

Aetherius is the album closer and is the first time we hear the use of a solo guitar, although only in short bursts. Parturition shows a band who know what they doing and is a stellar label debut. For a band so early in their career the sheer experimentation on this album is staggering. The album is well produced and has a well-rounded mix of aggression, speed and brutality. A Trust Unclean develop their sound on this album and cement their place on the death metal scene. Parturition does what only the best metals albums do, leave you with whiplash after banging your head so hard while listening to it.
For fans of Thy Art Is Murder, The Black Dahlia Murder, Job For A Cowboy,
Score 8/10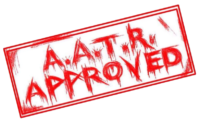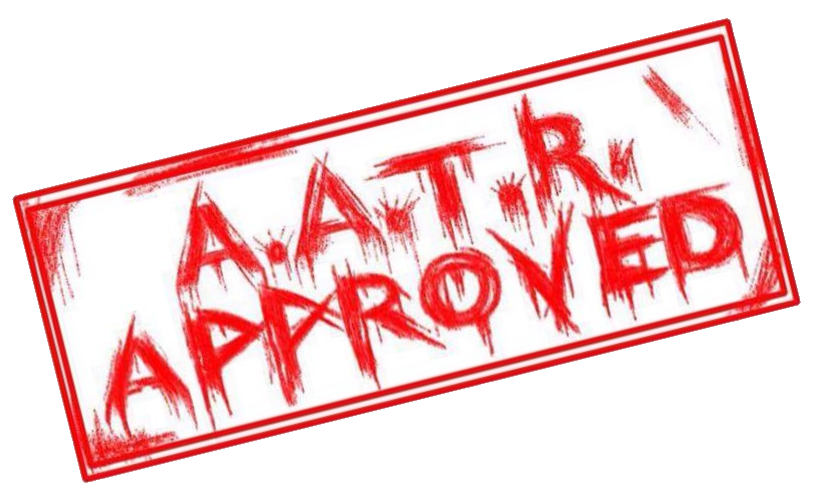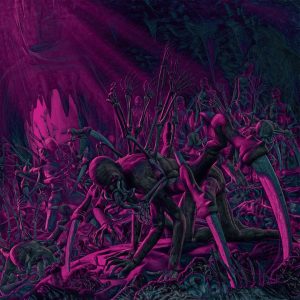 Track List
1.Parturition
2.Dominion Over Bone
3.Exonerate
4.Aeon
5.Apex
6.To Encompass and Eclipse
7.Repurposed
8.Aetherius
Release Date
2nd June 2017
Label
Basick Records
Check Out A Trust Unclean HERE & purchase the E.P HERE