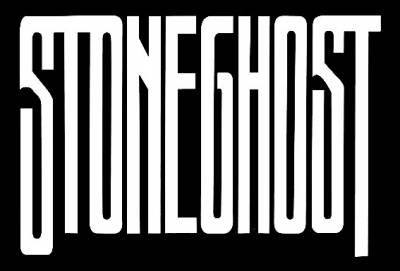 STONEGHOST – TOUR & NEW VIDEO
27th April 2016
­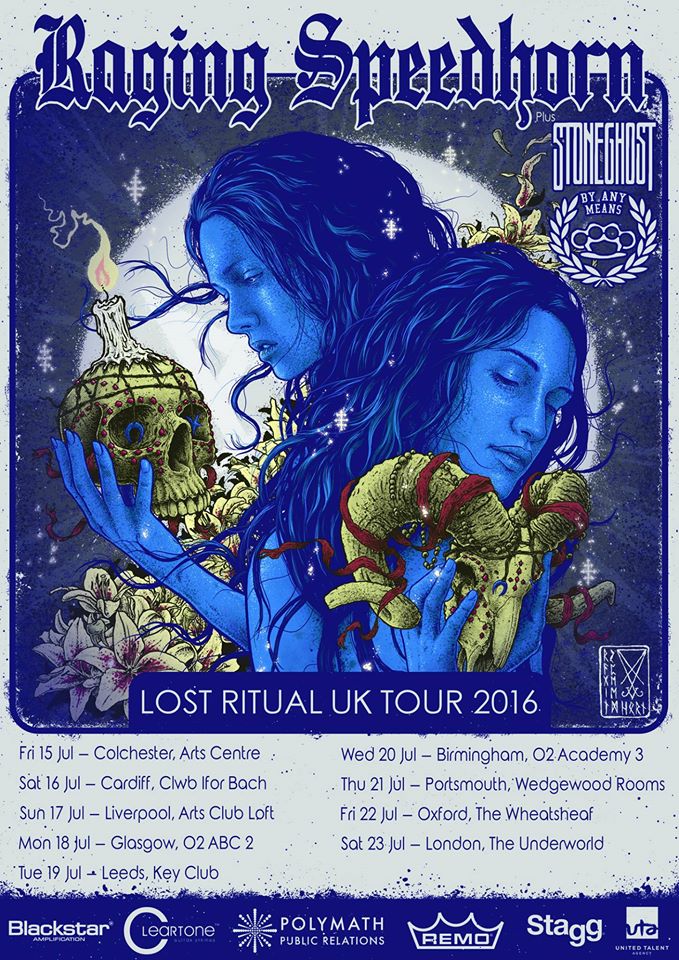 Tour with Raging Speedhorn
Fri 15 Jul – Colchester, Arts Centre
Sat 16 Jul – Cardiff, Clwb Ifor Bach
Sun 17 Jul – Liverpool, Arts Club Loft
Mon 18 Jul – Glasgow, o2 ABC 2
Tue 19 Jul – Leeds, Key Club
Wed 20 Jul – Birmingham, o2 Academy 3
Thu 21 Jul – Portsmouth, Wedgewood Rooms
Fri 22 Jul – Oxford, The Wheatsheaf
Sat 23 Jul – London, The Underworld
"Explosion of vitriolic blood, guts and brutal cries…Metal as hell" Classic Rock
In July, South London riff-monsters Stoneghost will be heading out as main support on a 9 date UK tour with British metal beasts Raging Speedhorn.
Talking about the tour the band excitedly say; "We're delighted, stoked and fuckin' proud to be hitting the road with Raging Speedhorn. It's gonna be all sorts of riff-fuelled mayhem, see you there!"
Met with a barrage of praise with Metal Hammer claiming they are "destined for big things", Classic Rock pronounced them an "explosion of vitriolic blood, guts and brutal cries", Terrorizer called them "Immense", Q said they "keep the brutally groovy spirit of Pantera alive" whilst the Guardian heralded they create some of the "most infectious riffs of the 21st century." Further praise came from Alex Baker of Kerrang Radio who said "My head nearly exploded with how good this band are" and Sophie K made it them her record of the week exclaiming "these guys are ones to watch". Further radio play came from Daniel P Carter at BBC Radio 1, Ian Camfield at Xfm and Johnny Doom at Kerrang Radio.
'New Age of Old Ways' was recorded with Russ Russell who has previously worked with Napalm Death, Evile, Dimmu Borgir, Sikth and New Model Army who helped harness the raw live energy and translate it to record. The album is available now via Mascot Records (Black Label Society, Black Stone Cherry, Counting Days, Monster Truck)
"Keeps the brutally groovy spirit of Pantera alive, armed as it is with volleys of anti-tank riffs and Phil Anselmo-aping death growls" Q
"A swirling blend of raw emotion, musical creativity ad original ideas delivered with immense energy" Terrorizer
'Stoneghost are just metal. Groove laden heavy fucking metal. The kind that makes you want to down your pint and get your windmill on, these guys are one to watch' 
Sophie K, Breaking Bands – Team Rock Radio
"I listened in my car…and I almost crashed! My head almost exploded with how good this band are!"
Alex Baker, Kerrang! Radio
Videos
Full Tour Dates
Weds 11 May – Hard Rock Hell Road Trip, Ibiza, Spain
Sat 4th June – Camden Rocks Festival, London

Raging Speedhorn Tour
Fri 15 Jul – Colchester, Arts Centre
Sat 16 Jul – Cardiff, Clwb Ifor Bach
Sun 17 Jul – Liverpool, Arts Club Loft
Mon 18 Jul – Glasgow, o2 ABC 2
Tue 19 Jul – Leeds, Key Club
Wed 20 Jul – Birmingham, o2 Academy 3
Thu 21 Jul – Portsmouth, Wedgewood Rooms
Fri 22 Jul – Oxford, The Wheatsheaf
Sat 23 Jul – London, The Underworld