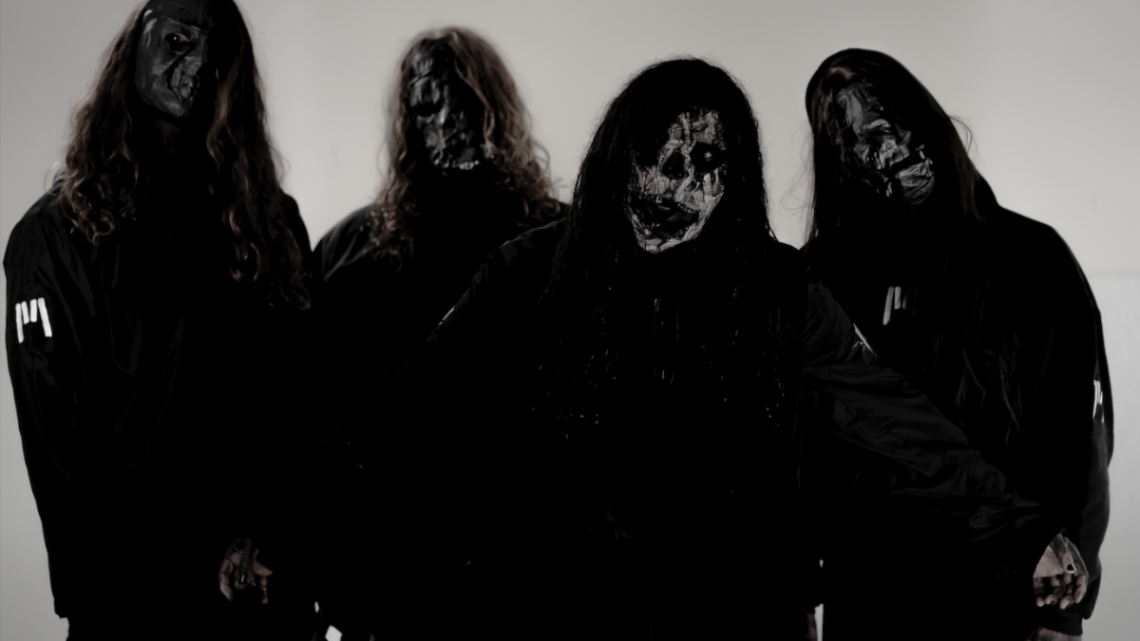 Swollen Teeth – Swollen Teeth
9th November 2023
This is one that I've wanted to review for a while but not really had the time… UNTIL NOW. 
Did I like it? Unfortunately, not which is a bummer really. With the legacies behind this powerhouse, I would have expected it to be more enjoyable but alas, this was a negative experience for me. I'll tell you why… Firstly;
Who are Swollen Teeth?
So if like me you were unaware of who these guys were you'd totter to Google and put in your search bar "Swollen Teeth" and be greeted with a wiki page for Gingivitis and I tell you something, when I was listening to the album it may have been renamed to "pulling teeth". Although what is not my cup of tea might be someone elses I just couldn't click with this. Swollen Teeth is a band produced by Sid Wilson aka #0 DJ Starscream ('Slipknot') who debuted their EP on Friday 24th April 2023. It was noted as a Brand New Label Venture Between Ross Robinson, Bill Armstrong, and Ghostemane. The band comprises of members Megaa – Vocals / Sampler / Turntable, Sun – Vocals / Bass, Skutch – Drums and  HOG – Guitar. 
The EP consists of 5 tracks starting with "Empty" which has a great initial start and setup but just falls short of keeping me on my toes. The album does have notable tracks of "Bike Ride" and the title track "Swollen Teeth".
For me the experience when reviewing this EP was just one I couldn't get into, I could see the potential. I could see the intent just for me the riffs, the gutturals, and the complete chaos of the tracks just couldn't sink in (and this is from someone who likes goregrind and slam). I do feel there is a strong target audience out there for Swollen Teeth and when the music falls on the right ears, the feeling will be euphoric but unfortunately, that's not me. There was a brief moment during "Crooked" which I felt might have lured me in however mimicking some nostalgic slipknot-esque beats when the vocals kicked in – It was lost.
Maybe I went into this review a bit too hard with the shadow of Slipknot looming over the aesthetic and legacy. I would say it's something you would need to try for yourself, kind of like Marmite.
Score: 2/10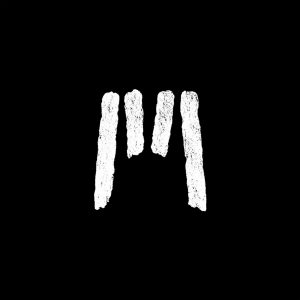 Tracklist:
1. EMPTY
2. CAR CRASH
3. BIKE RIDE
4. SWOLLENTEETH
5. LETHAL
Label: Blowed Out Records
Release date: 24.04.2023
For all things Swollen Teeth, click HERE and to purchase the E..P, click HERE
For Fans Of: Across The White Tower, Coal Chamber, Dead7, Drowning Pool, Slipknot, Rotnest, Unearth,