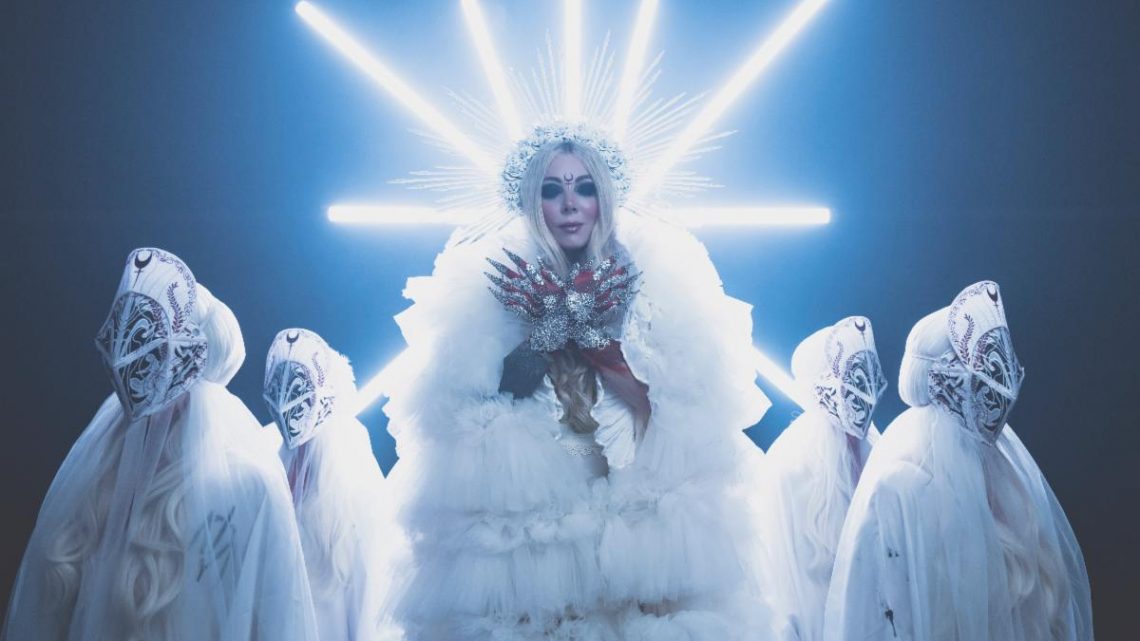 In This Moment – Godmode – Review
9th November 2023
0
By
Quinccy
'Godmode' is the eighth album released by In This Moment since the formation of the band back in 2005 under the name of "Dying Star" and once again, they have done it and smashed it out of the park (If I do say so, myself!). I might be biased as I'll always remember by first time I saw In This Moment was a hot day at the Download festival in 2018 and the band took the stage with such theatrical presence, Maria Brink portraying a Lady GaGa-esque metal goddess whom I could not remove my gaze from. I can truly understand the community's perception of her "mother" figure. 
In this moment are a hard-hitting rock band from Los Angeles, California. Current members of in this moment consist of Maria Brink, Chris Howorth, Travis Johnson, Randy Weitzel, and Kent Diimmel. 
With previous top hits such as "Whore" and "Adrenalize"  from the previous gold-selling album 'Blood' goes to say In this moments creative flare continues to hold strong. 'Godmode' has some very notable songs that scream in this moment, notable tracks being the title track and opener "Godmode", "Sanctify Me" and "Damaged (feat. Spencer Charnas)" from the band Ice Nine Kills a collaboration of which I never thought I'd see happen but have to say I'm very pleased it has. 
The album sticks to the roots of In This Moment music, throwing around dirty riffs, beatdowns and just generally bringing that artistic flare that you would expect from Maria Brink and the guys.
I'd just like to make a comment on how aesthetically pleasing this video is! I'm sure you can agree too – it's not just music is theatre, it's passion it's … In This Molment
Score –  9.5/10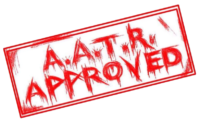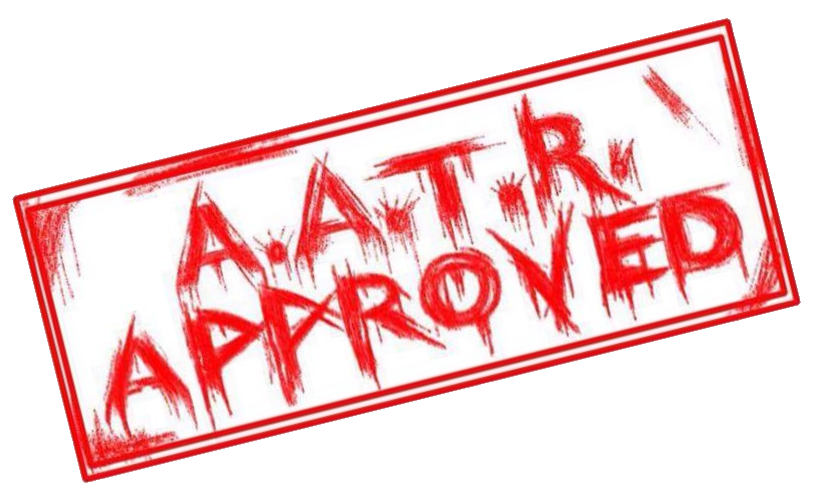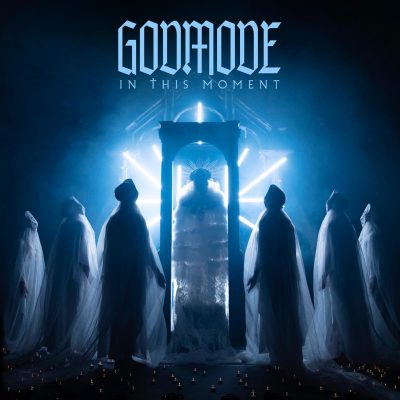 TRACK LISTING
Godmode
The Purge
Army Of Me
Sacrifice
Skyburner
Sanctify Me
Everything Starts And Ends With You
Damaged (feat. Spencer Charnas)
Fate Bringer
I Would Die For You

Label: BMG
Release date: 27th October 2023
For all things In This Moment, click HERE, and to purchase the album, click HERE
For Fans of: Butcher Babies, Conquer Divide, Halestorm, Ice Nine Kills, Jinjer, Motionless In White, Otep, Parkway Drive, Spiritbox.