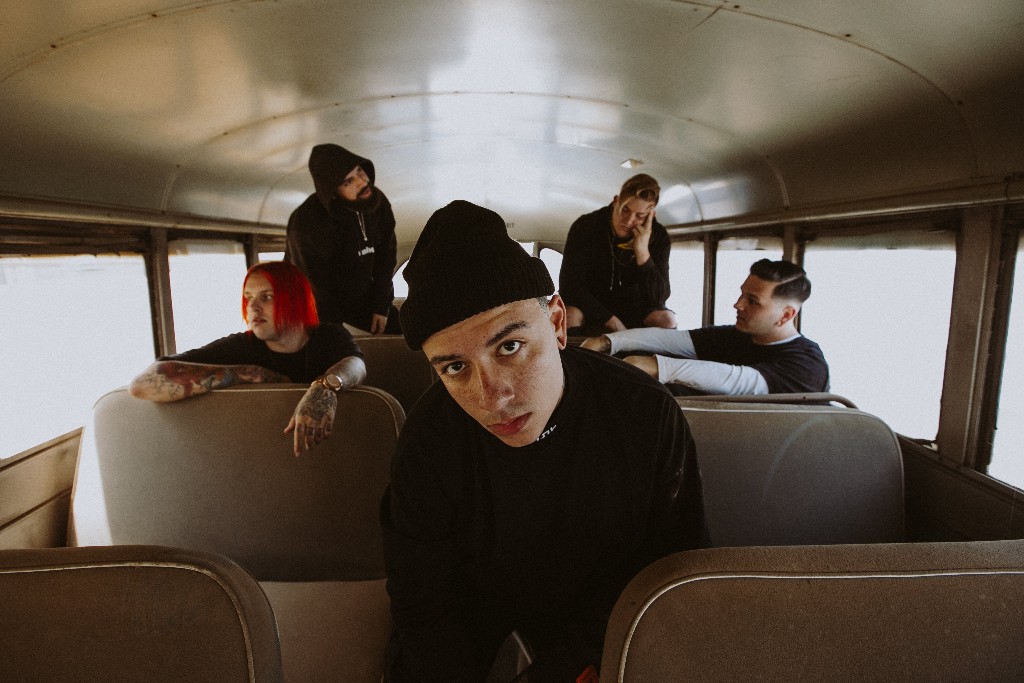 SYLAR stream new single 'Open Wounds'; upcoming LP Seasons out Oct 05 via Hopeless Records
2nd October 2018
SYLAR have streamed their new single 'Open Wounds' ahead of upcoming album Seasons, which will be released October 05 via Hopeless Records.
'Open Wounds' on Spotify: smarturl.it/OpenWoundsSPO
'Open Wounds' on Apple Music: smarturl.it/OpenWoundsAM
Pre-order Seasons here: http://smarturl.it/sylarmerch
The news follows the band's previous singles 'All Or Nothing', 'No Way', and 'SHOOK!'. You can now get all singles as instant free tracks on iTunes if you pre-order the album.
To accompany the much-anticipated Seasons, SYLAR are touring the US supporting BEARTOOTH and KNOCKED LOOSE, from September 14 to November 17.
UK touring news to follow. SYLAR ARE:
Jayden Panesso (Vocals)
Dustin Jennings (Guitar)
Miguel Cardona (Guitar/Vocals)
Travis Hufton (Bass)
Cody Ash (Drums)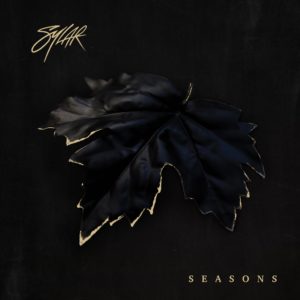 Tracklisting:
1. "Seasons"
2. "All Or Nothing"
3. "No Way"
4. "Wait For You"
5. "SHOOK!"
6. "Winter (Interlude)"
7. "Open Wounds"
8. "Giving Up"
9. "sickminded"
10. "Same Dance"
11. "Doubt Me"