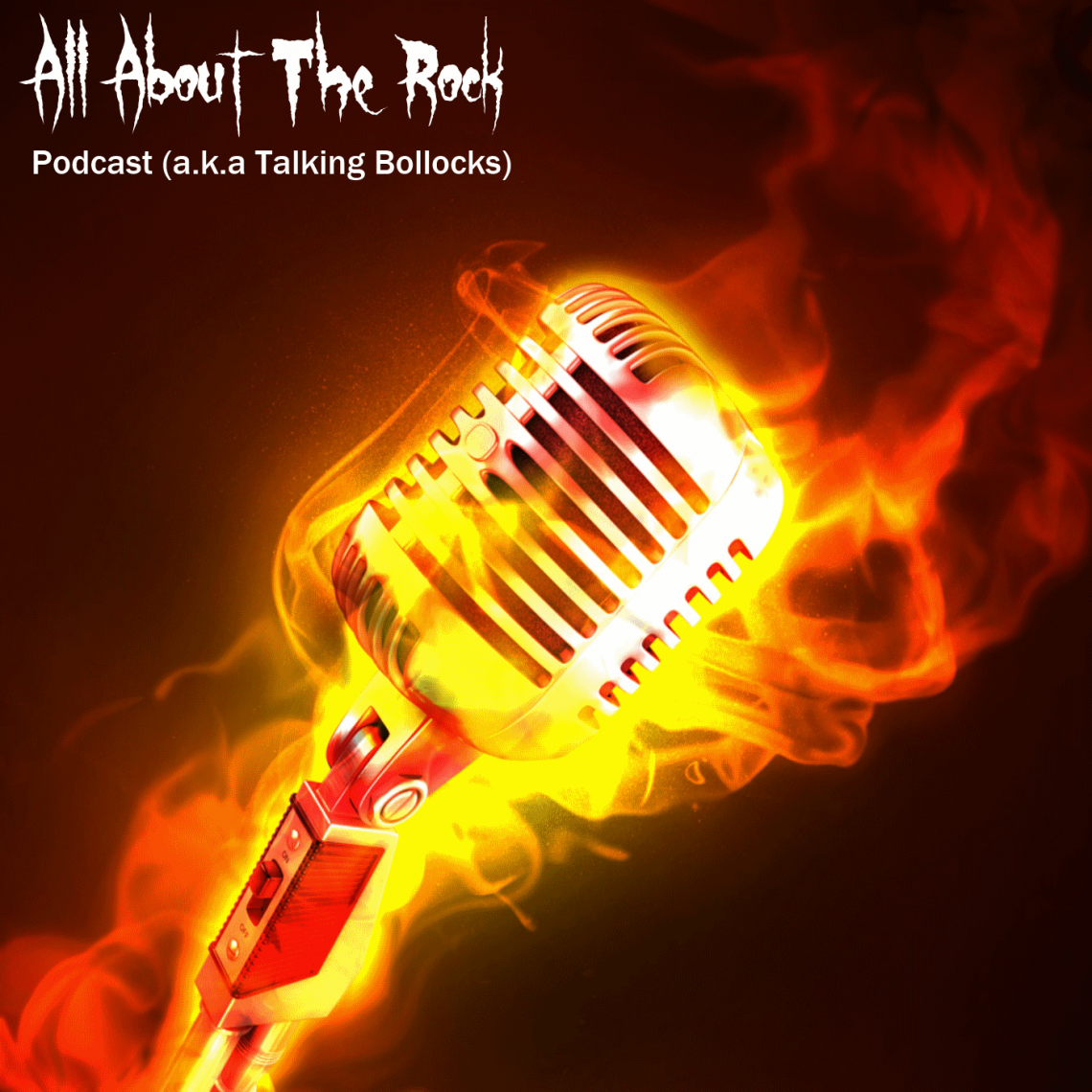 Podcast Episode 57: Jayce Lewis And Thrash Metal Podcaster No Friender
1st October 2018
In a packed Bollocast H takes a time out in the studio to interview musician, producer and friend Jayce Lewis. They cover everything from a band that never happened involving ex members of Machine Head, this was before the MH news came out, to music becoming work and the emotionally draining nature of his album Million Part 2.
Then it's time for a chat with The Thrash Metal Podcasts very own No Friender. This is two lovers of thrash getting on like a house on fire and clearly enjoying each others company as they wander through the corridors of thrash history.
Here you will listen to two podcasters, clearly fans of each others shows, covering everything you can think of thrash related and more.
As always there are the usual staples like technical fuck ups, Kiss mentions although not in the way you would think, Patreon mentions and rather surprising contender for album of the year. Throw in a song by Alien Weaponry and you got yourself over three hours of bollocks being talked.
This Is Jesus H Hetfield Bollocks.
https://allabouttherock.co.uk/podcasts/Sept%202018.mp3