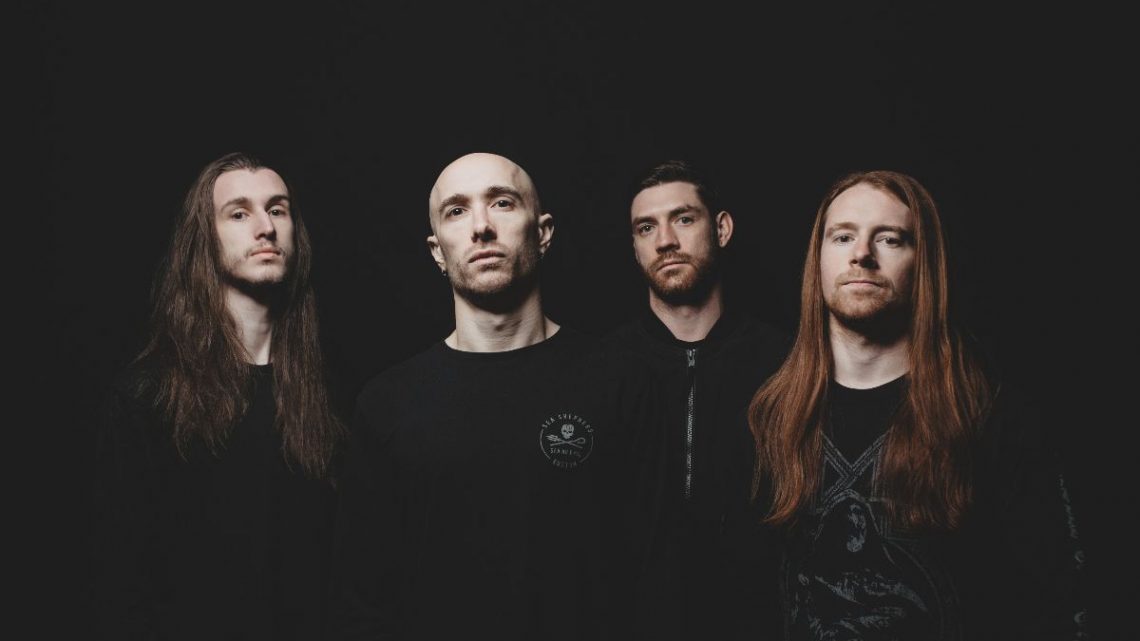 Sylosis – Announce First Ever Vinyl Pressing Of Debut Album 'Conclusion Of An Age'
8th March 2021
0
By
John Deaux
Almost thirteen years since they burst onto the scene with their thunderous debut record 'Conclusion Of An Age', Sylosis are proud to announce it's first ever vinyl pressing. The reissue of this landmark album is available digitally right now, and features a previously unreleased track from the original album sessions, 'Plight Of The Soul'.
Apple Music: https://music.apple.com/us/album/conclusion-of-an-age/1556851558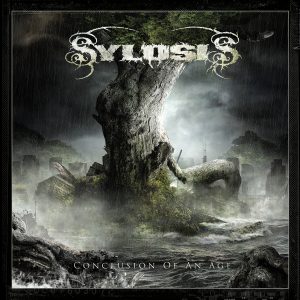 Josh Middleton recalls the album sessions "We had a great time recording Conclusion. It was our first time in a real studio with an outside producer and we had a few months to work on the record. Scott Atkins was always great to work with. He has an amazing idea for tones but also helped sculpt some of the songs into what they are today. Plight of the Soul is a left over B-side track that has never seen the light of day before. Before we signed to Nuclear Blast we were on a small UK headline tour with Romeo Must Die supporting who we became friends with. Their singer Adam was previously in the UK thrash/metalcore band Stampin' Ground (along with producer Scott Atkins) so we got him in the studio to do backing vocals on this track."
You can order the vinyl reissue of the record now at: https://www.sylosis-band.com/collection/merch/
The record is available as the following 2LP variants:
Aurora Borealis green marble 180g heavy vinyl (Limited to 200 copie)
Seaweed clear splatter 180g heavy vinyl (Limited to 200 copies)
All copies include
– Bonus track 'Plight of the Soul'.
– Thick gatefold cover printed on reverse board with spot UV varnish
– 12 pages full size booklet
– Meticulously remastered audio for vinyl and redesigned layout Sylosis recently released the stand alone single 'Worship Decay'.
Watch the video here: https://youtu.be/fNZpc5uTSuA
Watch Josh Middleton's guitar playthrough of the song: https://youtu.be/YX03AUG5kQo
The band's most recent full length, 'Cycle Of Suffering' is available for purchase on various formats from: https://nblast.de/CycleOfSuffering
Watch the video for 'I Sever' here: https://youtu.be/dZDd-MwuvcM
Watch the video for 'Calcified' here: https://youtu.be/ocQQepiT3_k
Watch the video for 'Cycle Of Suffering' here: https://youtu.be/ruv1vjnchrg
How useful was this post?
Click on a thumb to rate it!
Average rating 0 / 5. Vote count: 0
No votes so far! Be the first to rate this post.
Related
About the author
Some say Yank My Doodle, It's A Dandy! is a biographical movie based on John. Some have even said that his favorite artist is Chesney Hawke! All we really know is he sleeps inside out and his hair tastes like candy floss.