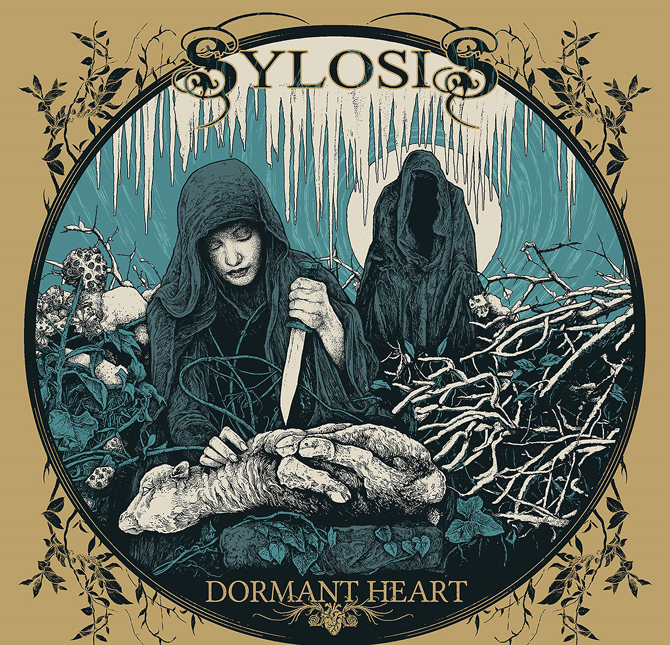 Sylosis – Dormant Heart
15th February 2015
From the thumping opening of Where the Wolves Come to Die I knew I was going to be somewhat pleased with Dormant Heart; the latest recording from Berkshire metalers Sylosis. At only 2.55mins it serves as a fitting introduction to the album that follows; and reminds me very much of Straight for the Sun from Lamb of God's Resolution. Interestingly the introduction to second track Victims and Pawns begins very similar to LOG's Desolation with Ali Richardson delivering a fantastic drum intro before the song lets rip and cuts it's way into your psyche. Had Dormant Heart only contained these two tracks I would still have walked away content with Josh Middleton and Co's latest as these two songs are perfection. Rarely do I hear something that strikes me almost immediately as being of such a high musical standard that I have to stop and take stock. Sylosis feature four musicians of such skill in both songwriting and ability that I struggle to accept that this band are not behemoths of the world metal stage, because they are without doubt one of the finest modern metal bands around.
A quick word on Josh Middleton who is truly one of the most gifted players in metal today. Josh took on vocal duties when Jamie Graham left the band in 2008 and has since served as chief songwriter, vocalist and guitarist; and OMG what a guitar player Middleton is. Keen to support upcoming guitarists he even posts lessons of how to play Sylosis songs on his YouTube channel. How cool is that?
Back to the album review and Track 3 Dormant Heart opens with a softer, distant sounding prologue before crunching guitars and drums crank up the pace and place us in familiar territory. The verses gallop along and the choruses bleed melody and skill. Great building moments on this track will make the hairs on your arms stand firmly upright as Middleton plays some wicked licks that ooze passion and commitment. Vocally Middleton's screams are pitched well with the supporting sounds and there are plenty of vocal hooks to keep you wanting. To Build a Tomb creates an atmosphere in which the music can be expanded to almost cinematic levels and pull the listener into a world created by a band who want you to stay there with them whilst they show you around. This atmosphere continues on Overthrown and indeed all of Dormant Heart, whilst the band remain fixed firmly on groove and solid songwriting but deliver a blisteringly heavy piece of work.
It is clear from listening to Sylosis that they are a band clearly in tune (metaphorically and literally) with each other and there is a strong chemistry between them. All musicians have a chance to shine on Dormant Heart but despite the enormous pleasure they must derive from writing and recording an album like this, it is the listener who truly reaps the rewards. I can't stop playing this album and this week have been compelled to take down from the shelf Sylosis's previous two releases; Edge of the Earth and Monolith and crank them up. I have not been disappointed. Yes I think it is fair to say that I love this band and I love their new album; if you haven't heard Sylosis then you should ask yourself one very important question; WHY THE FUCK NOT?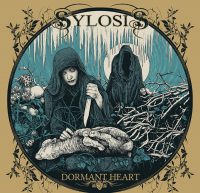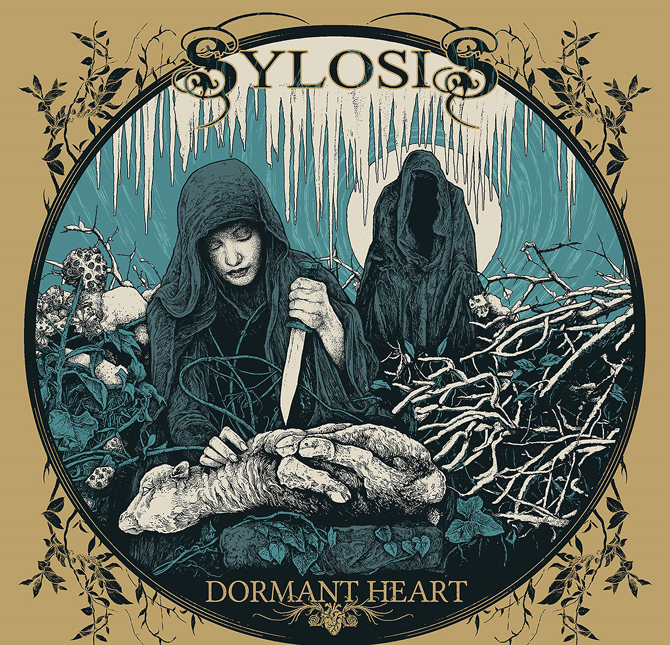 Track Listing:
1. Where The Wolves Come To Die
2. Victims and Pawns
3. Dormant Heart
4. To Build A Tomb
5. Overthrown
6. Leech
7. Servitude
8. Indoctrinated
9. Harm
10. Mercy
11. Callous Souls
12. Quiescent
Band Website –
www.sylosis.com