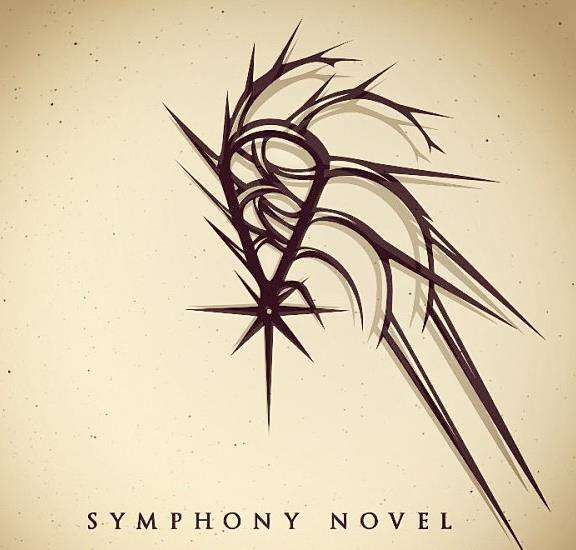 Symphony Novel crowdfunding new single
12th July 2014
Indian prog rockers Symphony Novel have launched a crowdfunding campaign for their new single 'Ethereal Ash' to help pay for the associated costs of studio recordings, mixing and mastering, video shooting and editing, and artwork.
Symphony Novel's debut album Aria was released in September 2013 and received rave reviews from webzines and critics in Germany, the UK, the USA, and India:
"The sound is rich, deep and formidable from the beginning to the end on this unique and powerful debut album"   – Sea of Tranquility, The Web Site for Progressive Music.
"This is a 6 track album of progressive rock that masterfully blends together Indian and western influences to create something rather exceptional"   – All About The Rock (UK)
"What really stands out is the sense of dynamics that the guitars, drums, and bass showcase, with flickering rhythms and alternating sections of accenting adding a rhythmic playfulness behind the melodies"   – Rock Street Journal (India)

The 'Ethereal Ash' project on Indian crowdsourcing site www.wishberry.in is running until Friday 8th August 2014 and is offering funders rewards from an exclusive range that includes:
– Digital download of the new single
– Digital download of the band's debut album Aria
– Symphony Novel tshirt
– Invite to the making of the music video
– Copy of the music video
– Customised poem dedciated to a loved one
– Hour guitar lesson on skype with Rachit Sachdeva
– A jam with the band
– Personal unplugged Symphony Novel gig
– An appearance in the music video
A range of payment methods are available to Indian and International backers, including debit card, credit card (American Express / Mastercard / Visa), and net banking.
To back this project visit:  https://www.wishberry.in/campaign/symphony-novel/
This is an exciting opportunity for fans of progressive rock music to make a real difference and support a band in the creation of something special !!