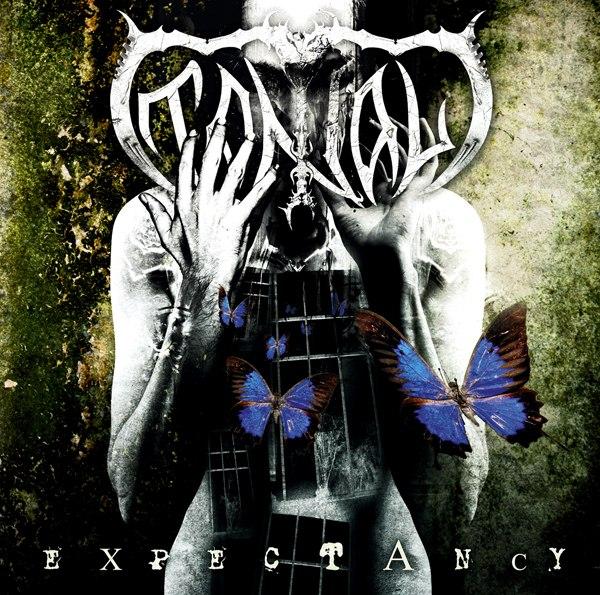 Tantal – Expectancy
19th September 2014
Tantal are a 5 piece outfit operating from Pushkino in the Moscow region of Russia.
Musically,the band are firmly ensconced in the Melodic/Progressive Death Metal camp,with the vocals of current frontwoman Milana Solovitskaya being the obvious focus here,switching as she does between all out death metal and a more traditional,melodic approach.
"Expectancy" is the bands second full length release,following on from "The Beginning Of The End" which was released in 2009.
Opening track "Through The Years" starts off promisingly,with a suitably punishing intro,before moving into a more melodic passage.The vocal style switches quite often during this track,something i feel is unfortunately a bit overused and actually loses its impact.
This is a shame,because Milana is extremely competent at different types of vocal styles,but you just wish that she would with stick one or the other,rather than alternating every two or three lines as she does on "Expectancy Pt1" (A Desert In My Soul) which sails way to close to Nu Metal waters for my liking.
Tantal do have a habit of sticking to the Euro/Melodic death metal template a bit too much,which is a pity as i think they could really have something to offer if they just would venture off the beaten track a bit more. It's extremely well played,but in all honesty,you would struggle to pick them out of the crowd.It's all very well being technically proficient (and they certainly are),but if i'm being honest,the songs didn't really engage me very much and they did all tend to blur into one another a few tracks.
There are some great moments,such as the track "Echoes Of Failures" which has some great lead work and "Pain That we All Go Through" which has a genuinely beautiful vocal performance,but again switches styles too often,which I feel detracts from what could have been such an emotive track.
Ultimately,there is nothing here that you have not heard before..if you are a fan of this genre,you will probably love this album.
Maybe with their next release,Tantal will have found their own style,but as it stands at the moment i'm afraid it's expectancy unfulfilled.
Score: 6 out of 10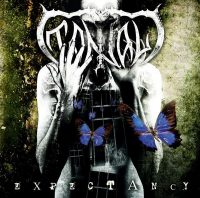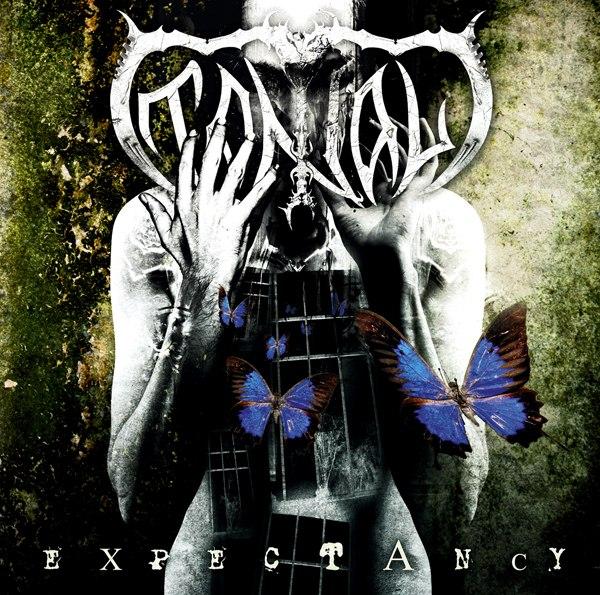 ALBUM INFO
Track List:
1. Through The Years
2. Expectancy Pt.1 (Desert In My Soul)
3. Echoes Of Failures
4. In Times Of Solitude
5. Nothing (Selfish Acts)
6. Pain That We All Must Go Through
7. Expectancy Pt.2 (Despair)
8. Under The Weight Of My Sorrow I Crawl
9. Бей Первым! (Спеть Для Неба…)
10. В Моих Глазах
Record Label:
Mazzar Records
Release Date:
28th April 2014