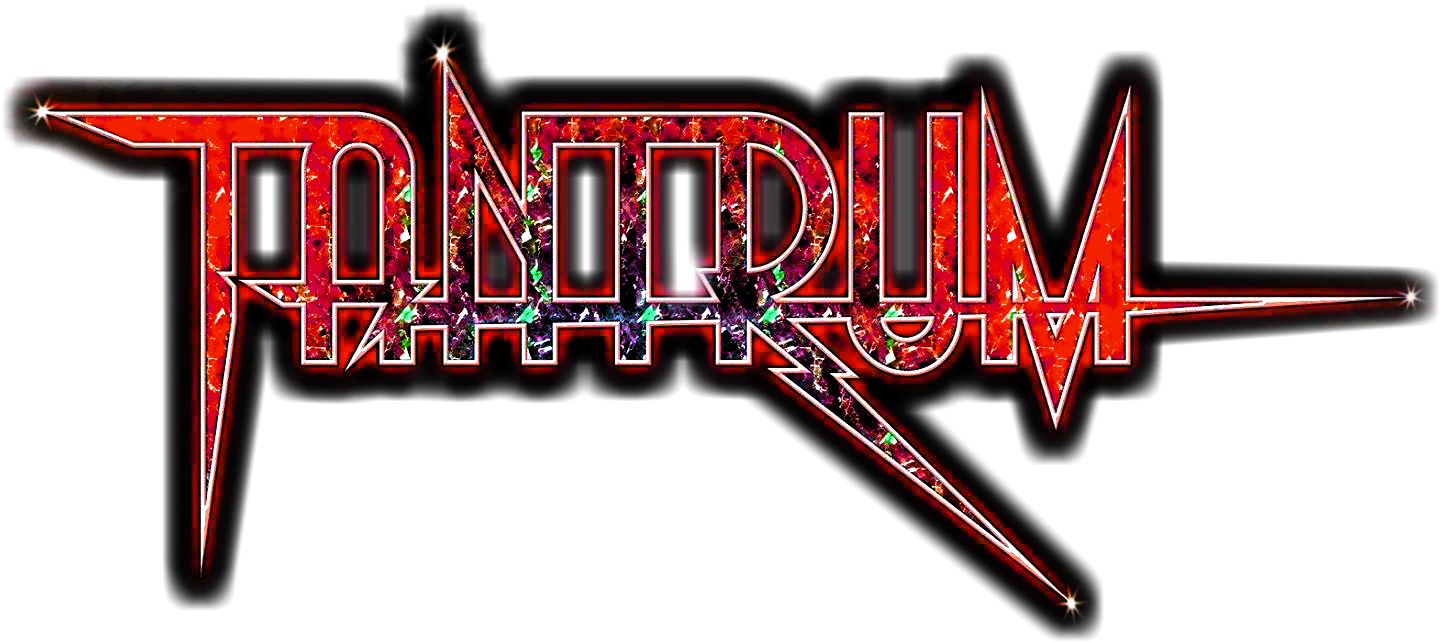 Tantrum – La Belle Angèle – Edinburgh 6th October 2016
10th October 2016
Tantrum are starting to cause a bit of a stir. After a successful support slot with the mighty Bonafide, Tantrum were hand-picked to support DIAMOND HEAD.
It's nerve-wracking enough to be the first band on at any show (as you never know how many people will actually watch your set) coupled with opening for NWOBHM legends Diamond Head & it could quite easily have been a train wreck.
For 30 minutes Tantrum played to the best part of 125 people & by the end of their set had the audience eating out of the palm of their hands. I would've been more than happy to watch an entire 90 minute set. The 30 minutes flew by as the quintet pummeled their way through a 9 track set.
The duel guitar work of Steve & Stoo is masterful. Doing harmony guitar solos is a difficult task. If there's any mistakes it'll show. Steve & Stoo were flawless. Billy Angus is a seasoned drummer of the Lothian circuit & even the breaking of a cymbol stand didn't stop the powerhouse from keeping the beat. Bass player Erik sits nicely in the band. Even though he could just be a pocket player, Erik's jazz background shows through & his twiddly bass lines add an extra dimension to the sound.
The Faster Pussycat cover of Bathroom Wall had the crowd singing & was one of the highlights of the set along with the tracks All Hail & In Love With Anarchy.
Adam is not only a solid vocalist he's also a pretty good frontman. Once he'd settled into his stride Adam did a great job of keeping the crowd engaged. Especially when trying to explain the lack of merch as everything was "coming soon" even tho it was meant to be there on the night.
Tantrum are a solid act of epic proportions & will definitely be an act to keep an eye on.

Footage courtesy of John Deaux
Score 8.5/10
Set List
In Love With Anarchy
One More Reason
Bathroom Wall (Faster Pussycat Cover)
Nobody Wants You
Dirty Little TEase
Get Off Your Ass
Runnin'
All Hail
How useful was this post?
Click on a thumb to rate it!
Average rating / 5. Vote count: