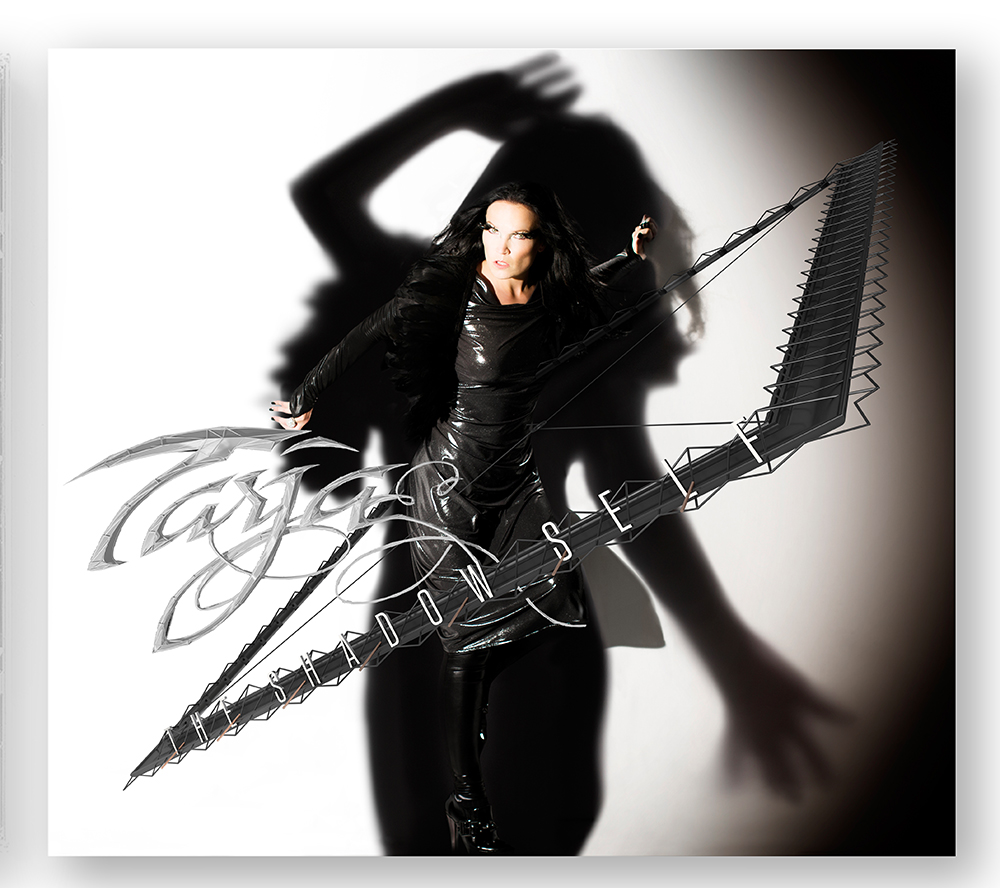 TARJA SURPRISES FANS AND ANNOUNCES RELEASE AND COVER ARTWORK OF NEW STUDIO ALBUM "THE SHADOW SELF" – OUT ON AUGUST 5th, 2016 ON earMUSIC
3rd August 2016
earMUSIC and Tarja are very proud to announce the release of her new heavy rock album "The Shadow Self". Over the last couple of weeks, the most successful Finnish solo artist has been teasing her fans on various occasions, revealing bits and pieces of the new studio album.
Finally, the highly anticipated news and the cover artwork are officially revealed: "The Shadow Self" will be released on August 5th, 2016 on earMUSIC.
"I am very excited to finally be able to share the first details of my new heavy rock album with all of you," says Tarja. "'The Shadow Self' is full of songs that are very dear to me. I cannot wait for you to hear the record that I believe is one of my heaviest albums to date. Keep your eyes open as there will be many surprises along the way to the album release on August 5th. I really mean it. Surprises will follow very soon"
With the release of her fourth rock album, the versatile singer is following up on the success of the multi-platinum and gold awarded previous records "My Winter Storm" (2007), "What Lies Beneath" (2010) and her most recent album "Colours In The Dark" (2013) which charted all over the globe including 4 Top 10 entries.
"The Shadow Self" is now available for pre-order in various formats, including CD Standard, Special Edition CD+DVD. The Digital pre-order is going to start on March 15th at 00:00am.
Tarja will perform songs from her upcoming album for the first time on festival dates this summer. All dates can be found on Tarja's official webpage:
http://www.tarjaturunen.com/en/category/concerts/