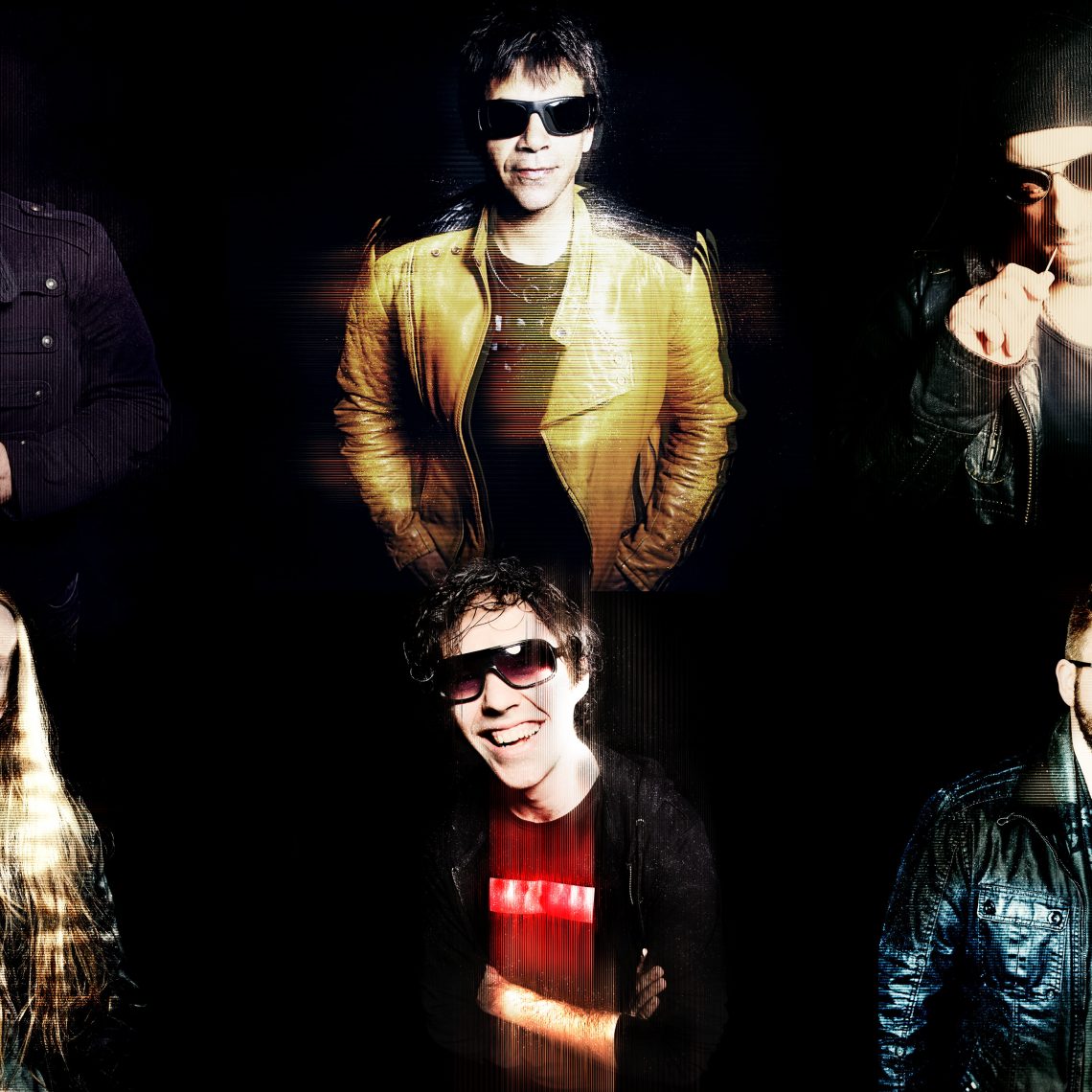 Teramaze – Are We Soldiers – Album Review
4th July 2019
The Aussie prog metallers are back with their sixth album 'Are We Soldiers' spreading their particular brand of down under metal with an album full of dystopian and apocalyptic themes, what's not to like. Right.
Now I want to establish this from the very beginning, this isn't a bad album, it is perfectly listenable. In fact, it's a bit too easy to listen too. I might go so far as to say it's a bit boring. I was hoping for something unique, weird, left field I mean it's supposed to be prog right. Right?
From the first note of the first song, you are aware that these guys can play. However, my first impression was that the album is a little too polished, a bit too over produced. It maybe just me, but I like it when music sounds like it's being played live, as if the band are playing it all at the same time.
I'm sure the band have their fanbase and no doubt they will enjoy this album, however, for me it just felt a bit meh.
I have issues with the singer, Brett Rekekura, who seems to only have 2 styles of singing and I don't really like either. The same can be said for the rest of the band too, had I not known I certainly wouldn't have called them prog. Some of the keyboards sound like it's been taken from a cartoon. 
It feels like they have a set formula and don't want to stray too far from it. I think they played it safe and it's a shame as there are some very nice touches, a few nice moments in a few songs and like I said they really can play.
The best part of the album for me is the second half of "The One Percent Disarm'"where they get a little heavy (for the first and only time on the entire album). This brings a new dimension and energy which is sorely needed.
The main guitar solo in the titular track "Are We Soldiers'"is really good, the guy shreds it. Sadly, these moments are not reinforced and are lacking in several of the other songs.
My final issue is that several times I found the transition from one part of a song to another was occasionally very abrupt and knocked me out whatever groove I was in.
In "Control, Conquer and Collide'"the transition from the main section of the song to the slower part sounds like they had two completely different songs and just stuck them together. At times it felt really disjointed.
Conclusion
As you can probably tell I didn't enjoy the album. There were good moments sadly it just wasn't enough to make it something I want to go back to time after time. If you're going to proclaim to be a prog band, I expect prog music.
Score 5/10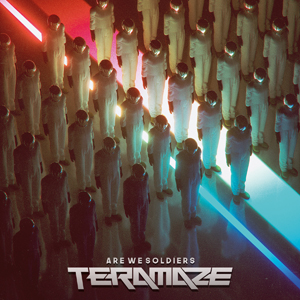 Track Listing
1. Fight Or Flight
2. Are We Soldiers
3. Control Conquer Collide
4. From Saviour to Assassin
5. Orwellian Time
6. M.O.N.S.T.E.R.S.
7. Weight Of Humanity
8. Fact Resistant Human
9. The One Percent Disarm
10. Depopulate
Release Date
21st June 2019
Label
Mascot
For all things Teramaze, click HERE and to purchase the album, click HERE