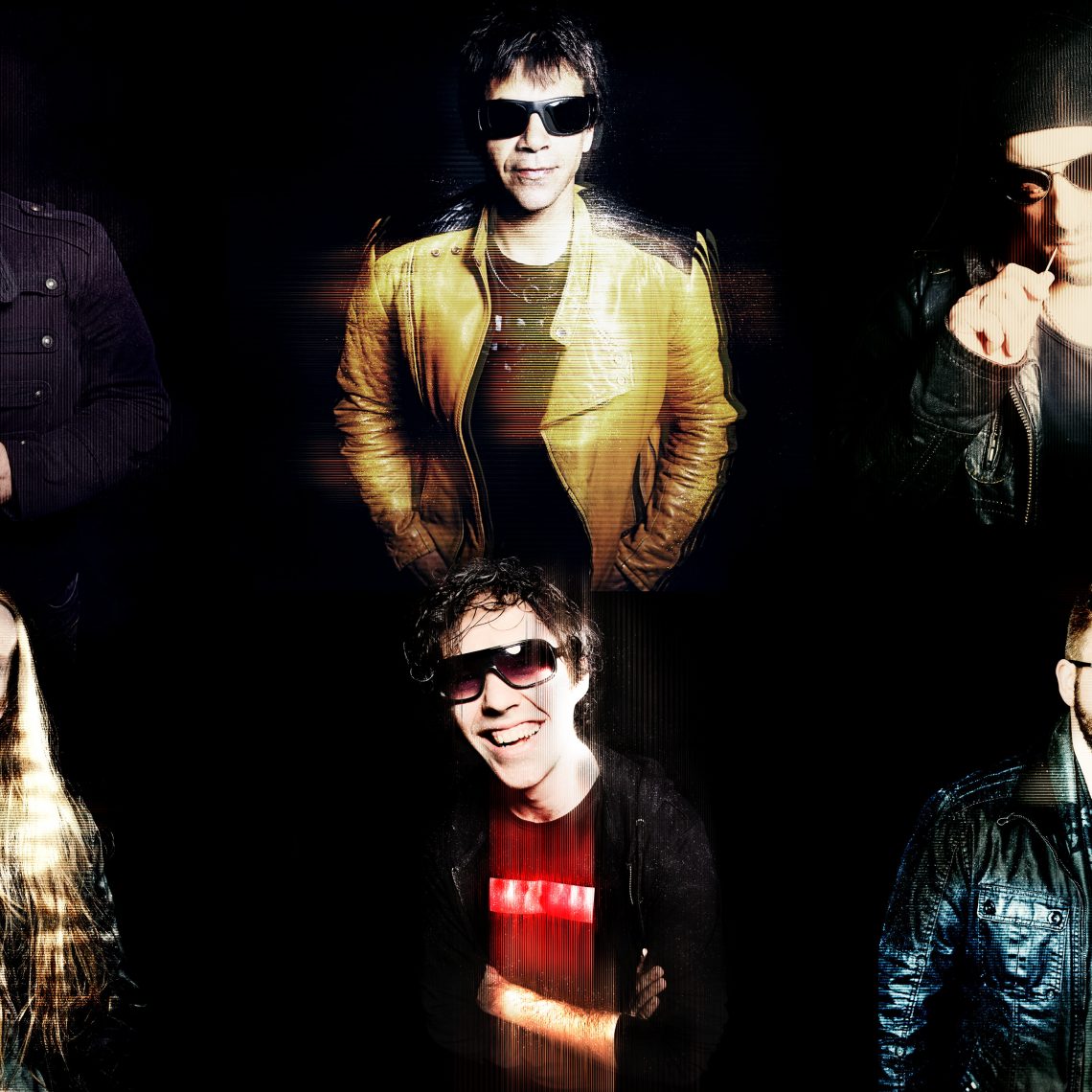 TERAMAZE Unveil Official Video For 'From Saviour To Assassin'
13th June 2019
0
By
John Deaux
Ahead of the release their new album Are We Soldiers on 21 June 2019, Australian Prog band Teramaze have unveiled the official video for their new track From Saviour To Assassin.
Speaking about the video, guitarist/founder Dean Wells explains: "From Saviour to Assassin was a song i wrote long before Her halo, it actually started out as a Guitar Riff demo for a Seymour Duncan pickups video and the response i got on the video was overwhelming, so we turned it into a song that fit perfectly onto Are We Soldiers. The best part of the song for me is playing the solo in unison with Chris Zoupa, its been a while since I've had a second guitarist to shred along side and Chris does and amazing job! Wayne once again has done an awesome job at capturing the essence of the track with the slightly 80's retro theme video clip. We hope you enjoy the video for From Saviour to Assassin."
'Her Halo, their 2015 album, and their first for Mascot Records, saw the band take a big step up from previous albums 'Anhedonia' (2012) and 'Esoteric Symbolism' (2014), with the UK's Prog Magazine calling the album "Exceptional" and stating it was "one of the finest prog metal releases of recent years." Four years later and Wells and Teramaze are back with a new album, Are We Soldiers, another step up for the Australian band. It's still Teramaze – all huge choruses, crashing guitar chords, intricate time changes and swooping melodies – but it's a bigger, brighter and even better Teramaze. There's change beyond the music for Teramaze with Are We Soldiers, with original vocalist Brett Rerekura returning to the fold, replacing Nathan Peachey, who'd sung on Her Halo.
 
With Are We Soldiers, Dean Wells and Teramaze have delivered another excellent piece of modern progressive metal. One that will inevitably build upon the progress achieved by 'Her Halo'. With plans afoot for European and UK live dates for later in the year, Teramaze are a band that are going to be occupying a lot of your time in 2019 and beyond.
 
"Are We Soldiers is a bit more weighty, and it's a long album," smiles a proud Wells. "But I make no apologies for that. I enjoy it, and I just hope other people do too."
Teramaze Online:
http://teramaze.com.au/
https://www.facebook.com/teramaze
https://twitter.com/teramazemusic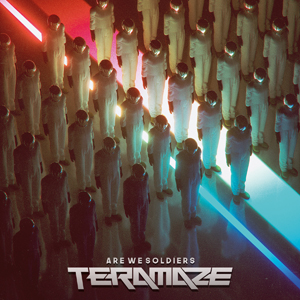 1. Fight Or Flight
2. Are We Soldiers
3. Control Conquer Collide
4. From Saviour to Assassin
5. Orwellian Times
6. M.O.N.S.T.E.R.S.
7. Weight Of Humanity
8. Fact Resistant Human
9. The One Percent Disarm
10. Depopulate
How useful was this post?
Click on a thumb to rate it!
Average rating 5 / 5. Vote count: 2
No votes so far! Be the first to rate this post.
Related
About the author
Some say Yank My Doodle, It's A Dandy! is a biographical movie based on John. Some have even said that his favorite artist is Chesney Hawke! All we really know is he sleeps inside out and his hair tastes like candy floss.