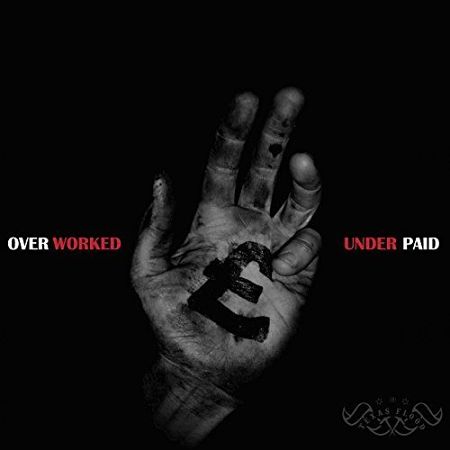 The Texas Flood – Over Worked & Under Paid
8th October 2017
The Texas Flood, not to be mistaken for the tribute band to Stevie Vaughn, named after his 1983 album, are a rock trio from the industrial heartland of South Wales; more commonly known as Swansea. After a rather accomplished debut album in Young Dogs, Old Tricks, The Texas Flood come back with their sophomore album Over Worked & Under Paid, paving the way for South of Wales to have a rock band to shout about again.
The influences of the southern rock scene are felt throughout as opener Roses drags up the sense of Buckcherry with is swagger and country-style twang to the riffs. This particular aspect shines throughout the album. There is an ease to being sucked into the sound, it's comfortable and it has a sway to the sound that allows you to happily listen without considering what you're listening to; the country rock influences are hardly hidden, bringing them into a more accessible hard rock blend. Hitting all the right notes of the genre, The Texas Flood manage to pull it out of the park, the lyrics really hit home especially in the anthemic Forget About You really reminds you of Knock Out Kaine without the expletives.
There is a really fresh, crisp sound to the songs that make you want to dance the night away. Like an agitated rattle snack The Texas Flood has some serious bite, dragging the genre back into the limelight kicking and screaming, smacking it about the head with a modern twist that takes it by the scruff of its hair and rags it around the room. With tracks such as Up in Smoke, Shoot Me Down, Gambling Man and Ain't No Cowboy, Over Worked & Under Paid can give you a good kick in the nether regions and be polite about it too. The lyrics are clean, clear and the riffs come thick and fast but don't make your teeth jar, the drumming is simplistic, not overly contrite which works brilliantly with the style of the music. There is definitely something special with how The Texas Flood combine genres to make those less so desirable genres become accessible and make people sit up and listen; this is a great piece of work.
Score 8/10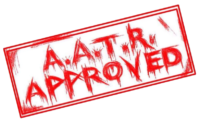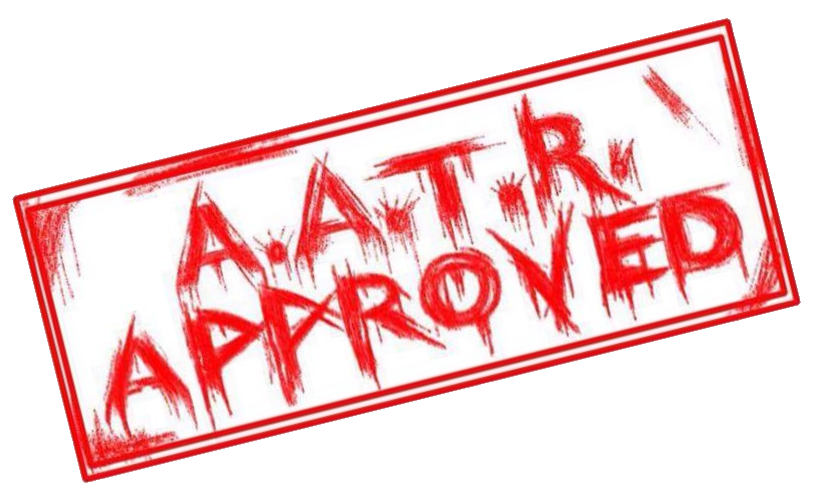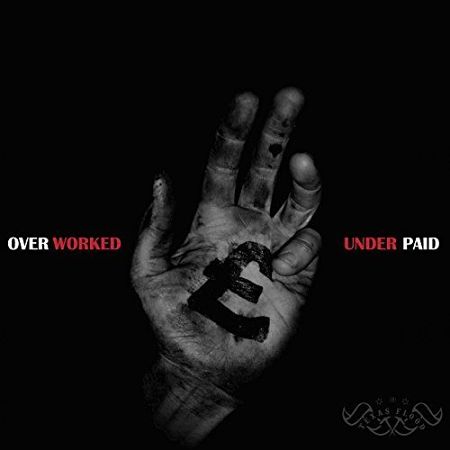 Track Listing:
1. Roses
2. Treading Water
3. Gambling Man
4. Forget About You
5. Up in Smoke
6. Shoot Me Down
7. I'm So Over
8. Ain't No Cowboy
9. Shake That
10. Hero
11. Lucky
Record Label:
Off Yer rocker Recordings
Release Date:
27th October 2017
For the Fans of… Knock Out Kaine, Buckcherry, Theory of a Deadman
Website: http://www.thetexasflood.co.uk/index.html
Check of The Texas Flood on Facebook, you can buy Over Worked & Under Paid here.