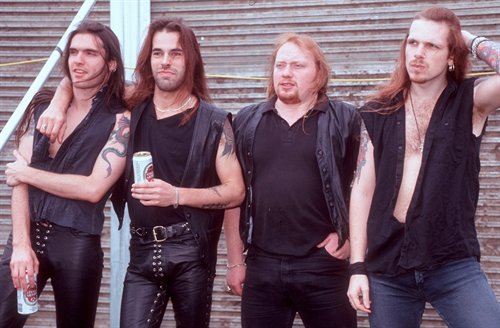 The Almighty- Powertrippin' Deluxe Edition CD Review
4th February 2021
Powertrippin' was The Almighty's 3rd album and also their most successful. Released originally in 1993 it's now finally been given the same deluxe treatment as it's predecessors Blood Fire Love and Soul Destruction.
This was the 1st album to feature the Alice Cooper Bands guitarist Pete Friesen (replacing founding member Tantrum). Friesen got his UK audience introduction at the Monsters of Rock Festival in 1992 along with new track Addiction which would appear later on Powertrippin' as the opener.
Disc 1 is the full album which is still brilliant and what was a breath of fresh air to the Nirvana grunge years. This was the 1st mainstream metal album that I'd heard with drop D guitar tuning and my mind was blown. 
From the opening of Addiction to the closing of Eye To Eye, this album pummels. The single Out Of Season STILL sounds as fresh as it did almost 3 decades ago. The demo version of this track that appears on the 2nd disc is lightyears away from how it now sounds.
Speaking of disc 2, it's a lovely addition. the B-sides of the singles are present and  padded with demos of
Wild and Wonderful,
Soul Destruction
, the aforementioned
Out Of Season
and
Free n Easy. 
The only niggle I have over disc 2 is the inclusion of
Bodies
(b-side of
Free n Easy
) and the acoustic version of
Hell To Pay
. Both of these tracks appeared on the
Soul Destruction
deluxe release. The inclusion of their 1992 Donnington set would've been lovely as a 3rd disc as it was only released with a limited CD version when
Powertrippin
' was originally issued. But you can't have everything. 
Although the previous 2 deluxe editions were released by Spinefarm Records, HNE Recording have done a great job with housing them in the same digipak fold out configuration it doesn't stick out like a sore thumb next to them. 
This album represents The Almighty at their best. Always Wild and Wonderful, Free 'N' Easy and they will never be Out Of Season.
Score 8.5/10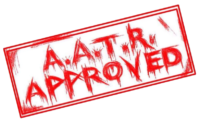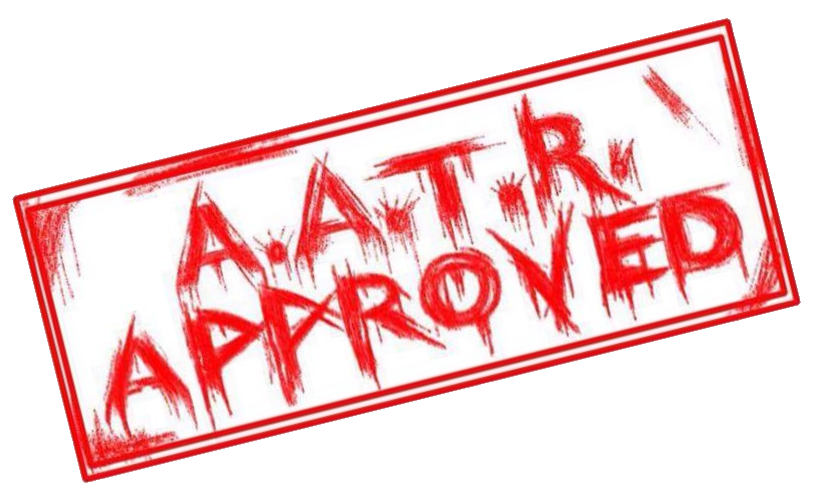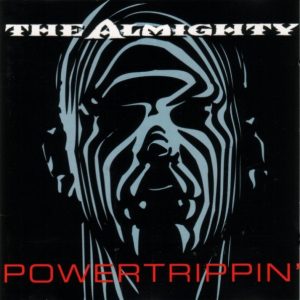 Track List
Disc One: Original Album
1. Addiction
2. Possession
3. Over The Edge
4. Jesus Loves You…But I Don't
5. Sick & Wired
6. Powertrippin'
7. Takin' Hold
8. Out Of Season
9. Life Blood
10. Instinct
11. Meathook
12. Eye To Eye
Disc Two: Bonus Tracks
1. Takin' Hold (Live)
2. Jesus Loves You…But I Don't (Live)
3. Powertrippin' (Live)
4. Blind (B-Side)
5. Soul Destruction (Demo)
6. Addiction (Radio Edit)
7. Insomnia (B-Side)
8. Wild And Wonderful (Demo Version)
9. Fuckin' Up (B-Side)
10. Out Of Season (Demo Version)
11. Bodies (B-Side)
12. Free 'N' Easy (Demo Version)
13. Rockin' In The Free World (Acoustic Version)
14. Hell To Pay (Acoustic Version)
15. In A Rut (B-Side)
16. Out Of Season (Radio Edit)
Release – 26th February 2021
Label – HNE Recordings
For all things related to The Almighty , click HERE and to purchase the album, click HERE