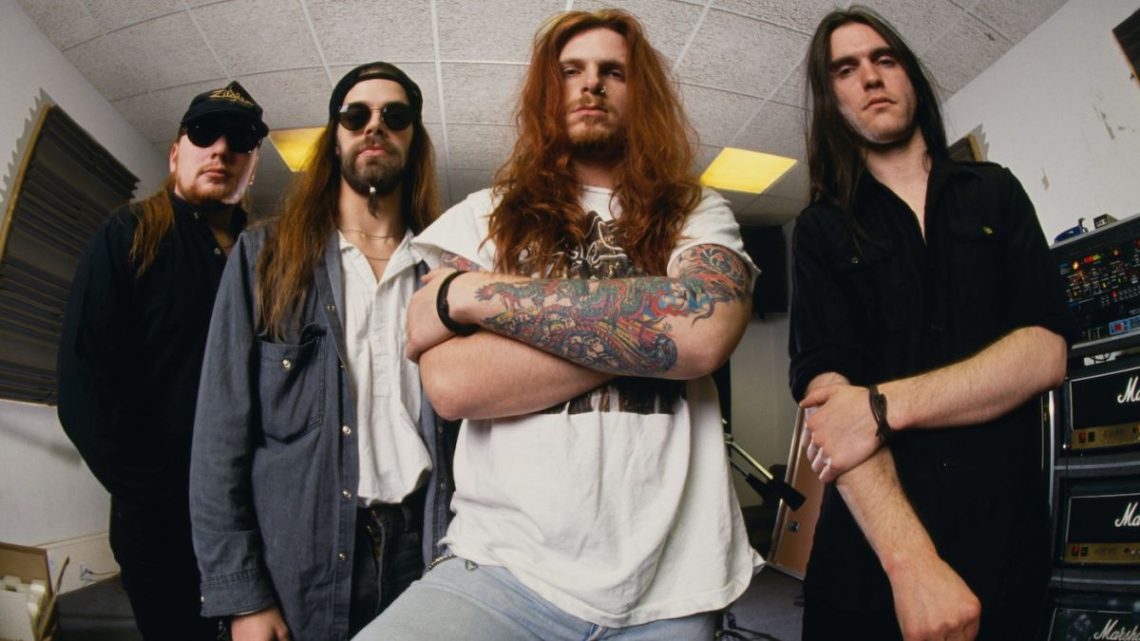 The Almighty: Welcome To Defiance – Complete Recordings 1994-2001, 7CD Box Set – Review
10th March 2021
1
By
John Deaux
Hot on the heals of the recent deluxe re-issue of Powertrippin HNE Recordings and The Almighty, release a 7CD box of the albums containing the classic follow up album, Crank, the much over looked self titled album and the hugely under appreciated Psycho-Narco.
Welcome To Defiance is not only just an immense box filled with amazing heavy metal tunes but it also boats the complete live album Crank and Deceit. Originally only released in Japan and an abridged version as a limited bonus CD with the album Just Add Life. This live album is worth the price of the box in itself.
The other most notable discs are the B-Sides and remixes which gathers up the incredible live set from Germany in 2004 which was spilt over several versions of the Jonestown Mind single.
As well as the non album tracks
D.S.S (Desperately Seeking Something)
and
Tense Nervous Headshake
that are both found on the
All Sussed Out
singles.
The Almighty are a rare act. They stayed the course and produced some of the most bombastic metal albums of all time that Stump Monroe, Floyd London, Tantrum, Pete Friese, Nick Parsons, Gav Gray and Ricky Warwick should all be really proud of. 
The box itself is a lovely sturdy clamshell that HNE are becoming renowned for. The booklet is nice, glossy and contains all the information from the albums you need. The CDs themselves are housed in carboard cases adorned with the original artwork. 
I cannot fault this collection and thanks to this box I'm able to retire my aged records and the original CD releases as they've also seen better days (some of them have even bronzed).
This fits in nicely and looks great alongside the with the previously issued deluxe versions of Powertrippin, Blood Fire and Love and Soul Destruction.
Score 9/10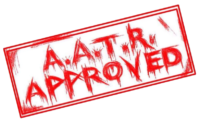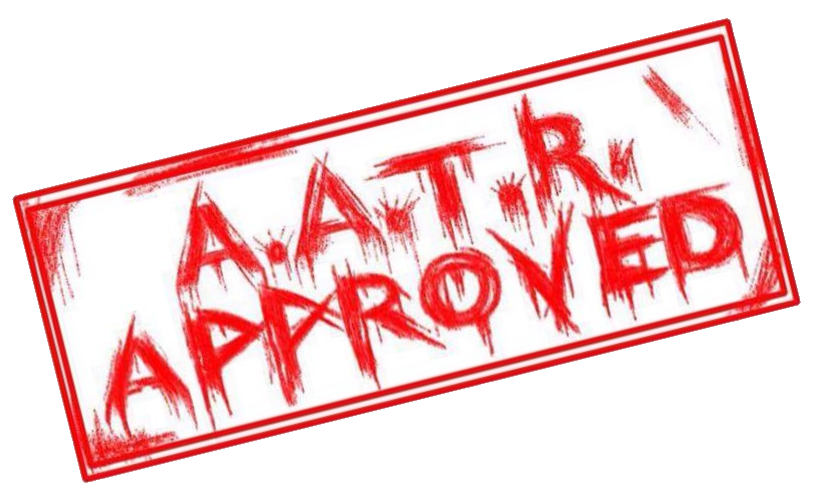 TRACK LIST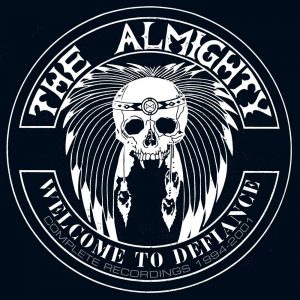 DISC ONE: CRANK (1994)
1. ULTRAVIOLENT
2. WRENCH
3. THE UNREAL THING
4. JONESTOWN MIND
5. MOVE RIGHT IN
6. CRANK AND DECEIT
7. UNITED STATE OF APATHY
8. WELCOME TO DEFIANCE
9. WAY BEYOND BELIEF
10. CRACKDOWN
11. SORRY FOR NOTHING
12. CHEAT
13. SHITZOPHRENIC
DISC TWO: JUST ADD LIFE (1996)
1. ONGOING AND TOTAL
2. DO YOU UNDERSTAND
3. ALL SUSSED OUT
4. HOW REAL IS REAL FOR YOU
5. DEAD HAPPY
6. SOME KIND OF ANYTHING
7. COALITION STAR
8. 8 DAY DEPRESSION
9. LOOK WHAT HAPPENED TOMORROW
10. 360
11. FEED THE NEED
12. AFRAID OF FLYING
13. INDEPENDENT DETERRENT
DISC THREE: THE ALMIGHTY (2000)
1. BROKEN MACHINE
2. I'M IN LOVE (WITH REVENGE)
3. LA CHISPA DE LA MUERTE
4. BIG BLACK AUTOMATIC
5. FOR FUCK'S SAKE
6. POISON EYES
7. WHITE ANGER COMEDOWN
8. TNT
9. STOP
10. USAK-47
11. ALRIGHT
12. BARFLY
13. FAT CHANCE
14. MISERY GUTS
DISC FOUR: PSYCHO-NARCO (2001)
1. GALVANIZE
2. 427 FREAK HORSEPOWER
3. RUSE
4. SOUL ON A ROLL
5. BEGGING
6. HATE THE WORLD
7. WAITING FOR EARTHQUAKES
8. IF I KNEW WHAT I WANTED
9. 7 X
10. BIG IDEA IDIOT
11. MONDO BALORDO
12. BLOWOUT KIT FOR THE UNDERDOG
13. WITNESS RELOCATION PROGRAMME
14. MILLION TIMES NOTHING
DISC FIVE: CRANK AND DECEIT – LIVE IN JAPAN (1995)
1. JONESTOWN MIND
2. CRANK AND DECEIT
3. ADDICTION
4. MOVE RIGHT IN
5. THE UNREAL THING
6. TAKIN' HOLD
7. SORRY FOR NOTHING
8. WRENCH
9. 360
10. WAY BEYOND BELIEF
11. UNITED STATE OF APATHY
12. OVER THE EDGE
13. WILD AND WONDERFUL
14. CHEAT
15. WELCOME TO DEFIANCE
16. ULTRAVIOLENT
17. CRUCIFY
DISC SIX: B-SIDES & REMIXES (1994-1996)
1. JONESTOWN MIND (THERAPY? REMIX)
2. JONESTOWN MIND (RUTS REMIX)
3. THANKS AGAIN, AGAIN
4. KNOCKING ON JOE
5. STATE OF EMERGENCY
6. HELLELUJAH
7. DO ANYTHING YOU WANNA DO
8. GIVE ME FIRE
9. SUPERPOWER
10. DSS (DESPERATELY SEEKING SOMETHING)
11. TENSE NERVOUS HEADSHAKE
12. CANNED JESUS
DISC SEVEN: LIVE B-SIDES & SESSIONS (1994-1996)
1. WRENCH
2. MOVE RIGHT IN
3. ADDICTION
4. WELCOME TO DEFIANCE
5. SORRY FOR NOTHING
6. THE UNREAL THING
7. UNITED STATE OF APATHY
8. CRANK & DECEIT
9. DO YOU UNDERSTAND
10. JESUS LOVES YOU
11. I FOUGHT THE LAW
Release Date – March 26th 2021
Label – HNE Recordings
For all things related to The Almighty , click HERE and to purchase the album, click HERE
How useful was this post?
Click on a thumb to rate it!
Average rating 4 / 5. Vote count: 777
No votes so far! Be the first to rate this post.
Related