The Business: 1980-88, 5CD Clamshell Boxset
6th December 2018
The Business have had the likes of Agnostic Front, Madball, Murphy's Law, Argy Bargy and Discipline cover their songs just goes to show how important this overlooked band are.
Comprising of 5 albums and 96 tracks in total, this truly is the best of The Business and one of the most comprehensive collections that exists.
The live album Loud Proud And Punk-Live is coupled with Smash The Discos which (in my opinion) is the best disc in this set. Not only does Smash The Discos contain the single Suburban Rebels, the live album is raw, rough around the edges and sounds fantastic. If it doesn't have you pogoing whilst grappling with a stuffed animal then you're not listening to it loud enough.
There are some amazing rarities spread throughout this box set, including the rare Get Out Of My House E.P  which you will find shoved onto the end of Saturdays Heroes.
The inclusion of Welcome To The Real World, with which the band become a 5 piece with the return of original guitarist Steve Kent, is a genuine highlight. Although it's not one of the bands crowning glories (in my opinion) it is a beefy sounding record and one that seemed to resonate with the heavy metal kids of that time.
Overall, this is a well put together set including the 20 page booklet of extensive liner notes.
To put it simply, this box IS the business.
Score 8/10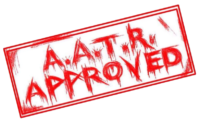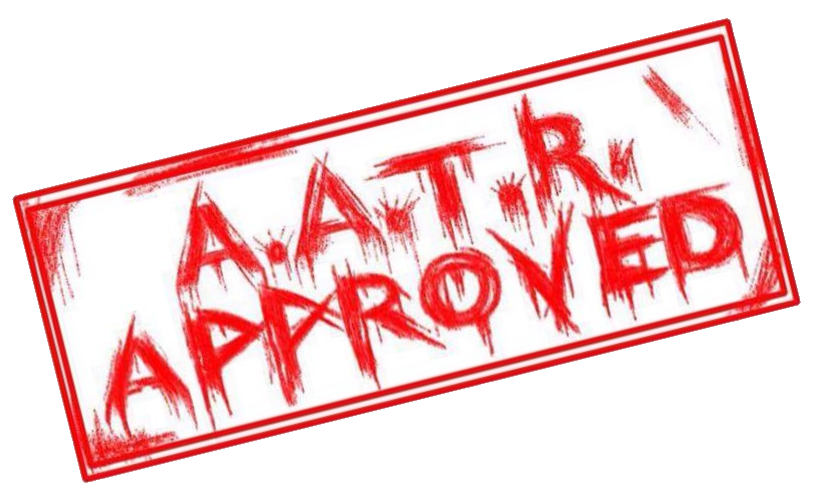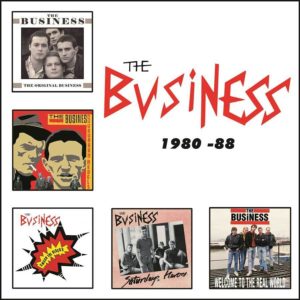 Track List

DISC ONE:
THE ORIGINAL BUSINESS
1. OUT IN THE COLD (DEMO)
2. STRANGERS (DEMO)
3. UNEVENLY PRETTY (DEMO)
4. 19 (DEMO)
5. OUT IN THE COLD
6. STREETS WHERE YOU LIVE (DEMO)
7. NO EMOTIONS (DEMO)
8. DAYO (DEMO)
9. RICHARD LEWIS (DEMO)
10. PRODUCT
11.SUBURBAN REBELS
12.HARRY MAY
13.NATIONAL INSURANCE BLACKLIST (BE A REBEL AND YOU'LL ALWAYS BE WRONG)
14.STEP INTO CHRISTMAS
DISC TWO:
SUBURBAN REBELS
1. GET OUT WHILE YOU CAN
2. BLIND JUSTICE
3. WORK OR RIOT
4. EMPLOYERS BLACKLIST
5. NOBODY LISTENED
6. SUBURBAN REBELS
7. MORTGAGE MENTALITY
8. GUTTERSNIPE
9. REAL ENEMY
10.ANOTHER REBEL DEAD
11.SABOTAGE THE HUNT
12.HARRY MAY
13.DRINKING AND DRIVING BONUS TRACKS
14.SMASH THE DISCOS
15.DISCO GIRLS
16.DAY O (THE BANANA BOAT SONG)
17.LOUD PROUD & PUNK
DISC THREE:
SMASH THE DISCOS
1. H-BOMB
2. SABOTAGE THE HUNT
3. NOBODY LISTENED
4. TELL US THE TRUTH
5. NATIONAL INSURANCE BLACKLIST(NEW VERSION)
6. BLIND JUSTICE
7. WORK OR RIOT
8. LAST TRAIN TO CLAPHAM JUNCTION
9. SUBURBAN REBELS (NEW VERSION)
10. DO THEY OWE US A LIVING?
11. GUTTERSNIPE
12. LAW AND ORDER
13. SMASH THE DISCOS (REMIX)
14. DRINKING AND DRIVING
LOUD PROUD AND PUNK – LIVE
15. H-BOMB
16. BLIND JUSTICE
17. GET OUT WHILE YOU CAN
18. LOUD PROUD AND PUNK
19. NOBODY LISTENED
20. LAW AND ORDER
21. LAST TRAIN TO CLAPHAM JUNCTION
22. SABOTAGE THE HUNT
23. REAL ENEMY
24. DISCO GIRLS
25. GUTTERSNIPE
26. SMASH THE DISCOS
27. DO THEY OWE US A LIVING?
28. PRETTY VACANT
29. MORTGAGE MENTALITY
30. SUBURBAN REBELS
DISC FOUR:
SATURDAYS HEROES
1. SPANISH JAILS
2. ALL OUT TONIGHT (NEW MIX)
3. NEVER BEEN TAKEN
4. SHOUT IT OUT
5. HARDER LIFE
6. FREEDOM
7. FRONTLINE
8. FOREIGN GIRL
9. NOTHING CAN STOP US
10.SATURDAYS HEROES
11.DRINKING AND DRIVING (NEW VERSION)
BONUS TRACKS
12.HURRY UP HARRY
13.GET OUT OF MY HOUSE
14.ALL OUT TONIGHT (EP VERSION)
15. OUTLAW
16.COVENTRY (OI! LP VERSION)
DISC FIVE:
WELCOME TO THE REAL WORLD
1. MOUTH AN' TROUSERS
2. DO A RUNNER
3. TEN YEARS
4. WE'LL TAKE `EM ON
5. FEAR IN YOUR HEART
6. WELCOME TO THE REAL WORLD
7. NEVER SAY NEVER
8. HAND BALL
9. LIVING IN DAYDREAMS
10.LOOK AT HIM NOW
11.WE GOTTA GO
12.NEVER SAY NEVER (REPRISE)
BONUS TRACKS
13. COVENTRY
14.NO EMOTIONS
15.TINA TURNER (LP OUT-TAKE)
16.WELCOME TO THE REAL WORLD (EP VERSION)
17.GET YER TITS OUT (LP OUT-TAKE)
18.SATURDAYS HEROES (LIVE AT THE MAIN EVENT)
19.HARRY MAY (LIVE AT THE MAIN EVENT)
Label
Captain Oi
Release Date
30th November 2018
For all things The Business, click HERE and to purchase the box, click HERE