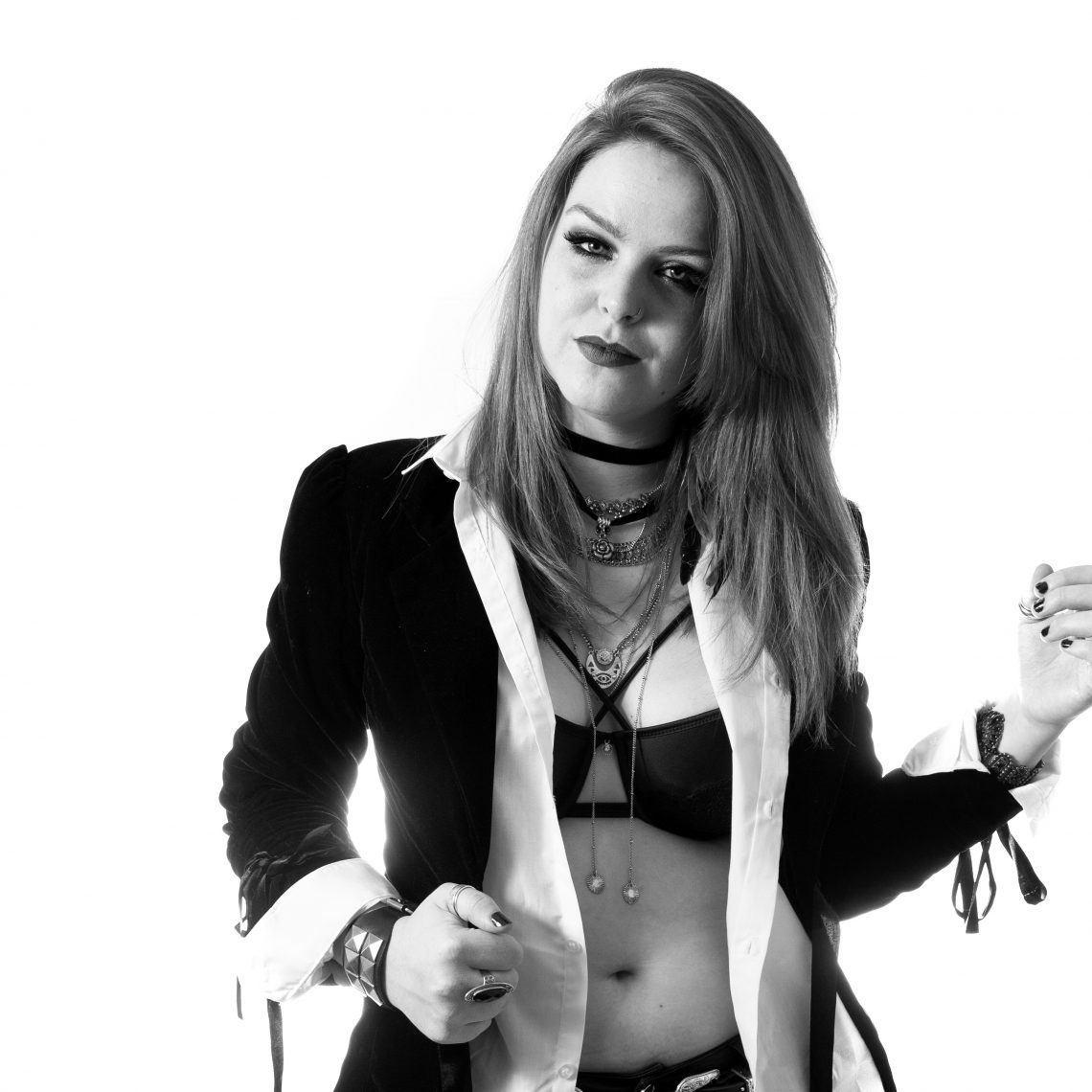 Beth Blade and the Beautiful Disasters – Show Me Your Teeth
6th December 2018
Thanks to their incredible fan base, Beth Blade and the Beautiful Disasters were able to make a life long dream a reality by being voted to play on the recent Kiss Kruise for the 1st time. So to capitalize on that incredible journey they're wasting no time in getting the press machine going for their new album.
Show Me Your Teeth is set for release 25th January 2019 and is available via Pledge Music HERE
This being the bands 2nd full length album, it's even more hard rocking than their debut Bad Habit and properly kicks the shit out of their mini album, Sick Like This. Show Me Your Teeth not only features a beefier sound but it's also still a fun sounding album with tongue in cheek lyrics (Jack and Coke, Give It All You Got) but there's even a more serious side (Who Do You Love Now and Lost In You)
Beths vocals have grown exponentially and has now found her own style. You can tell that she's still influenced by the likes of Lzzy Hale, Lita Ford and Joan Jett, the vocal delivery is very much her own and she sounds all the better for it.
The 1st track to be lifted from the album On and On (which has been on rotation on Planet Rock Radio and available to Pledgers)shows the band are on fire. Incredibly catchy and a melody that's so strong it'll be stuck in your head for days. As for that guitar solo!! Wait til you hear the rest of the album
Show Me Your Teeth comes from the old school DIY self released camp of thinking. The production is huge and it should be as it was produced by Nick Brine (Thunder, The Darkness, The Amorettes). The new single Give It All You Got rocks, with its early AC/DC vibe to it and Beth's distinguishable vocal, this is going to be a fun track to watch live and could well be the breakthrough track this band so deserves.
If you've heard Beth Blade and The Beautiful Disasters before, then you'll understand why there's a buzz surrounding them and why they were invited to not just play on the Kiss Kruise but to be given a personal endorsement by Lzzy Hale of Halestorm (for their E.P Sick Like This) are achievements that other bands dream about.
BB&TBD are a band that you not only have to experience live, but do yourselves a favor, buy their records and crank the hell out of them.
When I'm at home listening to Beth Blade and The Beautiful Disasters, so are my neighbors. (They particularly love the track Jack and Coke. It has them banging on the walls to turn it up.)
Score 8/10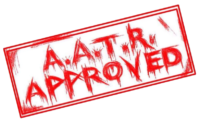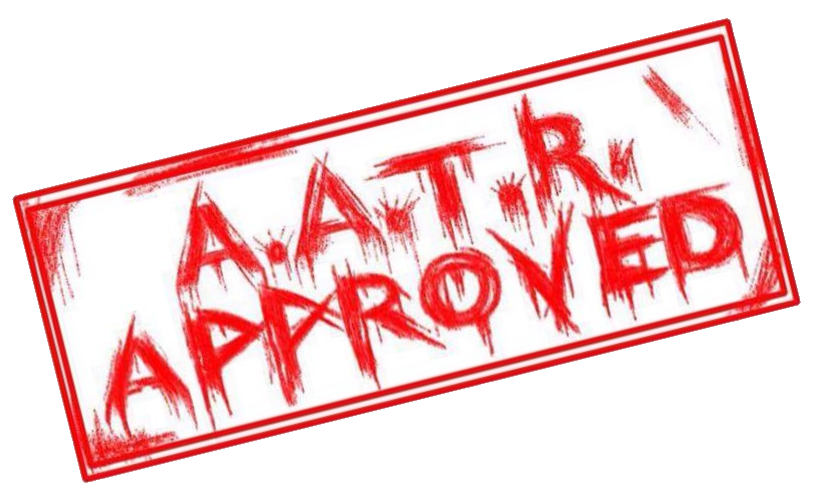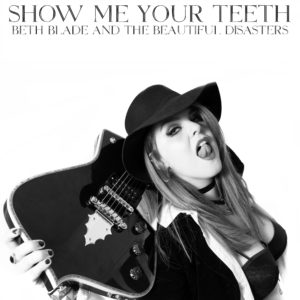 Track List
01. Secrets
02. Give It All You've Got
03. On And On
04. You And I
05. Crazy
06. Show Me Your Teeth
07. I Ain't Got Nothing (If I Ain't Got Rock And Roll)
08. Lost In You
09. Into The Light
10. 1974
11. Who Do You Love Now?
12. Jack And Coke
Release Date
25th January 2019
Label
Self Released
For all things Beth Blade and The Beautiful Disasters, click HERE and to get behind the album and score some great goodies, click HERE