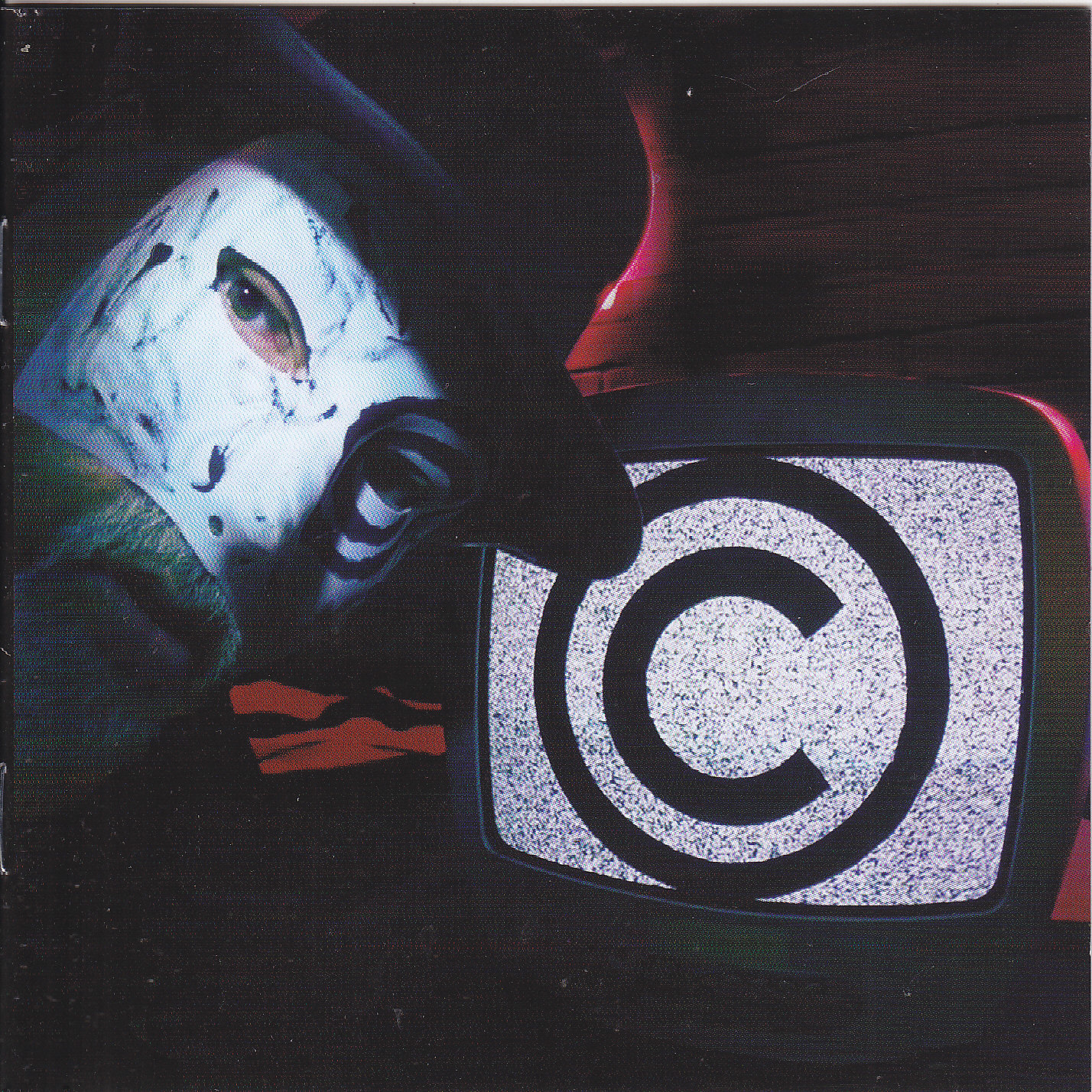 The Cravats – Dustbin of Sound
20th September 2017
Ever heard of The Cravats? I'm not ashamed to admit I hadn't despite my love of most things punk. Although it's not that surprising seeing as it's 11 years since their last full length release and Dustbin of Sound is only their fourth album in a career spanning almost forty years.
Dustbin of Sound. Is it a nod to Ted Rogers and his 80s gameshow sidekick, Dusty Bin? Probably not. And there's nothing novelty about it in any way.
There's a bit of brass evident and if you aren't prepared you'll think you're about to listen to a ska punk album, perhaps with songs like those by Citizen Fish or some of Rancid's back catalogue, but you'd be mistaken. What The Cravats do is marry punk and jazz. Yes, that's right, jazz.
Don't let that put you off, because I'm going to make a comparison that'll please fans of the avant garde. Remember NoMeansNo? Remember their seminal album, Wrong? Now imagine it with horns and a guy with an English accent and you've pretty much got Dustbin of Sound.
At this point of the review I'm guessing some people will have jumped ship, but for those of you who are still here, you're in for a treat.
If LSD was music it would be
Dustbin of Sound
Tim Jones
From the start of King of Walking Away you know you're experiencing something special, what with the Sleaford Mods-style spoken vocals adding yet another layer to this bizarre genre fusion experiment.
And it works. It seems everything The Cravats do works, because this album throws all manner of curveballs at you and they're as expected as they are unexpected.
And listen to that bassline on 100 Percent! Bloody hell!
Powerlines plods along like a juggernaut.
Big Band is an experiment in noise and thankfully has nothing to do with Sinatra, et al.
Hang Them sounds surprisingly chipper given what mental imagery the title potentially conjures up.
I've no idea what All U Bish Dumpers means, but it rounds things off in as peculiar a way as they started.
Yep, this album is nothing short of amazing. If LSD was music it would be Dustbin of Sound and I mean that with the greatest respect.
Well done, The Cravats, you've proven that age means absolutely bugger all when it comes to making current, relevant and weird music.
Score: 9 out of 10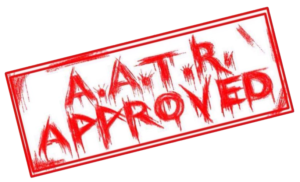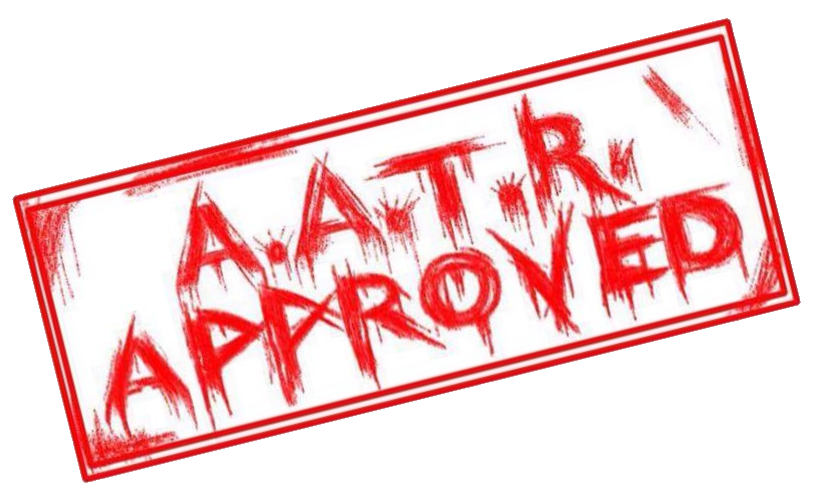 Track listing:
King of Walking Away
Batterhouse
Motorcycle Man
100 Percent
Blurred
Power Lines
Jingo Bells
Bury the Wild
Big Band
Whooping Sirens
Hang Them
Red Car
All U Bish Dumpers
Release date: 29th September 2017
Label: Overground Records
Check out The Cravats here and pre-order Dustbin of Sound here.