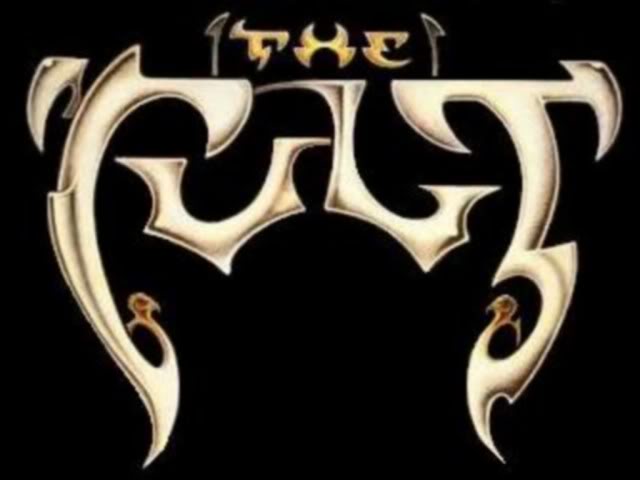 The Cult: Born Into This – Savage Edition, 2CD Review
1st October 2021
Originally released back in 2007, the 8th studio album Born Into This by The Cult, his makes a welcome return.
Joining Ian Astbury and Billy Duffy on this album, Exodus and  Testament drummer John Tempesta  along with Ozzy Osbourne bass player Chris Wyse. 
As you would expect with the addition of 2 heavy metal legends, this album would be heavy. And you'd be right. 
The title track opener has beast like qualities and makes no apologies for smacking you in the face with it's massive tail.
The album doesn't really relent from that moment on. Only
Holy Mountain
shows the softer side of this line-up.
Born Into This is a criminally over looked album by The Cult for reasons unknown to me. It's in my top 3 of favorite albums by this band. Despite it being overlooked, the writing partnership of Astbury and Duffy were on fire on this album.
Born This Way has its fair share of crunchy riffs, outstanding vocals and the powerhouse of drums and bass makes for an amazing listening experience. Even if you're not a massive fan of The Cult, I cannot recommend this album enough.
Score 8/10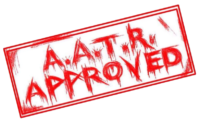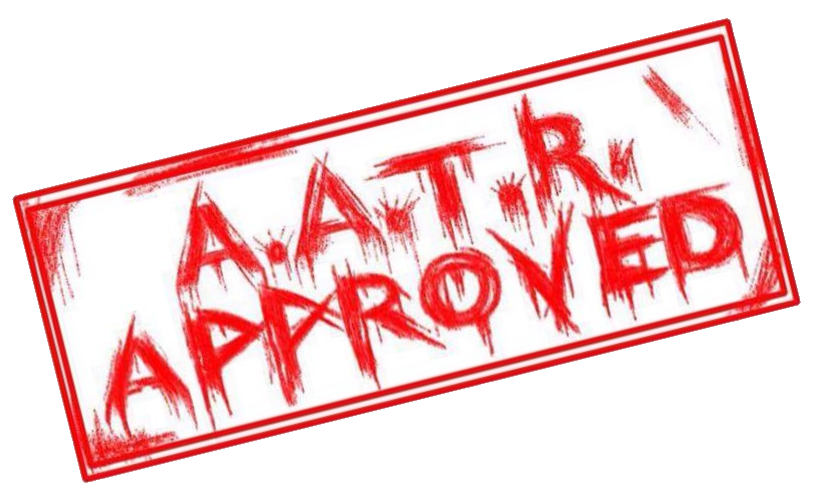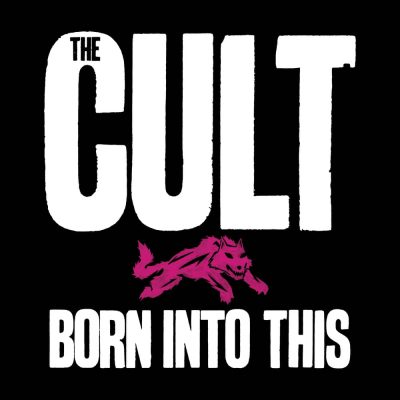 Track List
CD1
1 Born Into This
2 Citizens
3 Diamonds
4 Dirty Little Rockstar
5 Holy Mountain
6 I Assassin
7 Illuminated
8 Tiger In The Sun
9 Savages
10 Sound Of Destruction
CD2
1 Stand Alone
2 War Pony Destroyer
3 I Assassin (Demo)
4 Sound Of Destruction (Demo)
5 Savages (Full Length Version)
Label –  HNE Recordings
Release – 15th October 2021
For all things on The Cult, click HERE and to purchase the album, click HERE