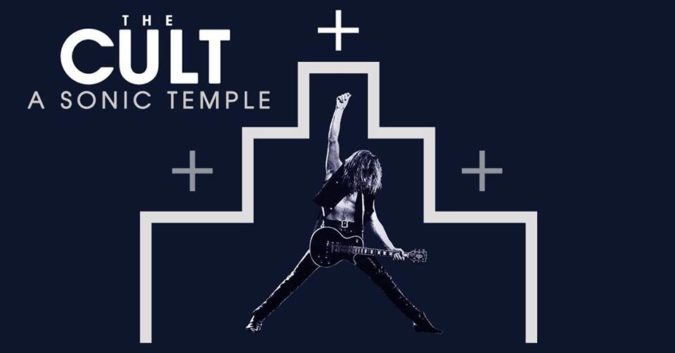 The Cult – Sonic Temple – 30th Anniversary – 3x LP + Cassette Boxset Edition
10th September 2019
0
By
John Deaux
It's been 30 years since The Cult released their seminal classic album Sonic Temple which spawned the huge hit single Fire Woman. I'm going to completely forgo reviewing LP 1 which is the standard album because anyone who knows ANYTHING about rock music, knows this album inside out and knows how bloody good it is. 
LP 2 contains B-Sides from the Ciao Edie, Sweet Soul Sister and Fire Woman singles and is continued onto LP 3 with the addition of a few previously unreleased live tracks (New York City, Automatic Blues, Fire Woman)
Now the pièce de résistance is the cassette. Not only is this a thing of beauty but it's also a homage to times passed (although the cassette is having a bit of a resurgence at the moment*)
On said cassette is a plethora of demos. Of course they're on cassette, this is how they would've been recorded in the 1st place. However they do not sound like it. These versions are incendiary and not only showcase the band at the height of their career but also at the pinnacle of their songwriting process. 
The demos could've been released in their own right BEFORE the proper production process and it still would've been a massive hit. 
Upon listening to this album in it's entirety along with the Wembley show tracks on 3 decades on is stunning. It sounds as fresh now as it did then (if not more so).
Sonic Temple is an album that should be in ANYONES record collection. In fact it's a necessity to own, just like Mike Oldfields Tubular Bells, The Sex Pistols Never Mind The Bollocks and Jeff Waynes War Of The Worlds are also essential. 
I cannot recommend on purchasing the  for the deluxe boxset enough. Especially as they're are only 3,000 copies pressed. If you can't quite justify spending that amount, just get the standard 2 disc version.  No matter what tho, you NEED to own this album. It's an absolute monster.
This record should be your Sonic Temple
Score 10/10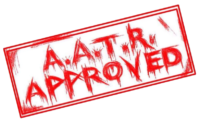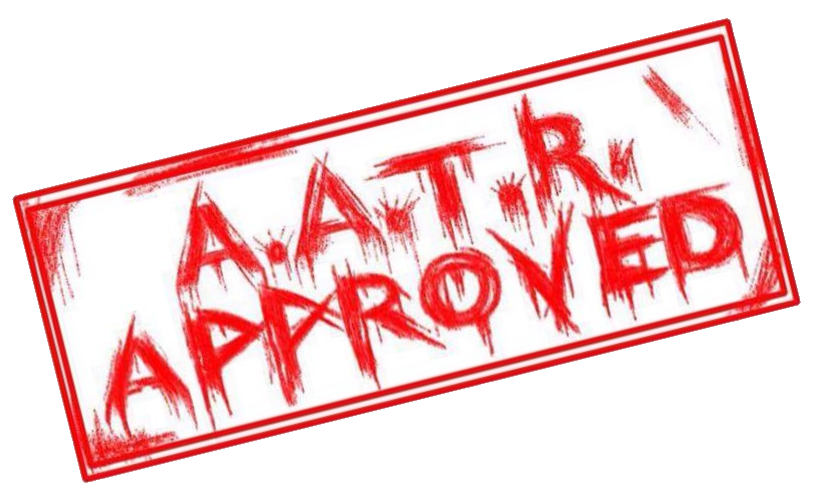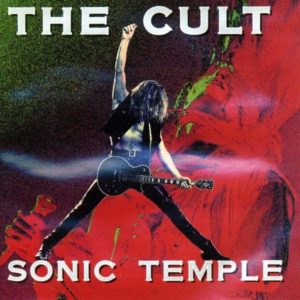 Track List
LP 1
A1 Sun King
A2 Fire Woman
A3 American HorseA4 Edie (Ciao Baby)
B1 Sweet Soul Sister
B2 Soul Asylum
B3 New York City
B4 Automatic Blues
LP 2
C1 Soldier Blue
C2 Wake Up Time For Freedom
C3 Medicine Train (From the Edie (Ciao Baby) single)
C4 The River (From the Sweet Soul Sister single)
D1 Bleeding Heart Graffitti (from the Edie (Ciao Baby) single)
D2 Messin' Up The Blues (from the Fire Woman single)
D3 Fire Woman (NYC Rock Mix) (from the Fire Woman CD EP)
D4 Edie (Ciao Baby) (Acoustic) (From The Heart Of Soul CD single)
LP3
E1 New York City (live) *previously unreleased)
E2 Automatic Blues (live) *previously unreleased)
E3 American Horse (live) (from the Sweet Soul Sister single)
E4 Sun King (live) *previously unreleased
F1 Soul Asylum (live) (from the Sweet Soul Sister single)
F2 Sweet Soul Sister (live) (from the Sweet Soul Sister single)
F3 Fire Woman (live) *previously unreleased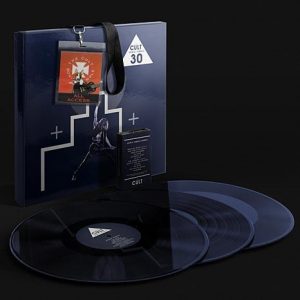 Cassette
Side 1
1 Sonic Temple Radio Promo
2 New York City (demo)
3 American Horse (demo)
4 Sun King (demo)
5 Automatic Blues (demo)
6 Yes Man (demo)
7 Wake Up Time For Freedom (demo)
8 Citadel (demo)
9 The River (demo)
Side 2
1 The Crystal Ocean (demo)
2 Cashmere (demo)
3 Edie (Ciao Baby) (demo)
4 Bleeding Hearts Revival
5 Star Child (demo)
6 Medicine Train (Rock Demo)
7 New York City (Rock Demo)
8 Fire (Rock Demo)
9 Fire Woman (live) *previously unreleased
Label
Beggars Banquet
Release Date
13th September 2019
For all things The Cult, click HERE and to purchase the album, click HERE
*Correct at the time of writing
How useful was this post?
Click on a thumb to rate it!
Average rating 5 / 5. Vote count: 1
No votes so far! Be the first to rate this post.
Related
About the author
Some say Yank My Doodle, It's A Dandy! is a biographical movie based on John. Some have even said that his favorite artist is Chesney Hawke! All we really know is he sleeps inside out and his hair tastes like candy floss.