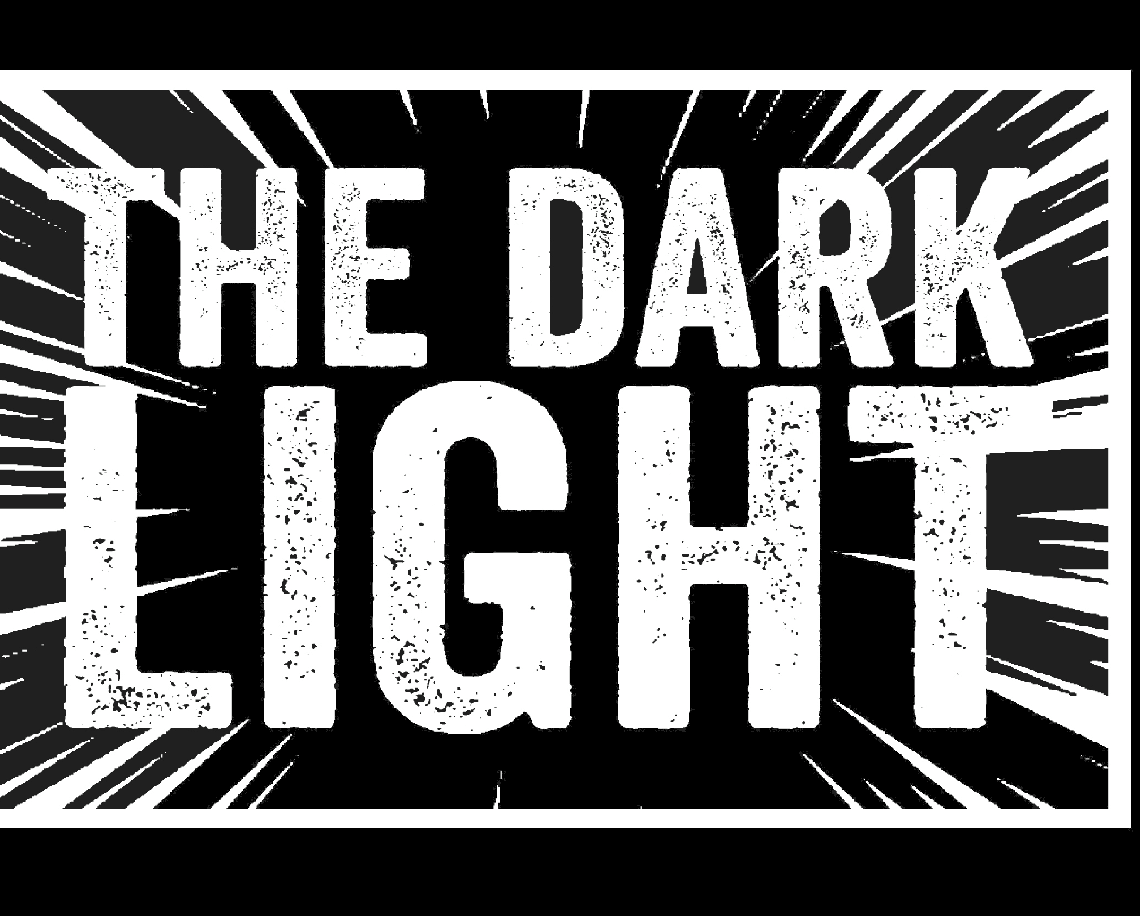 The Dark Light – Keep Off The Grass
5th April 2018
London-based The Dark Light unleash their debut album, Keep Of The Grass and the opening track She Likes It contains more Wah than a Kirk Hammett guitar solo. (I didn't think it was possible until I heard this track)
If the opening track wasn't enough to get you going, To The Sky is raw, punchy and a real throw back to Fun House era Stooges. A tremendous rock n roll track that leads into Under The Skin which of course, happens to be a Quireboys style ballad.  Husky vocal, acoustic guitar laden, grab a cigar and smoke a whiskey kind of tune. This continues with the single, It's Alright.

After the 2 ballads we're back to the rock. The title track is a nice lush boogie and it doesn't let up from there. We Are The Stars could've been on an Oasis album, Higher Than The Light is a track that The Rolling Stones would've been proud to put out in the 60's. Then there's Be Mine and Watching You Burn both of which are very reminiscent of The Faces.
Looking For Love reminds me of The Verve. Piano led, mixed with strings and clean guitars it's very much a Brit Pop/Indie track and the weakest track on the album for me. 
Although The Dark Light aren't re-inventing the wheel, however, in a Djentrified dominated era, it's nice to hear some old school, good time, rock.
They've done a very good job on this album with the production. It's stripped back and you can imagine this is what they sounded like when playing in their garage. It has a great live feel to it. 
Keep Off The Grass, was produced by Shuta Shinoda and Marco Simoncelli in Hackney Road Studios and then mastered by John Webber (Bowie etc) at Air Studios
Score 7/10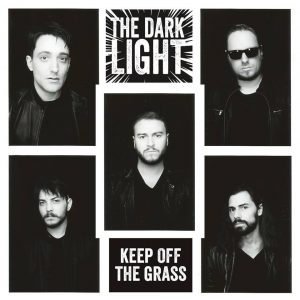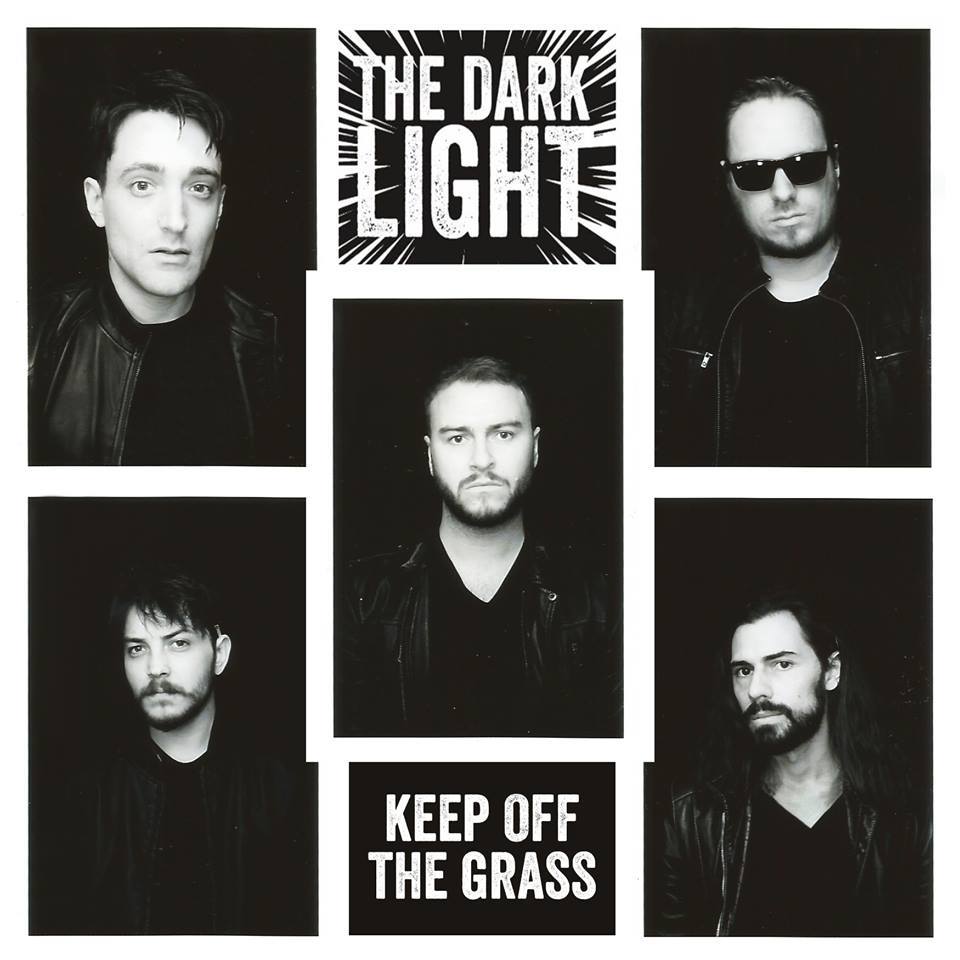 Track List
1.She Likes It
2.To The Sky
3.Under The Skin
4.It's Alright
5.Keep Off The Grass
6.We Are The Stars
7.Higher Than Light
8.Be Mine
9.Watching You Burn
10.Looking For Love
Release Date
6th April 2018
Label
Unknown Pleasures Records
For all things The Dark Light click HERE and to purchase the album, click HERE