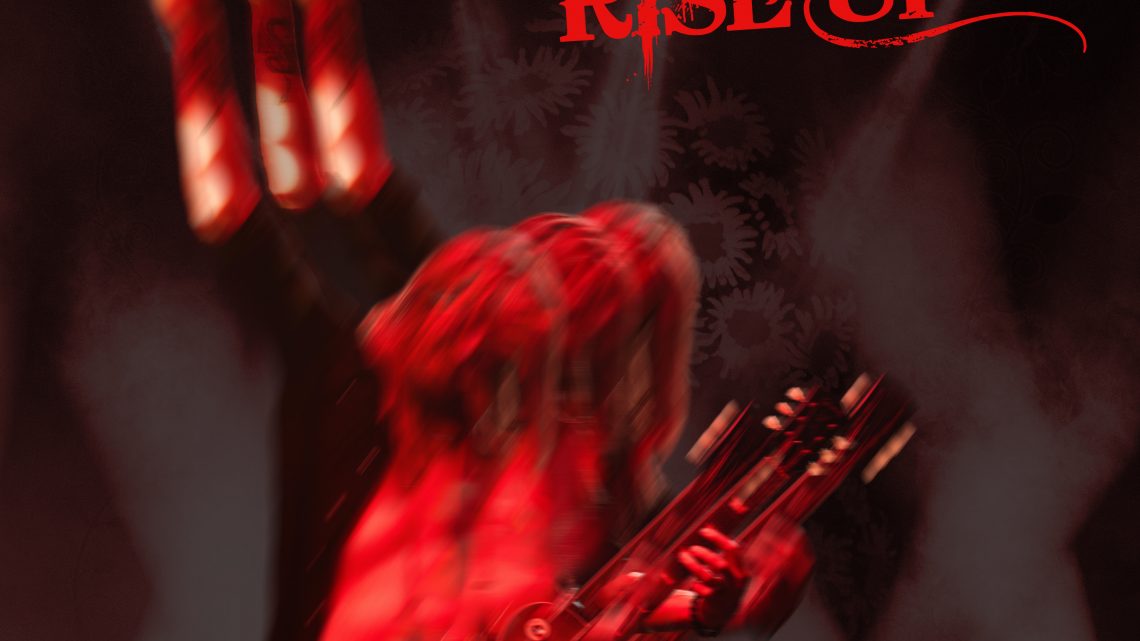 THE DEAD DAISIES release "Rise Up (Live From Daisyland) today!!!!
4th February 2022
he Dead Daisies kick open the gates in 2022 with "Rise Up (Live From Daisyland)", the first of four live tracks to be released over the coming months.
After a two-and-a-half-year hiatus, The Dead Daisies rose to the occasion in 2021. Fuelled by a sense of adventure and excitement within the camp to finally plug in their guitars, the band tore up stages playing songs from their Holy Ground album for the very first time.
The Like No Other Tour across the US & England/Wales, delivered twenty-six massive shows with frenzied audiences that were lapping up both the new songs and rockin' out to the classics.
Over the festive break, the task to select a few of the best songs began and after listening through some of the recordings, four amazing versions of Daisies' favourites stood out.
"Rise Up", "Bustle And Flow", "Long Way To Go" and an incredible extended fiery version of the Deep Purple classic "Burn" almost makes you feel like you were there…
The tracks were recorded and produced by our illustrious Sound Engineer, Tommy Dimitroff at the famous Rock City, Nottingham, UK. The guys played in front of a massive, storming crowd who didn't stop rocking all night which in turn fired up the band with the results being simply amazing! 
"Hey friends, check out this live recording of "Rise Up" from our UK tour last fall. It was a great night and we love the UK!!" – Doug Aldrich
Stream "Rise Up (Live From Daisyland)" on your favourite digital platforms, turn it up and check out the video with some epic footage from the "Like No Other" Tour as well!
Music and Video page here: https://thedeaddaisies.com/rise-up-live-from-daisyland/
The song is available on all digital platforms: https://orcd.co/thedeaddaisies_riseup_live
Rock Is Indeed Alive & Well!!!

Check all tour dates for 2022 here: https://thedeaddaisies.com/shows/