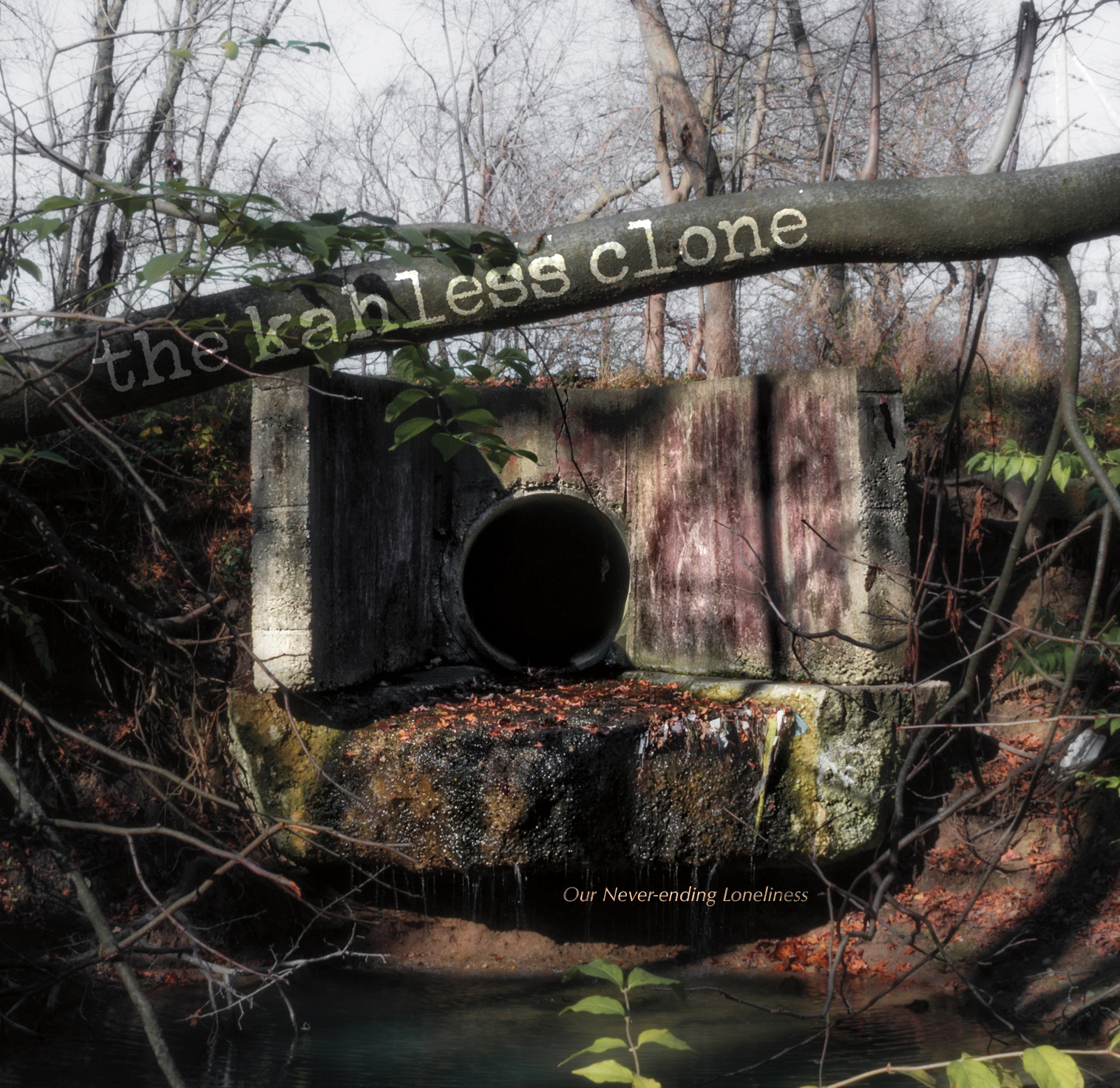 The Kahless Clone – Our Never Ending Loneliness
23rd October 2017
If there is one thing I can't get enough of as a metal fan, it's that classic build up of tension and evocative gravitas. That was the exact type of feast for the ears I was treated to when getting my hands(and ears) on
The Kahless Clone's
second E.P.
Our Never Ending Loneliness
. The band styles themselves as a mix of «dark metal» and post rock and exists solely as an instrumental endeavour. They are definitely a band I soon hope to see billed alongside
Russian Circles
. Our Never Ending Loneliness is a tasteful mix of heavier bombast of metal, and the comforting ease and sway that is classic of post rock.
Each track to me sounded perfectly natural, like somehow these songs have always existed somewhere, and yet they were fresh. There is a wistful mood settling over each song, and indeed this is present in the titles themselves which evoke a sense of romance. The melodies are beautiful and endearing. I Can Almost Reach You opens with a vast, rolling drum lead before breaking into the full-on metal foray.
In Is This What You Wanted we get a delicious and dreamy piano blended beautifully and flawlessly within the larger landscape of an ocean wave of guitar and bass. There is a subtle synth sprinkled throughout the whole sonic terrain. Each of these songs was so pleasant I found it hard to choose which to feature. They each contain incredibly strong musician and craftsmanship. It's palpable and almost tactile. It's always refreshing to experience metal with a truly sensitive and earnest human touch.
My only complaint? This five track E.P. ended too soon.
«Kahless left us, all of us, a powerful legacy»
–The Kahless Clone
Score 10/10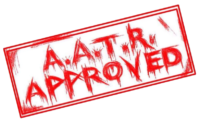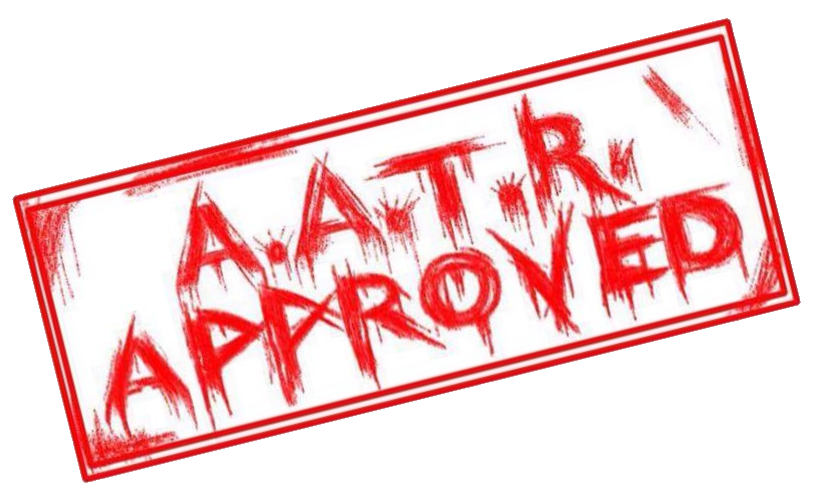 (they received a bonus point for their band name)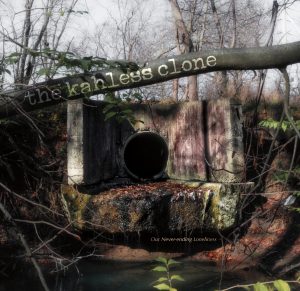 Tracklist:
1. I Would Leave This All Behind
2. I Can Almost Reach You
3. If Only We Had More Time Together
4. This Is All Falling Apart
5. Is This What You Wanted
Listen to Is This What You Wanted Here:
https://thekahlessclone.bandcamp.com/track/is-this-what-you-wanted
Released October 20th 2017
Music Written & Arranged by The Kahless Clone
Produced by The Kahless Clone & Chris Wisco
Recorded & Mixed by Chris Wisco at Belle City Sound
Mastered by Collin Jordan at The Boiler Room
Photography by Mario Salazar
CD Layout by Paul Kuhr
Ben Johnson – Keys
Zach Libbe – Electronic Drum Programming
Vito Marchese – Guitars
Garry Naples – Drums
Larry Roberts – Bass
How useful was this post?
Click on a thumb to rate it!
Average rating / 5. Vote count: