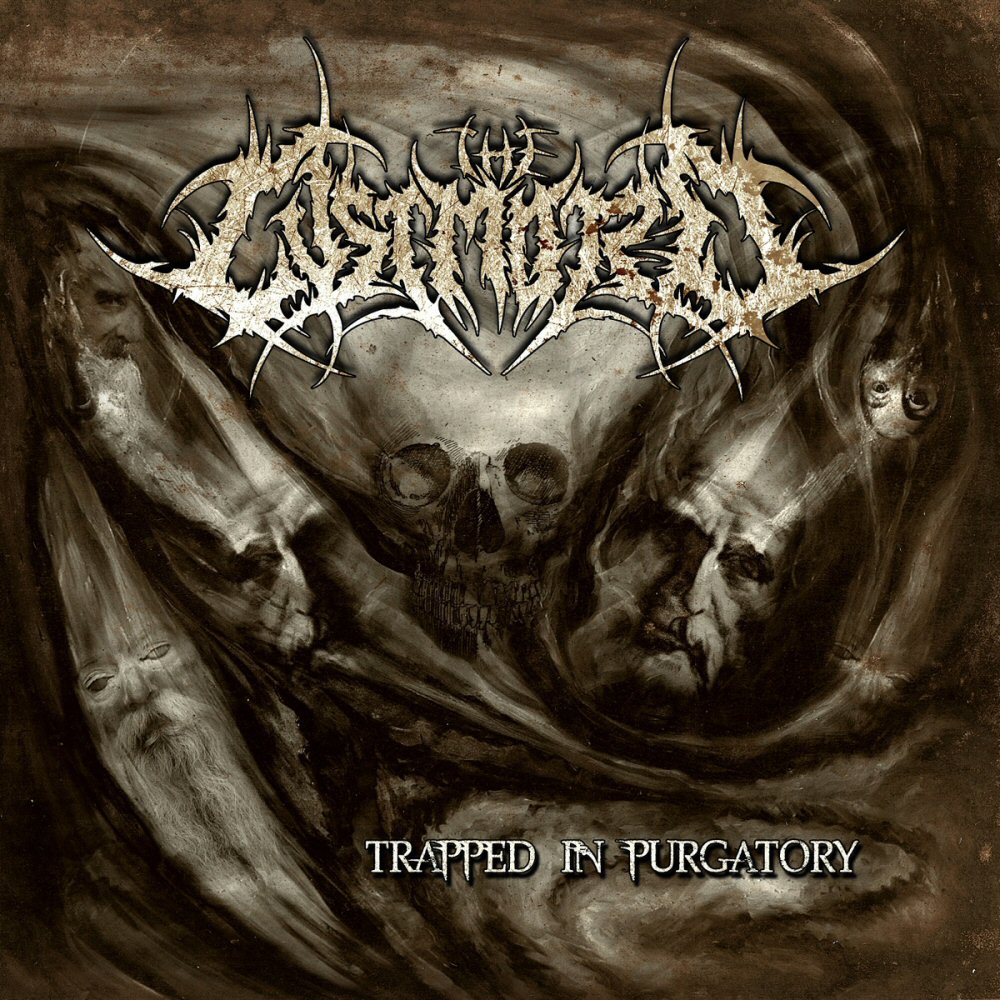 The Lustmord – Trapped In Purgatory
4th May 2014
Okay folks, this doesn't happen to often, but the latest The Lustmord release, Trapped in Purgatory, is making it very hard for me to find a lot of positive critique. For those unfamiliar, the band is a death/black metal band from Phoenix, Arizona, that have been releasing records since 2000. And unfortunately if you haven't heard of The Lustmord, you haven't been missing much. While The Lustmord play an old school style of death/blackened metal, which I love, it just misses on all marks. The playing is bad all around – sloppy guitar work and drumming that are extremely noticeable, even to the untrained ear. All around it's a pretty rough listen, the production itself does nothing to help flatter the band's sound, it only mucks it up more. There were a lot of poor choices made in the studio here.
The riffage is just beyond generic and brings nearly nothing interesting to the table. I understand and commend those who like a more organic approach, with little to no editing, etc, but if thats the case, the playing needs to be up to par. I'm all for lo-fi recordings as well, but not sloppy ones. Honestly, this was one of the roughest listens I've had in a while. On a positive note, the boys in The Lustmord are definitely passionate about what they do which is a huge plus. These guys are not just going through the motions here, they are pouring themselves into this which makes it even harder to write a negative review. While I admire your gusto here gentleman, I do believe it's time to go back to the drawing board. Your heart is in the right place, but there is something big missing here and I hope you come back stronger and more focused on the next attempt.
Score: 2 out of 10
ALBUM INFO
Track List:
1 Trapped in Purgatory
2 They Call to Me
3 Blood Flows Red
4 Zombie Disease
5 Shadows of the Sun
6 In One-hundred Years
Record Label:
Lustmord Entertainment
Release Date:
April 4th, 2014
Stand Out Tracks:
…
How useful was this post?
Click on a thumb to rate it!
Average rating / 5. Vote count: