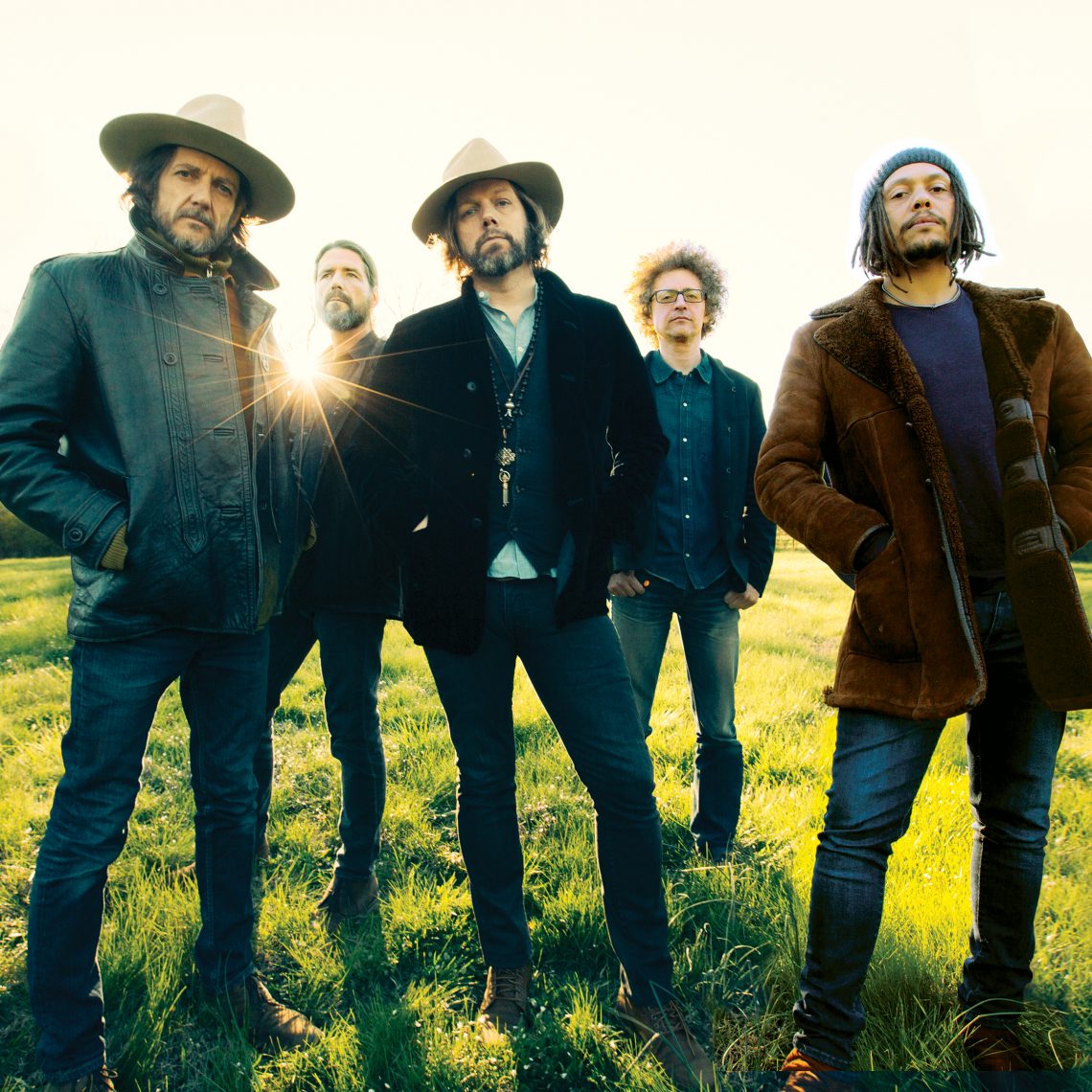 The Magpie Salute – High Water I
9th August 2018
The Magpie Salute are about to release their debut album High Water I on an unsuspecting world. Is the planet ready? Read on to find out. 
Despite The Magpie Salute being pulled together by Rich Robinson of The Black Crowes, this is not a continuation, this is an album of totally brand new material. With its mix of  countryfied rock music mixed with classic band influences, this is actually a very surprising album.
Of course there are similarities of The Black Crowes. The opening track (Mary The Gypsy) on the album sounds just like them. However there's also easy comparisons to be drawn from Creedence Clearwater Revival. The CCR influence is evident on the new track Sister Moon. The intro is very similar to their version of I Put A Spell On You.
There are many other influences on this album but it's an album I can see being listened to 30 years down the line, just because it's one of those albums that is familiar enough with the older generation but also new enough to appeal to the new generation of fans.
High Water I will be a modern classic. I can see this being added to the list of the greats in years to come.  It's not an immediate classic now but I believe it will be. Stonker tracks like Send Me an Omen will make sure of it.
The Magpie Salute have produced an album with a great deal of soul which is perfectly showcased by vocalist John Hogg.
Admittedly it takes a lifetime to write a debut album, and this is one hell of a debut. I can't wait to see what they pull of for album two.
Score 7/10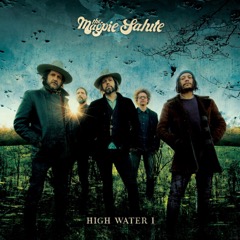 Track Listing

1. Mary The Gypsy

2. High Water

3. Send Me An Omen

4. For The Wind

5. Sister Moon

6. Color Blind

7. Take It All

8. Walk On Water

9. Hand In Hand

10. You Found Me

11. Can You See

12. Open Up
Release Date
10th August 2018
Label
Provogue
For all things related to The Magpie Salute, click HERE and to purchase the album, click HERE