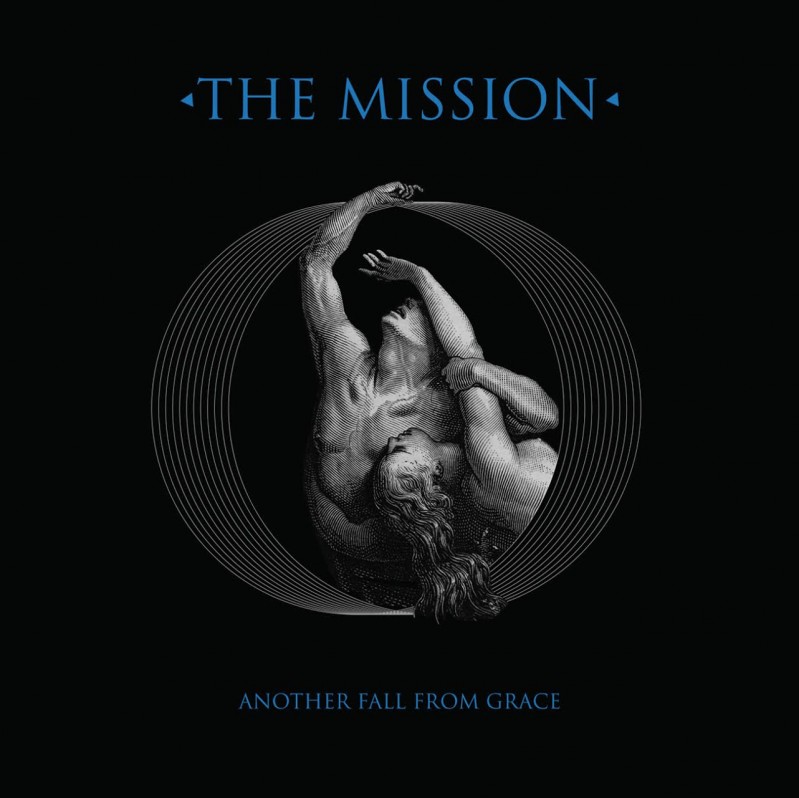 The Mission – Another Fall From Grace
17th September 2016
1
By
John Deaux
It's been 3 years since Wayne Hussey & the gang have put out an album & on the 30th September the wait ends. The Mission are back with what is possibly their darkest album yet.
Produced by Wayne Hussey and Tim Palmer and featuring guest backing vocals from Gary Numan, Martin Gore (Depeche Mode), Ville Valo (HIM), Julianne Regan (All About Eve) & Evi Vine. This is truly a classic sounding Mission album & not a fall from grace in the slightest.
As the album opens with the title track Another Fall From Grace you would be forgiven for thinking that a hole in the space-time continuum had ripped open & transported you back to 1985. This is classic sound Hussey & The Mission, their trademark 12 string electric guitar tone is back & in full flow.
This album is full of tender caliginous material & it's obviously a very personal album to Wayne as he has this to say himself,
"So much of this was done in isolation – from the world, from my family, from my friends, and even from my band mates. I can't say it's an album I enjoyed making but it is an album I needed to make. I know I did go a little crazy and even a little paranoid during the recording of this album, certainly my mental, physical, emotional, and spiritual well-being all suffered during the course of it."
The single Met-Amor-Phosis is a resplendent return to form

Tracks like Tyranny of Secrets is huge & sounds as tho it's lifted straight from the Carved In Sand album.
Blood On The Road is a firm favorite on this album. With a gentle nod to the Rolling Stones Jumping Jack Flash in riff & a sound that makes one think of the Children era Mission.

This is an easy album for old fans to get misty eyed over, but this is not an album that is relying on the bands past. This album is moving the band forward & creating new memories.

Wayne Hussey has suffered for his art to record this album. But he's produced probably the best sounding Mission album yet.
The Mission will be out on tour to celebrate their 30 year anniversary. Tour dates below
Score 9/10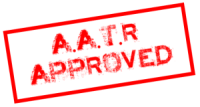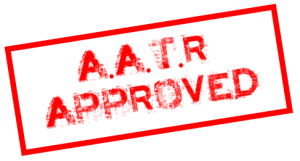 For fans of HIM, My Dying Bride, Paradise Lost
Another Fall From Grace album information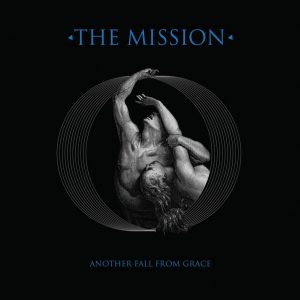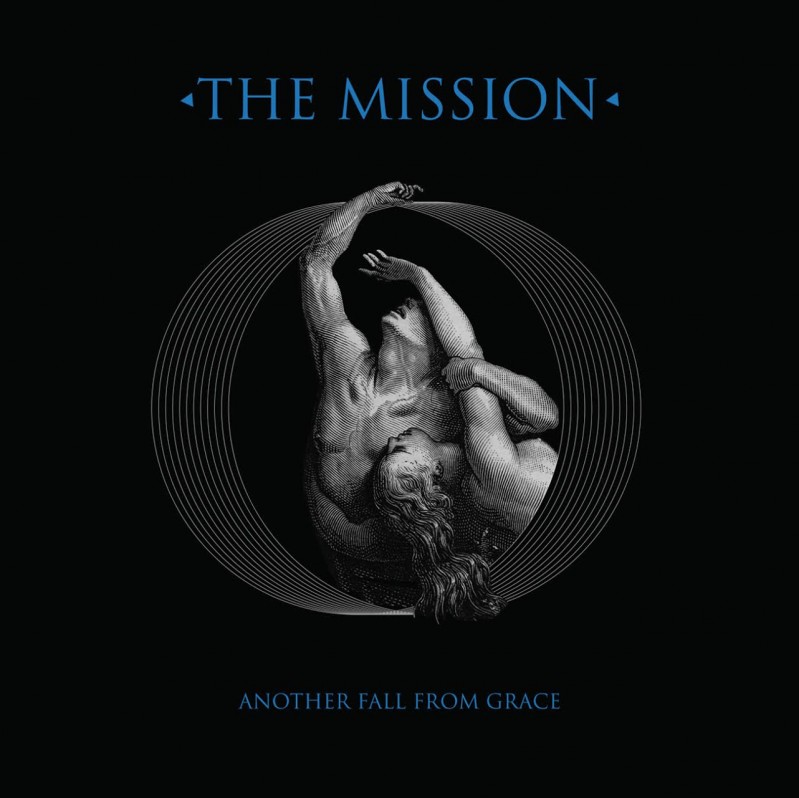 Track List

1 Another Fall From Grace
2 Met-Amor-Phosis
3 Within The Deepest Darkness (Fearful)
4 Blood On The Road
5 Can't See The Ocean For The Rain
6 Tyranny Of Secrets
7 Never's Longer Than Forever
8 Bullets & Bayonets
9 Valaam
10 Jade
11 Only You & You Alone
12 Phantom Pain
Release Date
30th September 2016
Label
Eyes Wide Shut

Check out The Mission HERE & the album is available to pre-order HERE

The Mission UK and Ireland Tour dates
October
Sat 1st Dublin Academy
Sun 2nd Belfast Limelight
Mon 3rd Glasgow O2 ABC w/ Peter Murphy
Wed 5th Manchester O2 Ritz w/ Peter Murphy
Thu 6th Nottingham Rock City w/ Peter Murphy
Fri 7th Bristol O2 Academy w/ Peter Murphy
Sat 8th London O2 Shepherds Bush Empire w/ Peter Murphy + The Awakening
November
Thu 3rd Leeds O2 Academy w/ The 69 Eyes
Fri 4th London O2 Forum Kentish Town w/ The 69 Eyes
Sat 5th Whitby Goth Weekend Sun 6th Birmingham O2 Institute w/ The 69 Eyes
Tickets are now available from
http://www.ticketweb.co.uk/search/?keyword=The+Mission
http://www.themissionuk.com/wp/
How useful was this post?
Click on a thumb to rate it!
Average rating 0 / 5. Vote count: 0
No votes so far! Be the first to rate this post.
Related
About the author
Some say Yank My Doodle, It's A Dandy! is a biographical movie based on John. Some have even said that his favorite artist is Chesney Hawke! All we really know is he sleeps inside out and his hair tastes like candy floss.