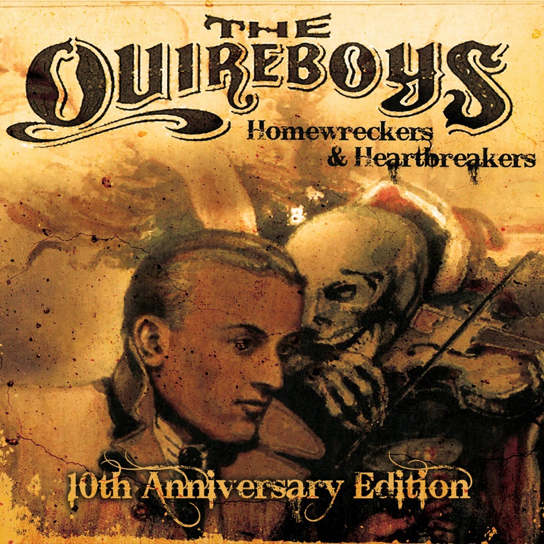 The Quireboys – Homewreckers and Heartbreakers (10th Anniversary)
8th September 2018
They have been walking the line since 1984, it's not been an easy road, with hiatus's in 1994 and 1996- 2001, The Quireboys have seen the good times and the bad times of the music scene. Hailing from London and Newcastle, the pure Rock 'n' Roll band has always stuck to their classic sounding roots, influenced by The Faces, Slade and The Stones, they have wanted to keep that classic style alive through the decades and generations, right into the 21stcentury. Hosting a spectacular eleven albums to their name, The Quireboys certainly have kept busy; so it is understandable that a version of their 2008 album Homewreckers and Heartbreakers is re-released with its 10thanniversary, so let's see what is has for us.
There is certainly a trend in the past decade or so of anniversary albums being released, usually with additional contents, deluxe versions etcetera, etcetera; some come to mind such as Megadeth, Guns n Roses and even Pantera. So joining the list is a given, especially if that album is a key feature of your catalogue and one of your biggest sellers, which brings us back to Homewreckers and Heartbreakers. The album still gives us that Blues and Country Rock sound, its production is spot on as it was in 2008 and the tracks still hold their own in the miasma of the rock scene of today. It gives you the nostalgia of listening to an album that may have been gathering dust on your shelves which you forgot about and you wish you hadn't forgotten; the opening Rod Stewart style 'I Love this Dirty Town' drags you back to the late 70's. It drags you back and forth between the decades of the 70's style Blues Rock with stylisations that wouldn't go amiss in a Blues Brothers or Commitments movie; the delectable 'Mona Lisa Smiled' presence is felt early on, a gorgeous Country Rock ballad that reminds of Bon Jovi and Bryan Adams guitar work simplicity but you really can't get that husky Rod style vocals out of your head reminding you of The Jeff Beck Group and The Faces.
The more up tempo 'Louder' springs into 'Hello' as the album takes shape; the ivory keys are a key element throughout the songs with the ever-present southern belle guitar style. Then we get the thick Blues of 'Blackwater' with its incredible use of harmonicas and full on steel sliders pulling on the strings as we wade through the muds of the Mississippi with the British sextet;The Quireboys certainly make use of every possible sound and instrument to get the style they wanted for the tracks. We come back to basics with the soft tone of 'Fear within the Lie' with its melodies and harmonies striking the perfect chord as backing singers add that extra level and then the addition of fiddles to the back-end of the track… talk about making use of all possible sounds to get it, "just so".
The album continues with the easy listening 'One for the Road' giving you a feel good factor with its Blue Eyed Soul style that was coined perfectly for Rod Stewart's music; it continues into 'Late Nite Saturday Call' which give off a similar vibe to Rod's solo career. This particular theme continues in spectacular style with 'Hall of Shame' and 'Take a Look at Yourself'; it's certainly not surprising to see The Faces as part of their influences when you hear their sound, and of course those husky vocals of Jonathan "Spike" Gray. The final track of the original version 'Josephine' wakes you up with its energetic 'Johnny be Good' vibe, it's a proper wham bang, thank you ma'am type of track and a great send off for any album; but this is the anniversary edition, so as expected, some new tracks have been tagged on and in this case several new tracks. The additional contents comes in the guise of five live tracks, some are live tracks of the album such as 'Mona Lisa Smiled' and others are from other albums. There is little to talk about here as live tracks are just that – live tracks and although it's a nice little bonus to have, they don't' really add anything special to the album, what is does hold however is the track 'Homewreckers and Heartbreakers' a song that doesn't exist on the album but comes from the 2013 album Beautiful Curse, so that's a very fitting bonus tracks to add as part of the live quintet.
Is the album worth it if you have the original? For die-hard fans, it certainly is; for those of us without the album, its worth every investment you could think of; it has all the hallmarks of a classic album, with a gorgeous sound, quality oozing out of all the songs and the bonus live tracks add that cherry on the top. For those with the album? I would say, yes, if not only to help the boys continue to ply their trade but for the bonus material that turns the 11 tracks into a whopping 16.
Score 9/10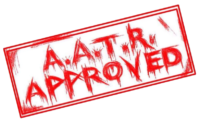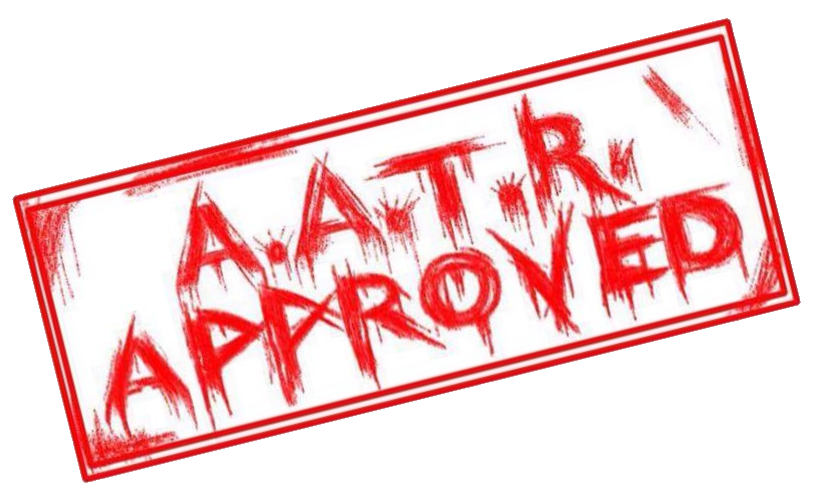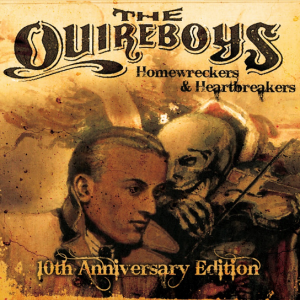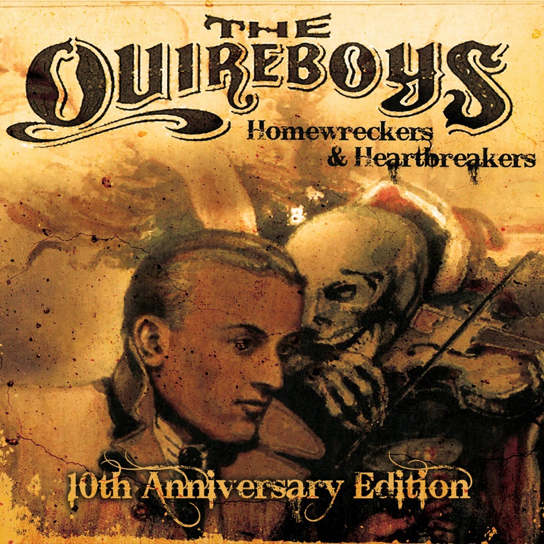 Track Listing:
1. I Love this Dirty Town
2. Mona Lisa Smiled
3. Louder
4. Hello
5. Blackwater
6. Fear within the Lie
7. One for the Road
8. Late Nite Saturday Call
9. Hall of Shame
10. Take a Look at Yourself
11. Josephine
12. Too Much of a Good Thing (Live- Bonus Track)
13. Homewreckers and Heartbreakers (Live – Bonus Track)
14. Mona Lisa Smiled (Live – Bonus Track)
15. Mother Mary (Live – Bonus Track)
16. I Love this Dirty Town (Live – Bonus Track)
Record Label:
Off Yer Rocker
Release Date: 
Out Now 
Check out The Quireboys HERE. You can purchase Homewreckers and Heartbreakers HERE.
Tour Dates:
14thSeptember – London, O2 Forum, Kentish Town
23rdSeptember – Looe, Looe Festival
16thNovember – Reading, Sub 89
17thNovember – Cardiff, The Globe
22ndDecember – Sheffield, Corporation