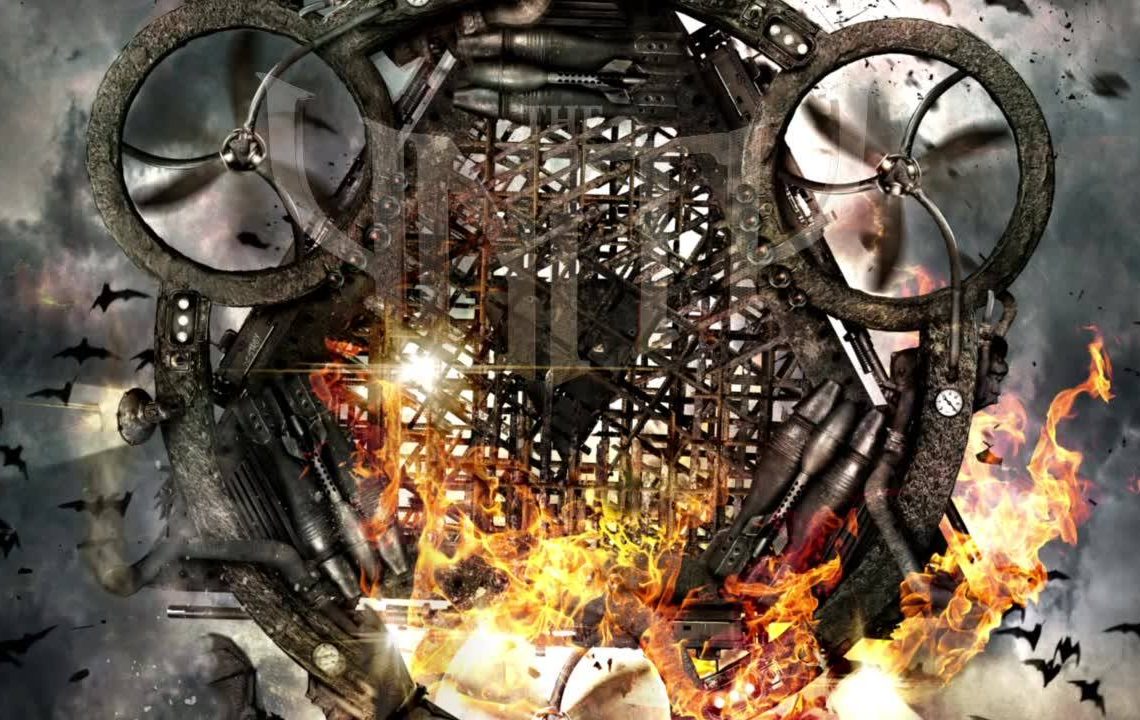 The Unity – Rise
1st October 2018
1
By
John Deaux
The power metal act The Unity return with their new album Rise. Bearing in mind this is The Unity's 2nd album, it has a lot to live up to as the self titled debut was incredible.
Upon my needle touch the 180gm disgusting (but in a good way) looking transparent with black swirls record, the intro track (The Revenge) swells and sounds like a film score. Filled with orchestral parts, it doesn't prepare you for the aural onslaught you're about to get.
Last Betrayal belts in, thundering in like Perun (the slavic God of Thunder). If you thought Gianbattista's vocals were great on the debut album. You're so going to get your arse handed to you on a plate. As for the solos from Michael Ehre and Henjo Richter (Gamma Ray). They were awe-inspiring players with Gamma Ray, but with The Unity, they've upped their game.
The album progresses into You Got Me Wrong, slightly more subtle but with pinch harmonics, gruff vocal and orchestration punctuating along with the bass and drums is simply class. Sacha Onnen shows off his keyboard skills with this album.
This is a true powerhouse of an album. Totally feel good, amazing musicianship, well crafted songs and if you truly want your mind blown, wait til you hear the track No Hero. What a f'kin monster of a tune. It's so damn catchy (but then so is the entire album) you'll pick up the words to the chorus really quickly.  A proper highlight.
The only downside to this album for me was the really tacky track
Better Day.
Being a devout Atheist I'm just not fond of "Bible Metal". I understand the feeling and it's a proper anthem. Just lyrically it left me cold (
We are all Gods children, We're all-stars in the sky and we're up for a better day"
). I admire people who put their faith in a higher power. I just don't have that in me (& I've tried the 12 step program)
L.I.F.E is the final track on the album which again is a really cheesy track, but in a good way. If this particular track, in fact the whole bloody album, doesn't put a Cheshire Cat style grin on your face or even wanting to play the album again straight after, then you're dead inside.
Score 8.5/10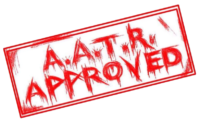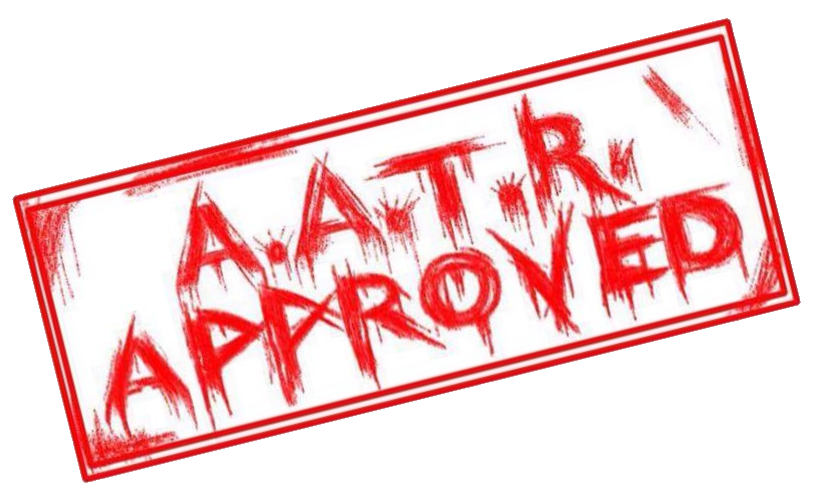 Tracklisting:
01. Revenge 
02. Last Betrayal 
03. You Got Me Wrong
04. The Storm 
05. Road To Nowhere 
06. Welcome Home 
07. All That Is Real 
08. No Hero 
09. The Willow Tree 
10. Above Everything 
11. Children Of The Light
12. Better Day 
13. L.I.F.E. 

Label
SPV/Steamhammer
Release Date
14th September 2018
For all things The Unity, click HERE and to purchase the album, click HERE
Tour News
LIVE 2018:
17.11. DE-Nordenham – Jahnhalle
on tour with AXEL RUDI PELL
18.10. DE-Bremen – Aladin
19.10. CZ-Prag – Palac Akropolis
20.10. CZ-Zlin – Masters Of Rock Cafe
21.10. HU-Budapest – Barba Negra Music Club
23.10. SK-Zvolen – Music Garden
24.10. AT-Vienna – Szene
26.10. DE-Memmingen – Kaminwerk
27.10. DE-Leipzig – Hellraiser
 28.10. DE-Bochum – Zeche
30.10. DE-Langen (Frankfurt) – Neue Stadthalle
31.10. DE-Karlsruhe – Substage
02.11. DE-Emden – Live Music Center
03.11. DE-Weissenhäuser Strand – Metal Hammer Paradise
04.11. DE-Cologne – Essigfabrik
How useful was this post?
Click on a thumb to rate it!
Average rating 0 / 5. Vote count: 0
No votes so far! Be the first to rate this post.
Related
About the author
Some say Yank My Doodle, It's A Dandy! is a biographical movie based on John. Some have even said that his favorite artist is Chesney Hawke! All we really know is he sleeps inside out and his hair tastes like candy floss.