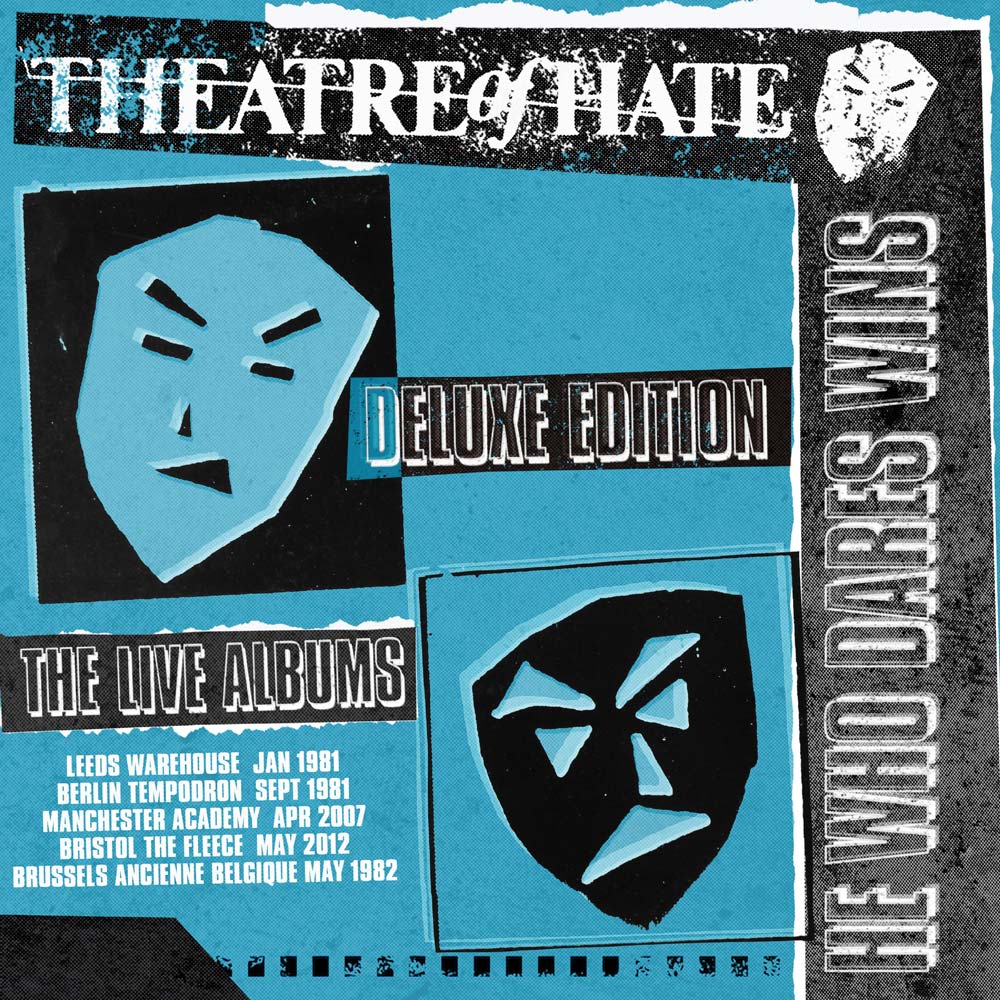 Theatre Of Hate – He Who Dares Wins: 5CD Deluxe Edition
3rd July 2017
Riding high after the success of the recent 3 CD deluxe version of Westworld, Theatre of Hate & Cherry Red Records give the live album He Who Dares Win a 5 disc deluxe.
Unavailable for a very long time, this is a welcome addition. This box set contains both the original 1981 live albums which have been passionately given the re-master treatment, there are 3 other CDs of live material. If you remember Theatre of Hate live (not only are you fucking old) you know this is where the band excelled. To prove this point, there's a show from 2007 & 2012 respectively. 

*non album 
These 2 shows provide further proof that even 35 years on this band can still kick some serious ass, still produce amazing sounding live records & teach the young bands how it should be done. 
The added bonus of this box (as if the other 4 discs weren't enough) is the 5th CD. This contains a show from 1982, recorded in Brussels & previously unreleased. 
Let's be totally honest here, you would expect a previously unreleased live recording to sound like an audience recorded bootleg right? Well, you'd be wrong. It's taken directly from the soundboard, properly mixed, produced & sounding the mutts nuts. Just like every other disc in this clamshell box.
All 5 discs are immense. From the classic tracks of  Poppies, Do You Believe In Westorld & of course the blindingly good Legion. Every single track has been captured perfectly. No audio drops, no background hiss, just pure unadulterated post punk musical wonderment.
The liner notes are sublime & based on new interviews with members of the band & penned by Mojo magazines, Pat Gilbert, along with really cool illustrations.
For fans of Bauhaus, Spear of Destiny, Fields of the Nephilim
Score 8/10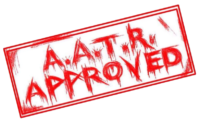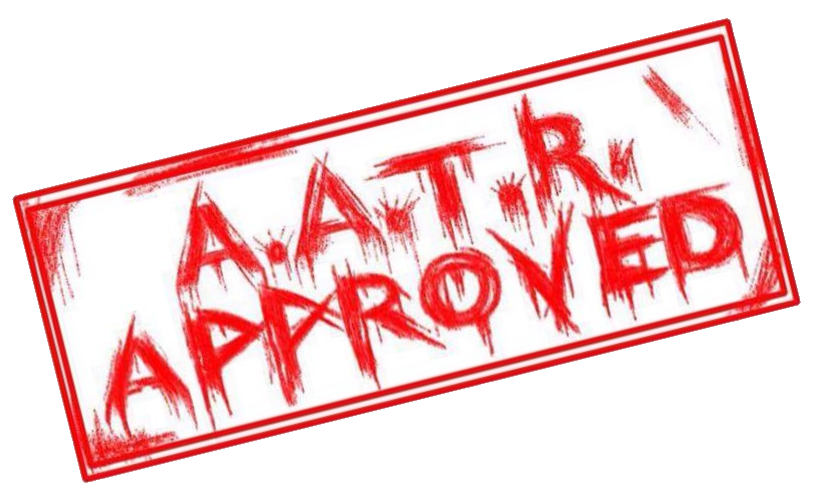 Track List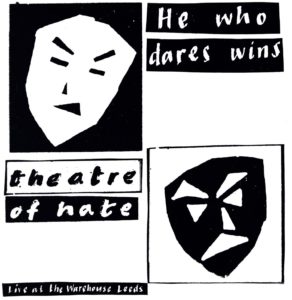 DISC ONE:
HE WHO DARES WINS I: LEEDS WAREHOUSE JANUARY 1981
1. MY OWN INVENTION
2. REBEL WITHOUT A BRAIN
3. ORIGINAL SIN
4. THE WAKE
5. INCINERATOR
6. FREAKS
7. PROPAGANDA
8. LEGION
9. 63
10. INCINERATOR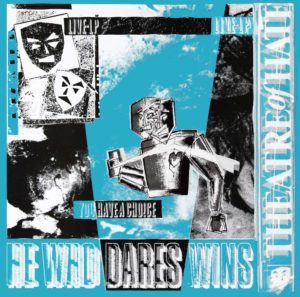 DISC TWO:
HE WHO DARES WINS II: TEMPODRON WEST BERLIN SEPTEMBER 1981
1. ORIGINAL SIN
2. DO YOU BELIEVE IN THE WESTWORLD
3. THE KLAN
4. CONQUISTADOR
5. POPPIES
6. INCINERATOR
7. JUDGEMENT HYMN
8. 63
9. REBEL WITHOUT A BRAIN
10. LEGION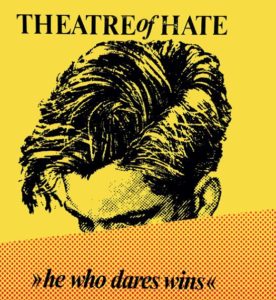 DISC THREE:
HE WHO DARES WINS III: MANCHESTER 2007
1. POPPIES
2. 63
3. THE WAKE
4. NERO
5. REBEL WITHOUT A BRAIN
6. THE SWARM
7. THE HOP
8. LOVE IS A GHOST
9. CONQUISTADOR
10. IT'S MY OWN INVENTION
11. ORIGINAL SIN
12. JUDGEMENT HYMN
13. AMERICANOS
14. INCINERATOR
15. PROPAGANDA
16. DO YOU BELIEVE IN THE WESTWORLD
17. LEGION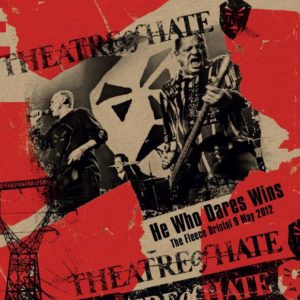 DISC FOUR:
HE WHO DARES WINS IV: BRISTOL 2012
1. DREAMS OF THE POPPY
2. ORIGINAL SIN
3. MY OWN INVENTION
4. THE WAKE
5. CONQUISTADOR
6. LOVE IS A GHOST
7. AMERICANOS
8. 63
9. THE HOP
10. REBEL WITHOUT A BRAIN
11. LEGION
12. JUDGEMENT HYMN,
13. INCINERATOR
14. PROPAGANDA
15. DO YOU BELIEVE IN THE WESTWORLD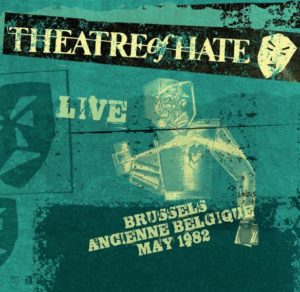 DISC FIVE:
HE WHO DARES WINS V: BRUSSELS – MAY 1982 (previously unissued)
1. THE WAKE
2. AMERICANOS
3. THE HOP
4. BLACK MADONNA
5. SOLUTION
6. LOVE IS A GHOST
7. EASTWORLD
8. NERO
9. JUDGEMENT HYMN
10. 63
11. INCINERATOR
12. DREAMS OF THE POPPY
13. LEGION
Release Date
July 26th 2017
Label
Cherry Red
Checkout Theatre of Hate HERE & the album is available to purchase HERE
How useful was this post?
Click on a thumb to rate it!
Average rating / 5. Vote count: