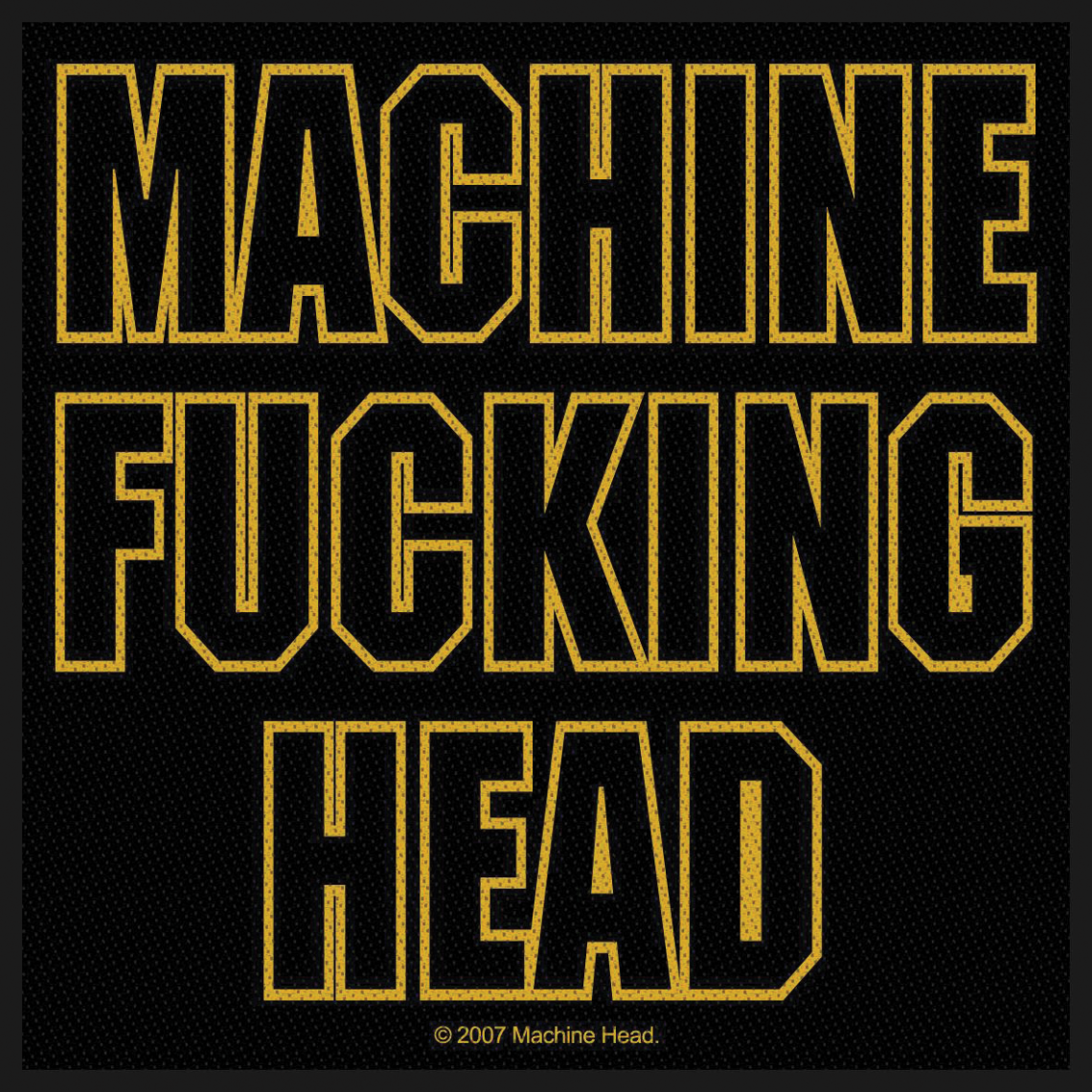 Thrash Under Pressure: Machine Head
22nd August 2016
Not all thrash bands were formed in the 80s either. Step forward, Machine Head, who injected a much-needed shot into the arm of thrash metal in the early 90s.
Machine Head were among the pioneers of the New Wave of American Heavy Metal (catchy name – wonder where the idea for that came from?) and it was only while researching this article that I found out that they actually aren't named after the classic Deep Purple album. No, main man Rob Flynn just thought the name "sounded cool". Oh well.
They formed in San Francisco, a hotbed of thrash, in 1991 and in 1994 their debut, Burn My Eyes, hit the shelves. Holy shit, what a debut! Considering thrash metal was pretty much in the toilet at this time this was the heaviest thing anyone was doing. When people talk now about classic metal albums, this simply has to be in anyone's top 20. There's not a thing wrong with it. The album came with a money back satisfaction guarantee and I can't imagine anyone took advantage of it. MTV noticed them and it being the age where Headbanger's Ball still existed, Machine Head were catapulted to fame and toured with Slayer off the back of the album.
Of course when you've just recorded a near-perfect album, it's all downhill from there. 1997's The More Things Change… and 1999's The Burning Red are perhaps both best forgotten. They were far, far weaker than their first offering. The former was a decent enough album if it was the first time you'd heard them, but the latter was quite awful. Elements of rap were creeping in and what the hell is with that cover of Message in a Bottle? If you want a proper version of that try Leatherface's Mush album.
Machine Head regrouped and unleashed Supercharger in 2001. There is more of a return to form with some bonecrushing riffage on display, but the slow melodic parts that litter many songs are decidedly un-thrash. There are highlights in the form of Kick You When You're Down and All in Your Head, but there was still work to be done. It wasn't helped by the fact that the band recorded a video involving buildings crashing down so soon after 9/11 and were ultimately dropped by their label, Roadrunner.
The same label offered them another contract for Through the Ashes of Empires. Things were much improved and a Wacken Festival headline slot resulted. There was still better to come though.
2007's The Blackening was Machine Head's Master of Puppets. This was it. They had finally climbed to the lofty heights of Burn My Eyes once more. Despite opening with a song that lasts over ten minutes, this album is immense. The song in question is Clenching the Fists of Dissent and is frankly fucking awesome. The whole album continues in the same vain. It represents an amazing comeback for a band who had seemed all at sea for at least three albums.
Were they going to fall from grace after producing an amazing album once more?
Unto the Locust followed four years later and also weighed in at over an hour. That's ok when a record is this good. Machine Head were definitely back on the right path now and this is yet another killer album. This was by far their heaviest-sounding album to date. It's like the band are challenging you not to mosh and it's impossible to avoid.
Another 70-minute behemoth followed in 2014. Bloodstone & Diamonds was much anticipated following their previous two releases. And it's bloody amazing. Listen to the drumming. Holy crap, it's almost enough to make your ribcage shatter! If Machine Head continue to improve at this rate they'll rule the world by 2020.
A new single was released in June this year. Is There Anybody Out There? is a supposedly stand-alone single and it isn't the greatest work they've done in recent years, but it's good enough to hope that a new album will follow eventually.
Put them on your playlist: Davidian, Clenching the Fists of Dissent, Pearls Before the Swine