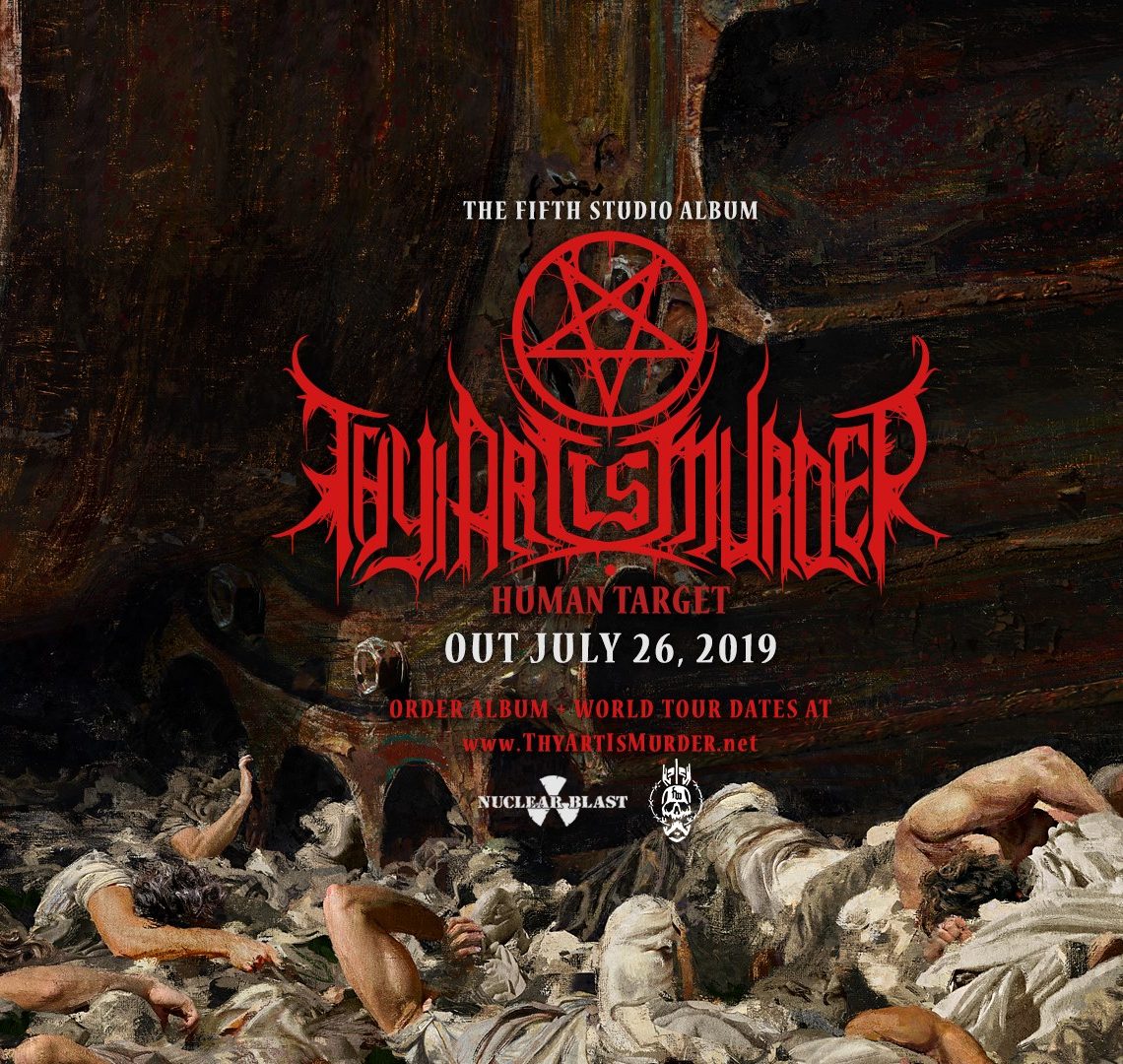 Thy Art Is Murder- Human Target
19th July 2019
Australia's
Thy Art Is Murder
are heavy. Brutally heavy. Tight as a clenched fist with an impact that is beautifully realized on this, their fifth release,
Human Target
. Extreme, sophisticated and antagonistic set against a backdrop of a post modern dystopian TAIM have delivered a crushing sonic assault on the senses. Riffs as low as a frogs arse down a coal mine and
Meshuggah
like poly-rhythms make this their heaviest album to date.
Drums courtesy of Lee Stanton are seriously impressive with some creative foot work separating TAIM from other typical metal tub thumpers. Supporting Stanton in creating their monolithic rhythmic wall is Kevin Butler on bass and the demonic guitars of Andy Marsh and Sean Delander. Spewing his deathly warning of a broken world, Chris McMahon's venomous fury is positively tangible here. What I love about TAIM is their ability to bulldoze their way through a track at breakneck speed then pull right back to a more composed but thunderous stomp.
Musically differentiating track from track would be futile for the purpose of this review as they are all derived from the same aesthetic. However this shouldn't read like the album is short of variation or character. For example
Atonement
has an almost cinematic back score not necessarily heard on other tracks. Lyrically however the album deals with the worst of issues in what is considered a civilized world.
Title track Human Target brings us close to the reality of human organ harvesting to supply the wealthy. First release from the album, Make America Hate Again is a satire about the most corrupt of governments whose claims to make things great for the masses serves only as a lie. Welcome Oblivion deals with the issue of humans destroying our planet whilst  Chemical Christ explores addiction. The album is expertly produced by Will Putney bringing a further technical sophistication to the overall experience.
In summary Human Target is an album of brutal nihilism set to music that is extreme at it's dark heart. It is an album that really needs to be played in it's entirety to experience it as intended, but for fuck's sake make sure any little ones are out of the way. For the world depicted on Human Target is not a place for children.
Score 8/10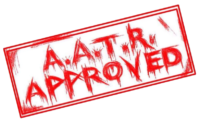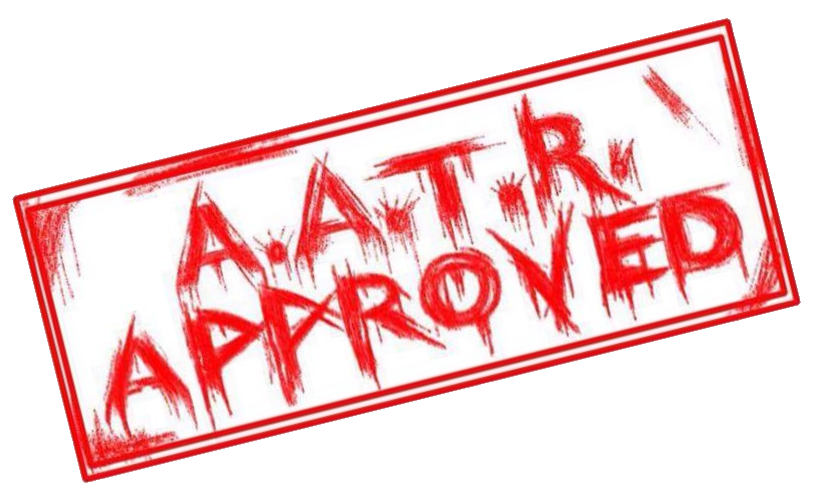 Track Listing: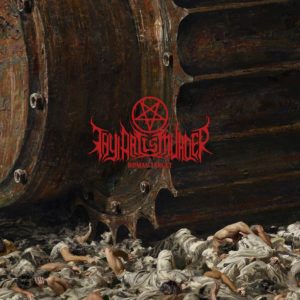 Human Target
New Gods
Death Squad Anthem
Make America Hate Again
Eternal Suffering
Welcome Oblivion
Atonement
Voyeurs Into Death
Eye For An Eye
Chemical Christ
Label:
Nuclear Blast
Release Date:
26 July 2019
For all things Thy Art Is Murder, click HERE and to purchase the album, click HERE