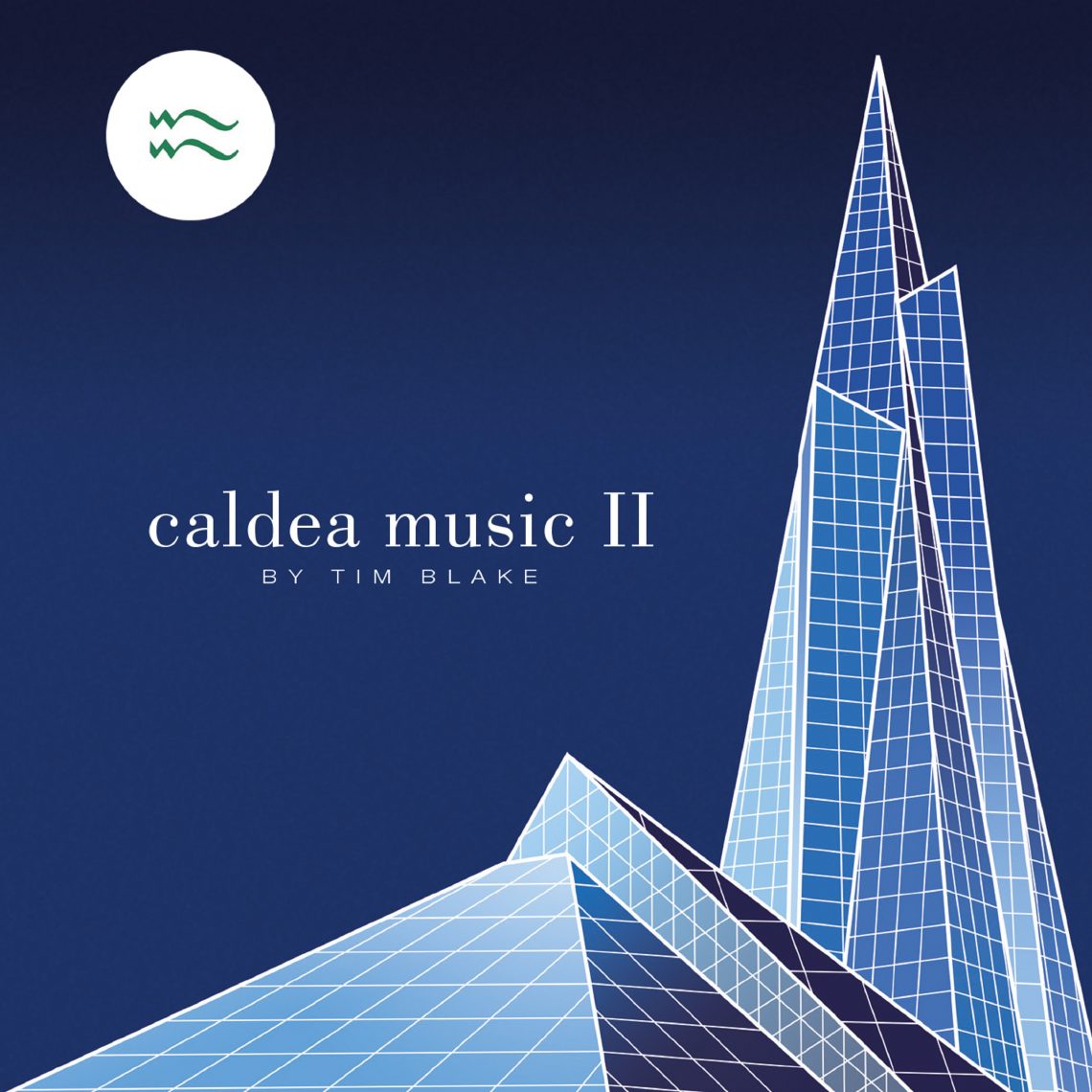 Tim Blake – Caldea Music II
1st August 2017
Tim Blake, who is probably most known for his work in Gong and Hawkwind and also known as a bit of a keyboard/synthesizer wizard, has had his 2002 solo album given the remaster treatment.
Caldea Music II is a little bit of a departure for Blake, it's a more classical and solemn album than we're used to.  It's almost a bit of a throw back to Tims earlier work. Especially being an instrumental record, Caldea Music II is almost a modern Crystal Machine album.
There are some moments of greatness and some moments of blandness. It's a shame as he's such a talented musician. However amongst the greatness is Jacuzzi Surfing, which for me is the highlight of the album and almost worth purchasing just for this track. 
If you're a fan of Tim, Rick Wakeman (Yes/Anderson Bruford Wakeman & Howe) and Jordan Rudess (Dream Theater,) then this is an album for you. If you like neo-classical mixed with some classical prog, then this album is also for you.
Score 6/10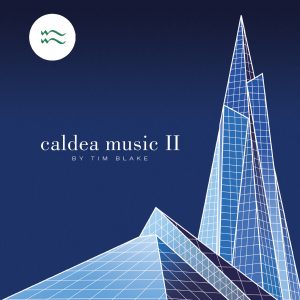 TRACK LIST
1. CALDEA
2. FLOATING
3. OM BEACH
4. THE GREAT POOL
5. ACROSS THE SEA OF DREAMS 
6. JACUZZI SURFING
7. CALDEA II
Label
Esoteric
Release Date
30th June 2017