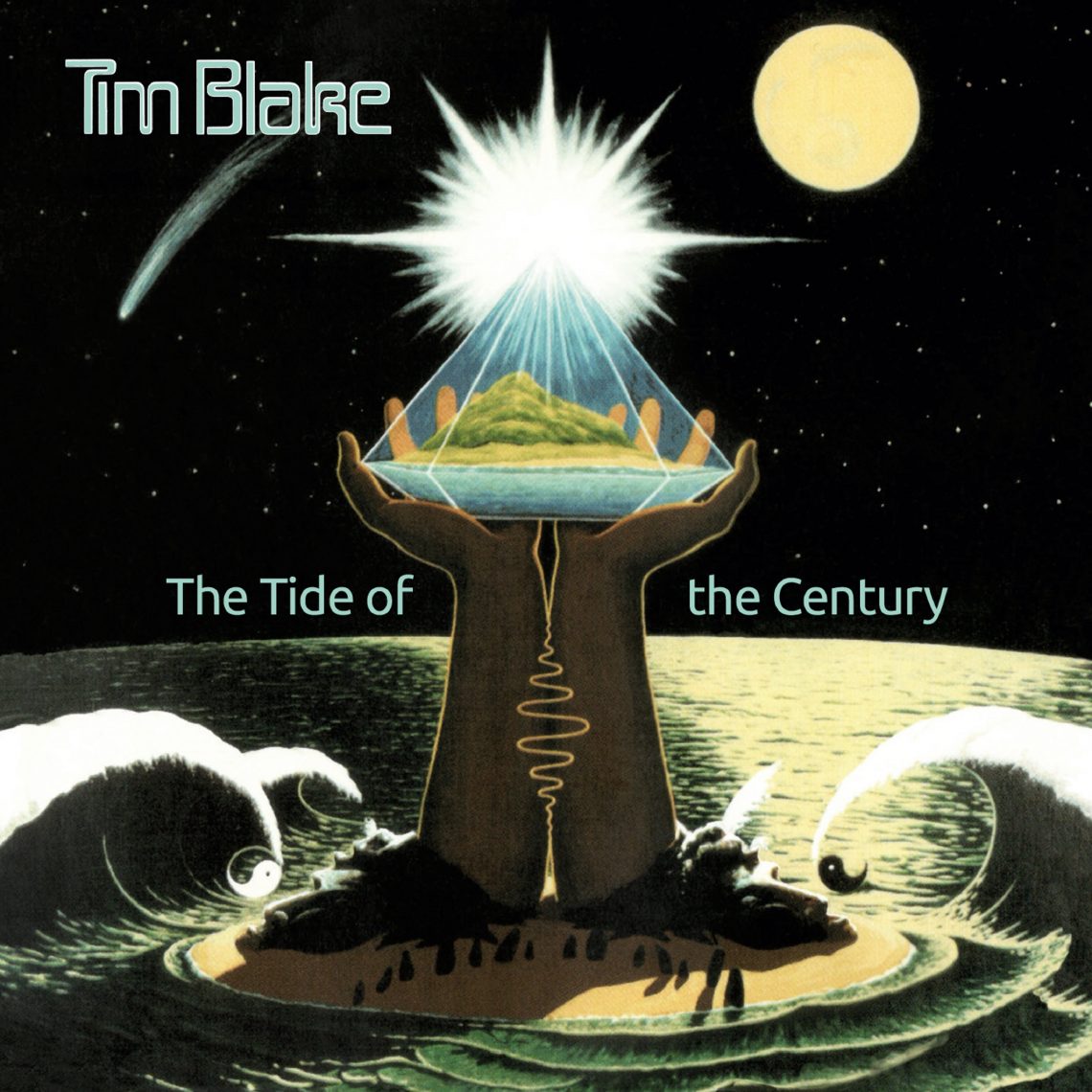 Tim Blake – The Tide Of The Century
1st August 2017
Tim Blake is best known as being Gong & Hawkwinds synthesizer mogul. The guy is a wizard of the keys & should be listed alongside Rick Wakeman & Keith Emerson as one of the best keyboard ticklers of all time. 
The Tide of the Century (originally released in 2000) shows Blake in more of a pop/funk/prog mood. The music contained within these 7 tracks, isn't as bonkers as some of Tim's earlier works or collaborations. The Tide of the Century focuses more on songs rather than epics. It's also more eclectic than his other solo albums. The track Tribulations for instance, contains elements of rap & reggae, which makes this album probably his most accessible to date.
Due to this album being (currently) 17 years old, the tech of synthesizers has moved on exponentially which makes this album sound a little dated yet it's still really cool. This newly remastered version does breathe some new life into this record along with fully restored artwork and liner notes with an exclusive interview.
Clocking in at just under 44 minutes, The Tide of the Century is an incredible mix of pop and psychedelia that can't be rivaled and shows Tim to be, what is considered by some, to be a genius.

*although this isn't the version on the album it does give you a good idea what you get with this album
Score 6.5/10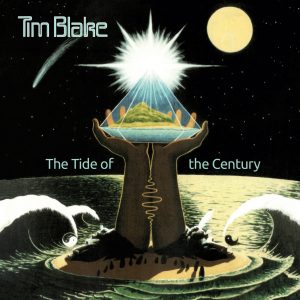 Track List
1. NATURE 'L'
2. THE TIDE OF THE CENTURY
3. ST. DOLAY
4. CRYSTAL ISLAND
5. BYZANTIUM DANCING
6. SARAJEVO (REMEMBER)
7. TRIBULATIONS
Label
Esoteric
Purchase The Tide of the Century HERE