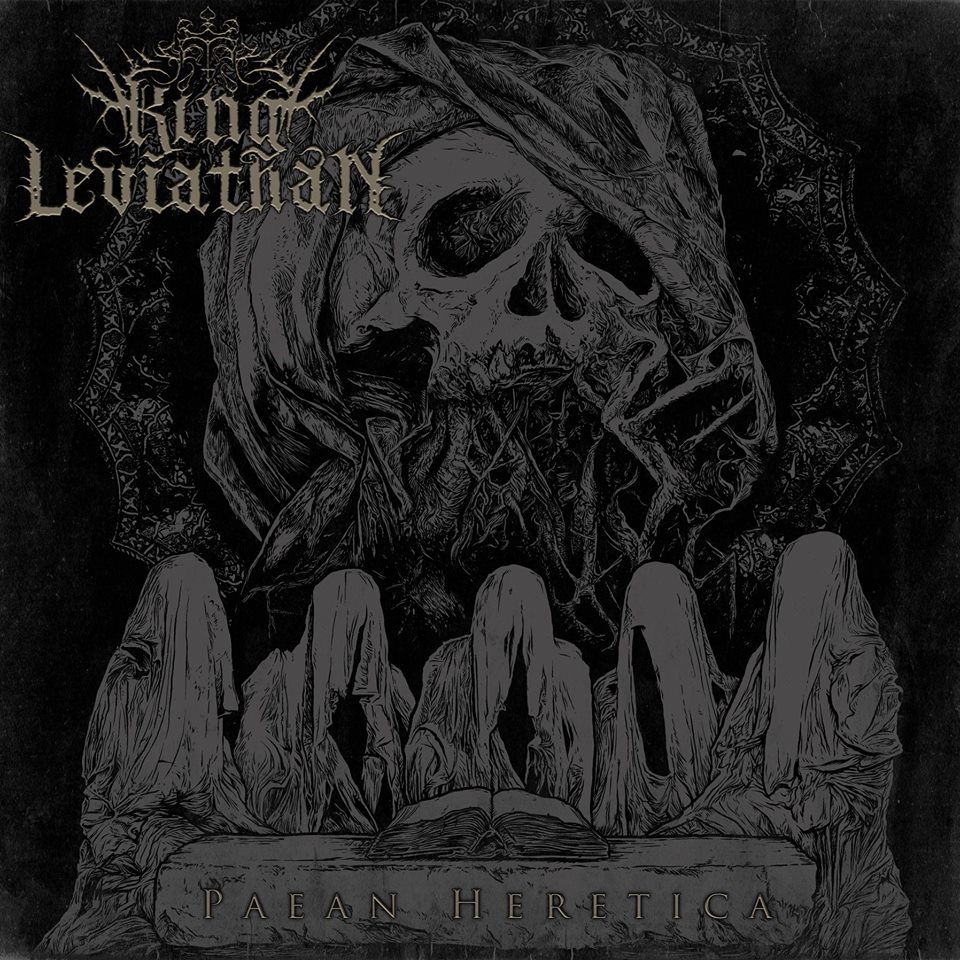 King Leviathan – Paean Heretica Review
1st August 2017
0
By
Fraser
Brighton thrash cultists King Leviathan first crossed my path when I stumbled upon their second EP, The Shrine – despite the EP having been out for months already when I found them, I was so impressed by the offering I had to write about it. So when news broke earlier this summer that King Leviathan would be releasing their debut full-length, Paean Heretica, as the flagship release from Infernum Records I jumped at the chance to review the album.
It's been two years since the release of The Shrine, and the growth of King Leviathan as musicians and song-writers is evident from the first listen of Paean Heretica. There is nothing disappointing about The Shrine, save for its length – I loved the EP, and despite the torrent of new music being released at the moment it is still a regular feature in my listening habits. But Paean Heretica is something else entirely. The performances are tighter. The writing, stronger. The production, superior. Comparing the releases is unfair to the EP, for as strong as it is it crumbles under the brilliance of Paean Heretica.
"Blackened thrash" is a description that invokes images of visceral, unrelentingly aggressive metal, inspired by early Kreator and Sodom, Toxic Holocaust and Deströyer 666. King Leviathan are a different beast – the aggression is there, but there is a lot of melody in the sound, a melancholic atmosphere and a crisp production ensures nothing is lost in the mix. Though the black metal influence is more prevelant than ever on Paean Heretica, with an abundance of pure black metal riffing and more blast-beats than you can shake a (drum)stick at, those expecting a band worshipping Sodom's In The Sign Of Evil may be sorely disappointed.
Musically, there is very little to fault with Paean Heretica. Vocally, Sedgewick gives his best performance to date with brutal death metal growls and powerful, Matt Heafy-esque cleans – though a variation in his vocal patterns would be welcome. Lyrically, King Leviathan have the art mastered. Conceptually fascinating and supremely well-executed, the band focus on telling stories in a catchy yet poetic way. In terms of the musicianship itself, extreme metal fans who are not opposed to melody will find a lot to love. King Leviathan's resident axemen Sedgewick and Rob Kuhler balance aural savagery and hooks perfectly, creating a sound that will get stuck in your head while it cleaves your skull. Both guitarists are extremely talented, and though Paean Hertica is not devoid of guitar solos, both could use a little bit more room to shred and show off their chops.
There is a lot of moments in this album that prove King Leviathan have the chops to take them to the big leagues. Paean Heretica opens strong with the absolutely crushing blackened anthem Primitive Baptism, which later shows a taste of the atmosphere the listener will experience in abundance across the record and leads in well to lead single Sanctification. Sanctification is almost five minutes of utter annihilation. With pure black metal riffing mixing with the crisp death growls, we also see Sedgewick utilise his stunning singing to its full potential across the track. Paean Heretica's strongest track, however, is the epically titled Like Wolves To The Throat Of The Lion. Standing tall at six minutes, Wolves To The Throat Of The Lion carries the strongest black metal vibe, while also showing itself as the album's most brutal song despite the heavy use of clean vocals. The closing track, The Grand Congregation perfectly mixes the grim heaviness King Leviathan have displayed with an epic scale. 
Occultism and Lovecraft-worship have played a part in metal since Toni Iommi wrote his first riff. However, few bands tackle such over-played subjects with the mastery displayed by King Leviathan. Paean Heretica is a collection of psalms that showcase a style of blackened thrash that is an oasis in the wasteland of early-Sodom rip-offs, where the story-telling and melody are just as important as the brutality. Seamlessly mixing the best bits of the three pillars of extreme metal, King Leviathan have written a debut album more passionate, more ambitious and better executed than any band has a right to. Fuck the Old Gods, worship King Leviathan instead.
Score – 8.5 out of 10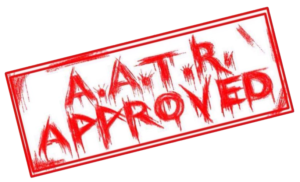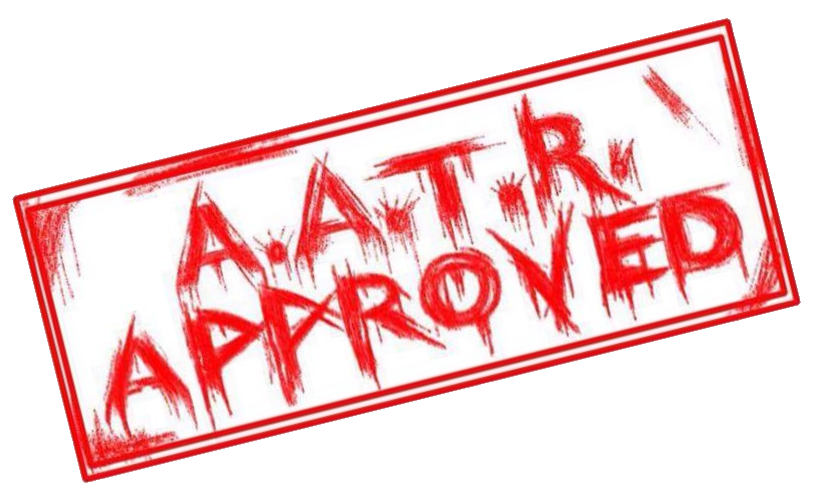 Paean Heretica Information
Tracklist
1. Primitive Baptism
2. Sanctification
3. Agony
4. Kingdom
5. Doomsayer
6. Coffin Swallower
7. Harrowing Eyes
8. Like Wolves To The Throat Of The Lion
9. The Grand Congregation
Record Label
Infernum Records
Release Date
5th of August 2017
For fans of…
Kreator, Trivium, Behemoth
Keep up to date with King Leviathan's Black Mass on Facebook, and order Paean Heretica through the Infernum Records store!
How useful was this post?
Click on a thumb to rate it!
Average rating 0 / 5. Vote count: 0
No votes so far! Be the first to rate this post.
Related
About the author
This bearded wildman from North of the wall survives the harsh ever-present winter of Scotland on a healthy diet of thrash, death metal and beer.