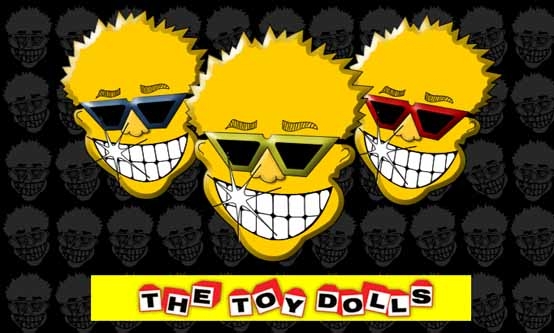 Toy Dolls – CD Reissues
29th June 2016
The Toy Dolls are probably best known for their hit single Nellie The Elephant which is represented by a stonking live version on the Twenty Tunes Live From Tokyo album.

There are 4 albums  (Wakey Wakey, Absurd Ditties, Twenty Tunes Live From Tokyo, Fat Bobs Feet), due for re-issue on the 8th July via Westworld Recordings & all completely re-mastered. These albums span 1989 -1993 & are essential listening.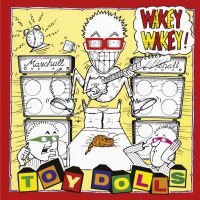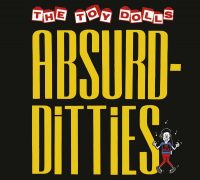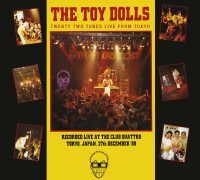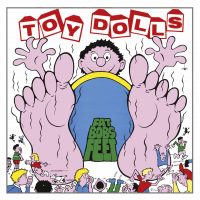 There are so many top tracks on these albums that include There's A Trollop Up Elmwood Street from Wakey Wakey

Terry Talking
from
Absurd Ditties
Glenda & The Test Tube Baby
from
Twenty Tunes Live From Tokyo
& the superb
Kids In Tyne & Wear
taken from
Bobs Fat Feet
There is more 'special stuff' on these albums than Hillary Briss' Butchers shop in Royston Vasey.
It's hard to recommend just one album to purchase as they all 10/10 &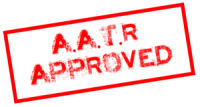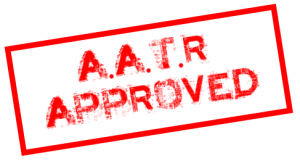 . I've had a Cheshire cat-like grin on my ugly mug listening to all of these again.
A no brainer purchase & they sound bloody brilliant.