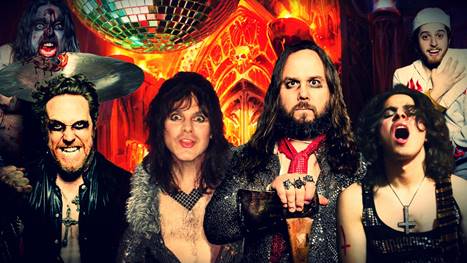 Tragedy: All Metal Tribute to the Bee Gees & Beyond – #1 Christmas Holiday Party Mix
22nd November 2019
0
By
John Deaux
It's coming up to that time of year when the dreaded 'C' word (Christmas) gets batted around and all the stores are starting to play those awful traditional songs. Thankfully, this year those disco metal kings Tragedy have bestowed upon us a remedy.
I'm the Grinch of the office (and I really don't give a flying flamingo who knows it) BUT this is one album I'm not going to mind blasting and maybe, enjoying some Xmas spirit (Kraken please).
Of course there's all the usual suspects of (Little Drummer Boy, Let It Snow, Silent Night and Santa Baby), yet as per usual there's moments of absolute genius.
If you've ever wondered what Sepultura would sound-like doing a Xmas tune, wonder no more dear reader as it's the lead single from the album (Hanukkah, Oh Hanukkah).
Wham's Last Christmas isn't even safe from being disco metalled. As for the final track on the album,Dear Santa (Bring Me a Goddam Gentleman) The Weather Girls get a welcome metal return
Ever wondered if Black Sabbath could cover Irving Berlins White Christmas, just dial in track 9.
When heavy metal bands try to do their own versions of Christmas carols etc they're either very good (Twisted Sister 12 Days Of Christmas) or an absolute train wreck that us mere morbid jizzbuckets can't wait to bust out because it doesn't get much worse ( Skid Row Jingle Bells).
Not only do Tragedy know how to party, they also know how to metal up your Christmas, the #1 Christmas Holiday Party Mix  is exactly what it says on the tin.
This will make you want to spend the holiday season with The Lord Gibbeth,  Gary Bibb, Disco Mountain Man, Mo'Royce Peterson, Andy GIbbous Waning and even the complete idiot Lance. 
If Carlsbeg did Christmas albums……
Score 10/10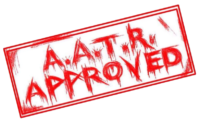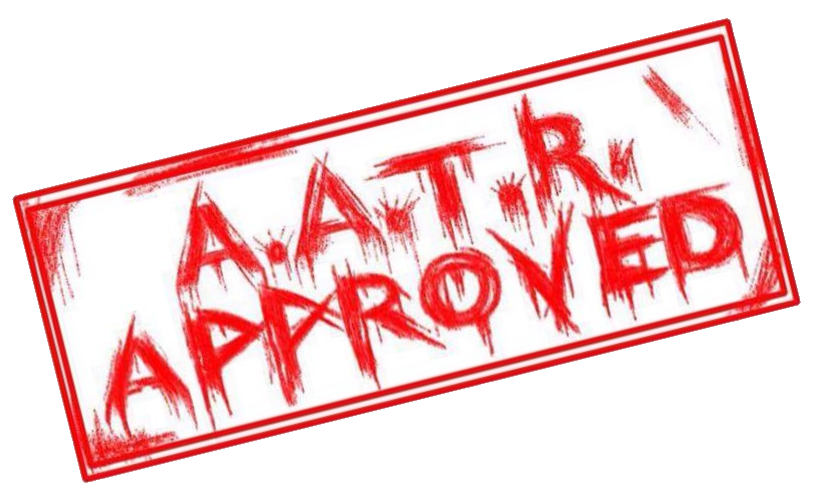 Track List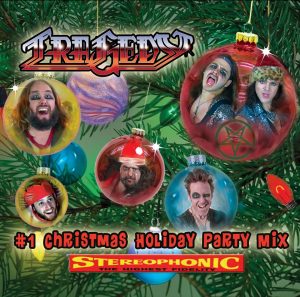 1.Let It Snow! Let It Snow! Let It Snow!
2.Hanukkah, Oh Hanukkah
3.Last Christmas
4.We Three Kings
5.Santa Baby
6.Little Drummer Boy
7.You're a Mean One, Mr. Grinch
8.Silent Night
9.White Christmas
10.Dear Santa (Bring Me a Goddam Gentleman)
Label
Beautyrock Records
Release Date
22nd November 2019
For all things Tragedy: All Metal Tribute to the Bee Gees & Beyond, click HERE and to purchase the album, click HERE
How useful was this post?
Click on a thumb to rate it!
Average rating 5 / 5. Vote count: 2
No votes so far! Be the first to rate this post.
Related
About the author
Some say Yank My Doodle, It's A Dandy! is a biographical movie based on John. Some have even said that his favorite artist is Chesney Hawke! All we really know is he sleeps inside out and his hair tastes like candy floss.