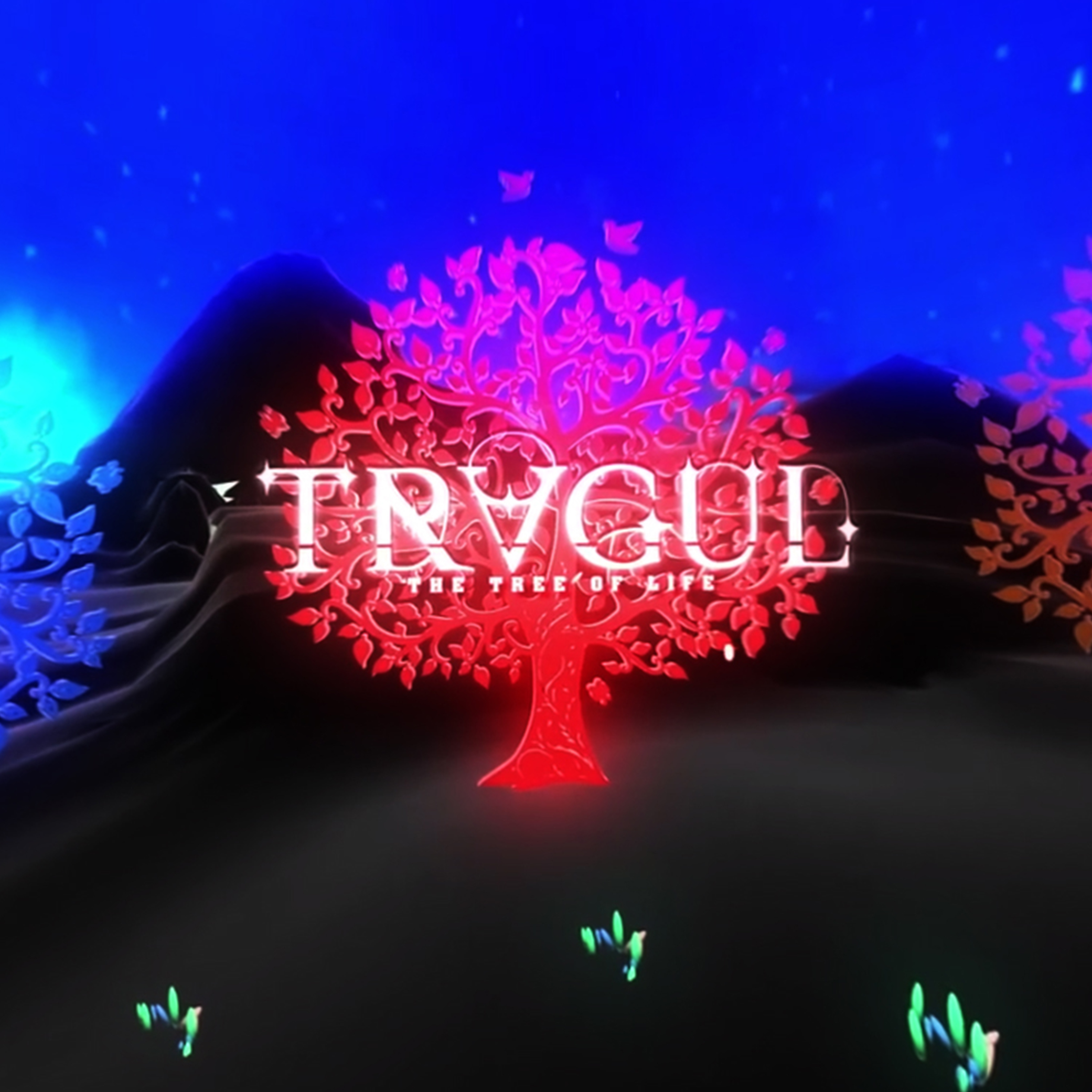 TRAGUL – The Tree of Life – ft. members from Flotsam And Jetsam
15th December 2017
"Dreams are rudiments of the great state to come. We dream what is about to happen."
From-'The Wordsworth Dictionary of Dreams'  
All human creativity springs from our dreams. When we 'sleep, perchance to dream' as William Shakespeare memorably wrote, we tap into the deep creative wellspring within us all. It is a universal truth that anything new has to be thought before it can forged by inspired hands and minds into new forms; endless, inspiring and beautiful.
Such a dream-creation is symphonic power metal band TRAGUL; the very name a product of a dream of its creator, keyboardist and composer Adrian Benegas. As Benegas explains.
"It describes the union between the inner divine spirit and the human being through music. I decided to use the word Tragul, not only because it was born from an inner experience, but because I always wanted to be unique and what is more unique than to use a name that other bands can't have? I am very into esoteric matters. I am always looking for answers in that field, so I take very seriously everything related to it."  
Inspired by Nightwish, Rhapsody, Sonata Arctica, Stratovarius, Dionysus, Benegas describes TRAGUL's music as "strong, melodic, dramatic, rhythmic, and bright." Tragul's members, vocalist Zuberoa Aznarez (Diabulus In Musica), guitarist Steve Conley (Flotsam and Jetsam), bassist Oliver Holzwarth (ex Blind Guardian, ex Rhapsody of Fire, ex Tarja) and drummer Alex Holzwarth (ex Rhapsody of Fire) bring a galaxy of talent to enhance and execute Benegas' sonic dreamscapes.
As befits such a musically innovative band, TRAGUL are exploring new nontraditional worlds when it comes to getting their music heard. TRAGUL's releases come in a song-by-song format on all the major digital platforms.
TRAGUL's message is a positive one. "Our latest single "The Tree of Life" is about hope, so we would like to give the fans a song they can relate to when they have had hard times. With 'The Tree of Life', we are trying to give them a positive vibe!"
The Tree of Life" along with other singles "Bennu", "The Message" and "Into The Heart of The Sun" are available on iTunes, Amazon, CD Baby.
[
youtube url="https://youtu.be/p1-0AcS8ZMY"][/su_youtube]
How useful was this post?
Click on a thumb to rate it!
Average rating / 5. Vote count: