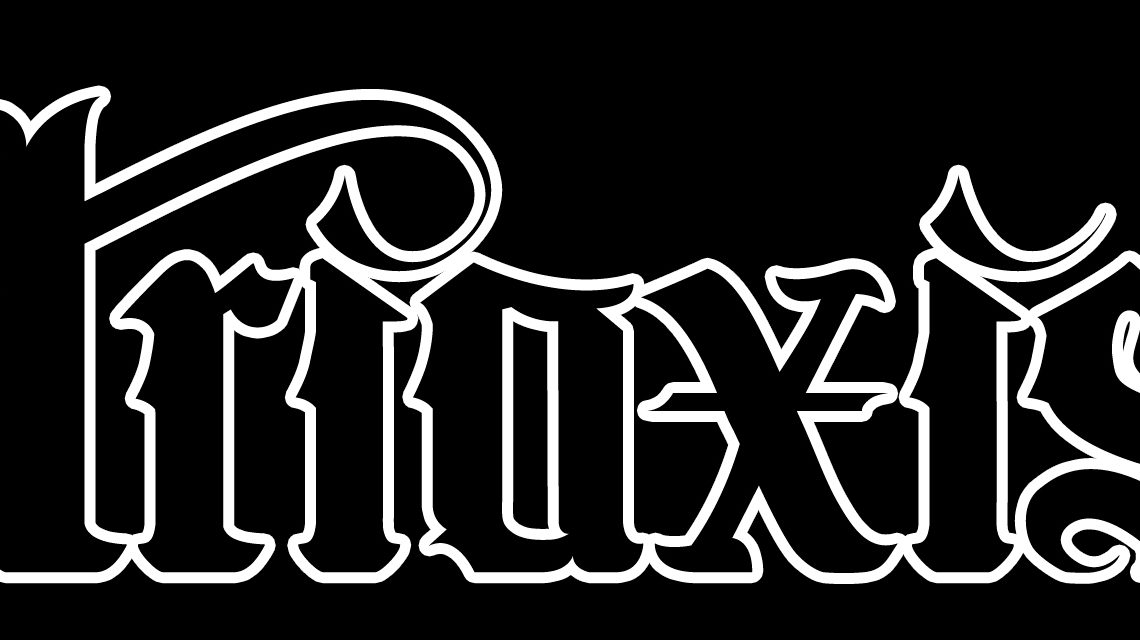 Triaxis – Bannermans 13/05/16 – Edinburgh
15th May 2016
0
By
John Deaux
Friday the 13th is a superstitious day where the most untoward & unexpected disasters can befall. But tonight that was all put to rest when Triaxis took the stage. From the opening of Liberty, it was game on.  And Shadows Creep was flawless & probably the best I've seen it performed.
Although it was odd not to see founding members C.J (rhythm guitarist) & Giles (drums) on stage. Noobies Gareth (drums) & Matt (guitar) have breathed a new lease of life into Triaxis. You'd not even know that the guys had been in the band for just over a month. It's that much of a seemless transition.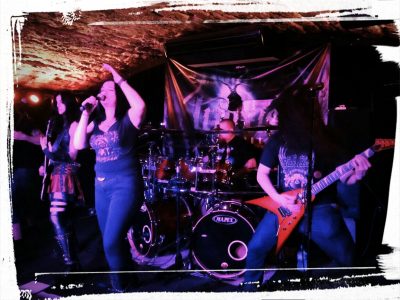 (picture courtesy of Paul Smiles)
The set list reads like a greatest hits set with all 3 albums being well represented. Autumn Hourglass from the Key To The Kingdom album was perfect. Lest we Forget from their latest offering Zero Hour was tremendous & dedicated to Krisses relative John Snow (no relation to the G.O.T character) who passed in WW1.
The dual Matt & Glyn Maidenesque guitar solos were sublime. They compliment each other well live, there are lots of smiles & you can see there's a mutual respect between them.
Black Trinity from Rage & Retribution closed the main set before the encore of Iron Maidens The Trooper closed the show completely. Played quicker than Maiden have in many years, it was a great version. Krissie admitted, prior to kicking into the song, that she would be flying by the seat of her pants. It didn't show.
Triaxis have always been a fun band to watch but their show at Bannermans was stunning. It's always risky with new members being added to play live as you have no idea how a crowd may react, especially when both members are extremely pivotal to the band. The reaction was very favourable & the set list proved how technical & intricate this new line up can play live.
Already looking forward to Triaxis coming back & the new record.
Set List: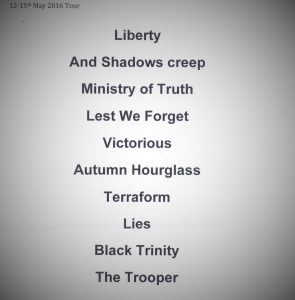 Line-Up
Krissie – Vocals
Gareth Drums
Becky – Bass
Matt – Guitar
Glyn – Guitar
Score 9/10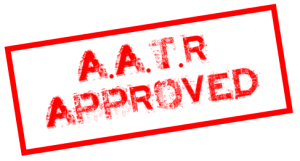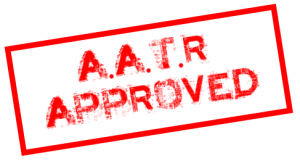 An honourable mention must go to sound man Hef who provided an excellent front of house sonic experience.
How useful was this post?
Click on a thumb to rate it!
Average rating 0 / 5. Vote count: 0
No votes so far! Be the first to rate this post.
Related
About the author
Some say Yank My Doodle, It's A Dandy! is a biographical movie based on John. Some have even said that his favorite artist is Chesney Hawke! All we really know is he sleeps inside out and his hair tastes like candy floss.