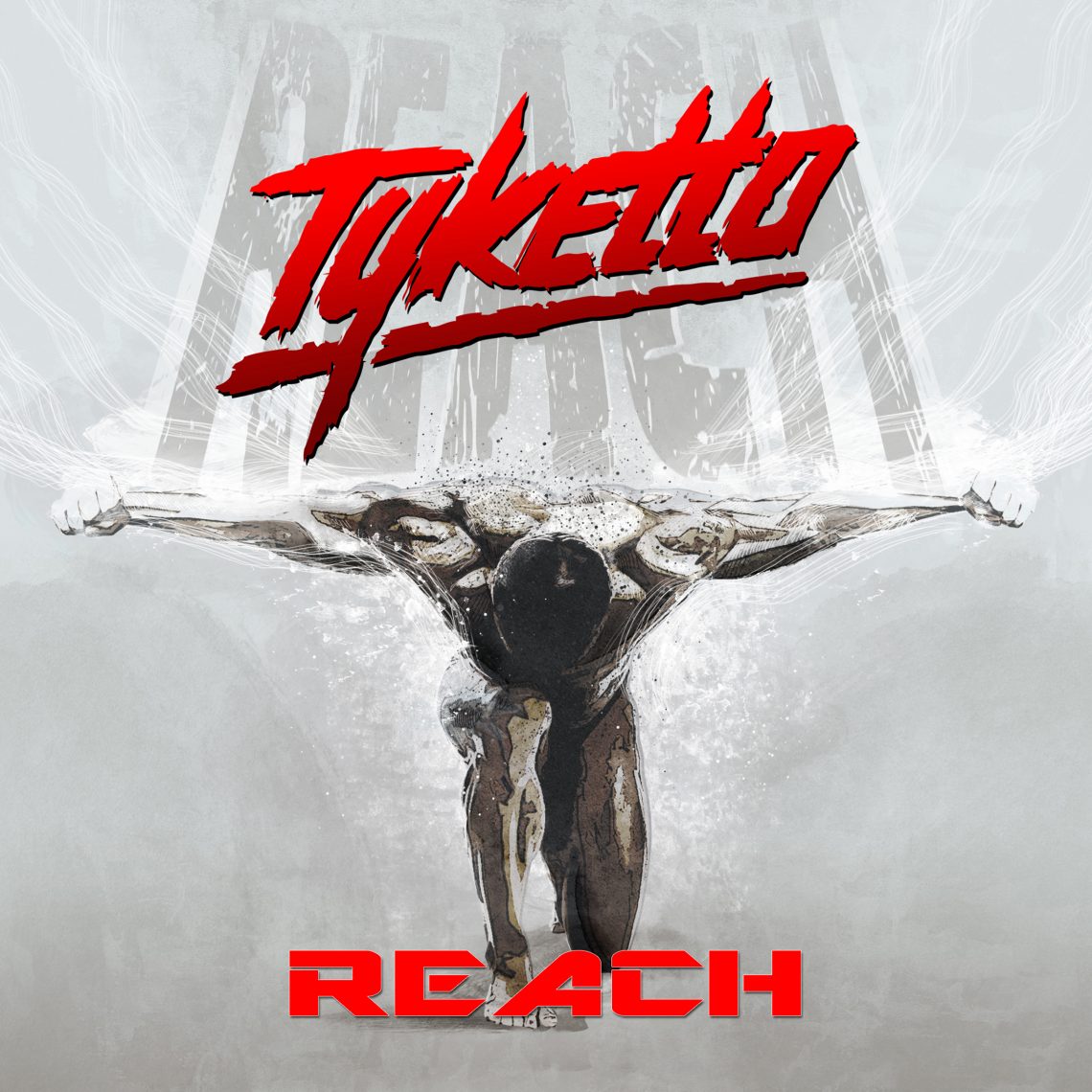 Tyketto – Reach
23rd September 2016
It's been 4 years since Tyketto released an album & it's the first to feature new boy Chris Green (ex Furyon & Rubicon Cross) on guitar.

With an injection of new blood, Tyketto are on another level. Still in keeping with their melodic rock sensibilities they are sounding a little heavier on this record than ever before.
Danny's voice was tremendous on the 2007 solo album Traveller & was probably at it's peak. However, it surpasses everything that has gone before. Danny has so much more power & emotion throughout this album, that it should be illegal.
The album commences with lead single Reach which has Brian May like sensibilities. Which is no real surprise considering this album was recorded (in most part) at the legendary Rockfield Studios in Wales where Queen & Rush have also recorded.


Tyketto
find their sound on
Big Money
& from there on this album takes the listener on a roller coaster ride.
Full on rock n roll track
Kicks Like a Mule
does exactly what it says on the tin.  It's as hard as Blackpool rock
Circle The Wagons
is the first power ballad on the album, featuring Ged Rylands piano & keyboard playing skills. It's great that he's now become a full member as he adds yet another element to this album. Drummer Michael Clayton shows that he can be a heavy hitter when needed.
I Need It Now picks up the pace with a groove provided by Chris Childs (of Thunder) pumping bass.

Half way through the album appears Tearing Down The Sky , it's massive chorus would make for a great call & response live. The track also has further proof of Greens fretboard prowess. Showing why he's considered to be one of the best virtuoso guitarists in his field.
Acoustic track Letting Go shows the much softer side of Vaughn & Tyketto. This conjures up images of the band perched on stools whilst the audience light the auditorium with their mobile phones (lighters if you're old school.)
The Fastest Man Alive is a feel good, BBQ weather, funky outing that's reminiscent of Extremes track Decadence Dance which is no bad thing. If this track doesn't put a smile on your face then you must be dead inside.

Remember My Name has some of the best harmony vocals that have ever been committed to tape by Tyketto. A proper head nodder & toe taper of a track.
Sparks Will Fly is another slice of melodic rock gold. Once again, this has gorgeous harmony backing vocals. The drum & bass tracks compliment each other so well, it's as if they're an old married couple .
Scream is another power ballad. Unlike Circle The Wagons this is more guitar led. Geds keyboards sound immense & the strings (programmed by Andrew Griffiths) punctuate the track,  adding a 4th dimension.
The album closes with The Run which takes you by the hand & leads you into a false sense of security, right before ripping your head off & using it as a wrecking ball. A monster of a track & a perfect closer. This leaves the listener wanting more.

To say this is Tykettos best record to date is a bold statement. Reach is a record that is very special & obviously very personal to the band. 
It's going to Kick Like a Mule live & luckily, there's an 11 country tour commencing in October (watch this space for details.)

.
For fans of Ratt, Cinderella & Thin Lizzy
Score 8.5/10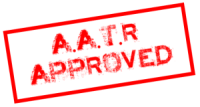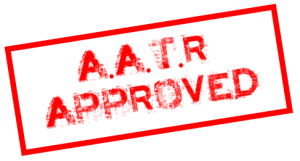 Reach album information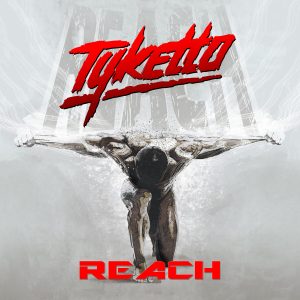 Track List
01. Reach
02. Big Money
03. Kick Like A Mule
04. Circle The Wagons
05. I Need It Now
06. Tearing Down The Sky
07. Letting Go
08. The Fastest Man Alive
09. Remember My Name
10. Sparks Will Fly
11. Scream
12. The Run
13. Precious Little Gets Away (digital bonus track)

Label
Frontiers
Release Date
October 14th 2016
Check out Tyketto HERE & the album is available to order HERE