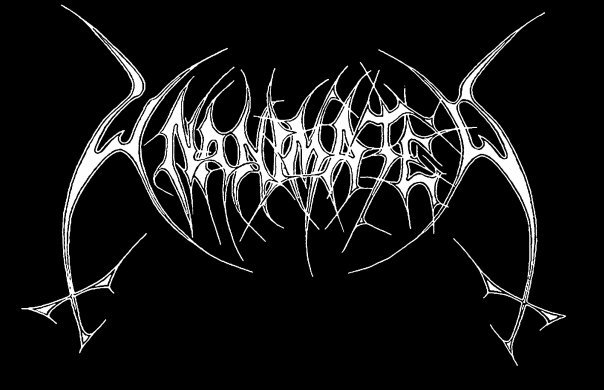 Unanimated- Annihilation EP
8th August 2018
When I discovered the mighty Unanimated was releasing a new EP I jumped at the chance to review it. Upon listening, it's safe to say the Swedish blackened death metal foursome is re emerging from a nine year hiatus with a bludgeoning EP that was well worth the wait.
Unanimated is one of those classic, Stockholm bands that perfected the fusion of death and black metal and enhanced the style with added melody and hints of thrash. At times, the band has been overshadowed by its contemporaries, such as Dissection, Dismember, or even Unleashed, and that's unfortunate given the sheer talent possessed by the group.
The release of "Annihilation" breaks the silence for this band in a huge way. Fortunately for fans of the band, Unanimated hasn't deviated too much from the mid 90s tempo of "Ancient Gods of Evil." In many ways, "Annihilation" is even heavier than their prior release, "In the Light of Darkness," which was honestly nothing to sniff at either.
The EP opens with the barbarous intensity that's beautifully tempered with complex melody. The speed of the blasts combined with the calculated dissonance of the riffs make "Adversarial Fire" a track that immediately draws in the listener.
It doesn't slow down from there either. Track 2, aptly titled "From a Throne Below" is just as fierce as the last. The difference here, is that this track relied more on melodic elements than the previous track. This was my personal favorite on the EP. "From a Throne Below" is definitive of the sound Swedish metal fans are looking for in a release. To top it off, a minute into the track kicks off one of the most emotional guitar solos I've heard in some time.
Track 3 slows things down a bit. This song, entitled "Of Fire and Obliteration" is the kind of thing Stockholm is known for – taking risks with haunting melodies and emotional passages. I absolutely loved it. There were epic undertones throughout the album that really shined through on this track in particular. The placement of the track gave the EP the feel of a concept album. The similar lyrical themes throughout the EP support that idea.
Track 4 jolts the listener right back into intensity. There's an uptempo feel of this song overall, despite the fact that it's possibly the heaviest track on the EP. The guitar was very much to the forefront of the track and the vocals and drums melded into a kind of wall of sound that was super cool.
The main feeling I get from this EP is excitement. If Unanimated can return after all these years with an EP of this caliber, what does the future hold for the band? It looks like good things are to come and, for that, Swedish death metal enthusiasts are eternally grateful.
Score 9/10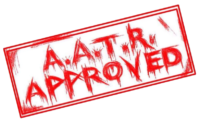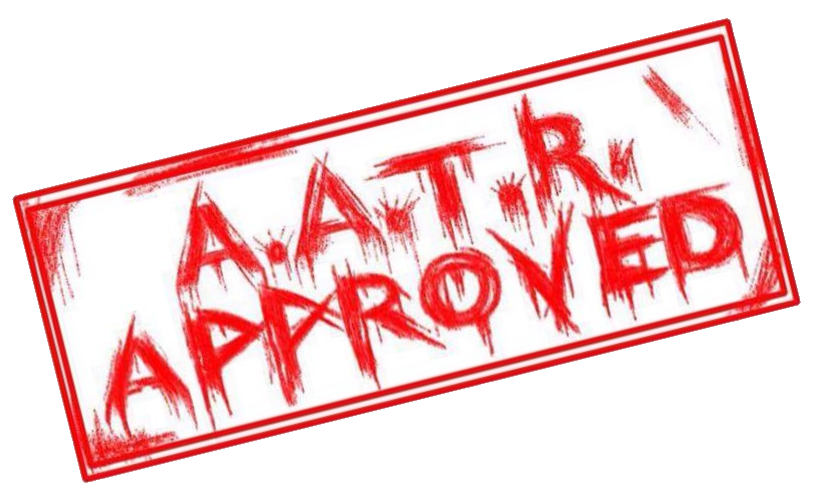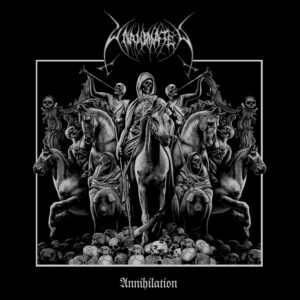 Track List

Adversarial Fire 
From A Throne Below
Of Fire And Obliteration 
Annihilation 
Label
Century Media
Release Date
10th August 2018
For all things Unanimated, click HERE and to purchase the EP, click HERE