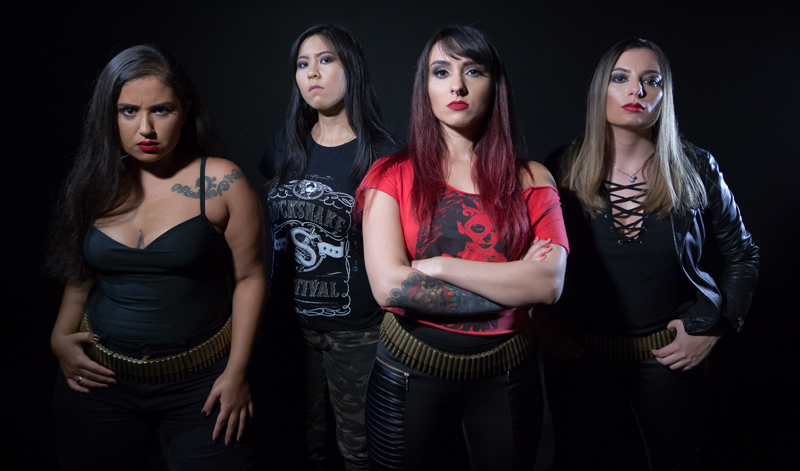 Sinaya- Maze Of Madness
8th August 2018
0
By
Dan Peeke
All-female Brazilian death/thrash metallers Sinaya have already begun to take over the Brazilian underground scene, appearing alongside Exodus and performing at Peru's biggest festival during their 2016 South-American tour to rave reviews. Their newest release, 'Maze Of Madness', sees Sinaya return with just as much force.
The opening snare hits of 'Life Against Fate' act as an introduction to the whole album, which doesn't lose its pace once. The combination of fast thrashy material, and slower, more detailed breaks show the bands ability to combine harsh brutality with melodic material. The long instrumental middle section shows off the technicality of their work, before Mylena Monaco's guttural vocals re-enter explosively. 'Abyss To Death' continues this theme, showing off the melodic lead guitar performance of Renata Petrelli during a particularly haunting, Slayer-esque introduction.
'Always Pain' kicks off like we're listening to Cannibal Corpse start a Green Day cover band, as a 3-chord pattern is repeated a few times, before a sudden riff takes us back into the Sinaya we've come to recognise by this point. This track manages to stay fresh throughout, with new material constantly being introduced, with the sudden, punctuating changes in tempo from drummer Cynthia Tsai acting as a highlight, especially the blast beats heard at around 1:33.
The excellent production of the album can be heard in 'Bath Of Memories' as the introduction, based around one repeating riff, is made increasingly interesting by its journey around the stereo field, and the gradual arrival of more parts and instruments. Despite being the least melodically exciting tracks on the album, 'Crowd In Panic' shows off the perfect synchronicity of the stabbed chords that return throughout, while 'Infernal Sight' shows the guitar and Bruna Melo's bass to be so tight that they essentially form one brutal instrument.
As the 8-track album draws to a close, the melodic aspect of the band returns with a tension building, slow riff in the chugging 'Deep In The Grave', before the band's first single, 'Buried By Terror', closes the album. Its similarity to 'Bath Of Memories' can be seen in the opening riff, which is interrupted by stab chords and moved over to the left side of the stereo field, but I guess it's a formula that works. The abrupt ending could easily link back into track 1 and flow straight back through the album once again, with its twist and turns keeping it interesting and exciting throughout.
The gift Sinaya possess is the ability to write death metal that doesn't get old. Many bands fall prey to the curse of writing a song that sounds the same after 1 minute as it does after 4, but the semi-progressive nature of this album makes you want to find out what happens next.
Score 8/10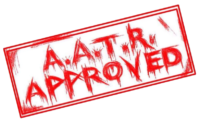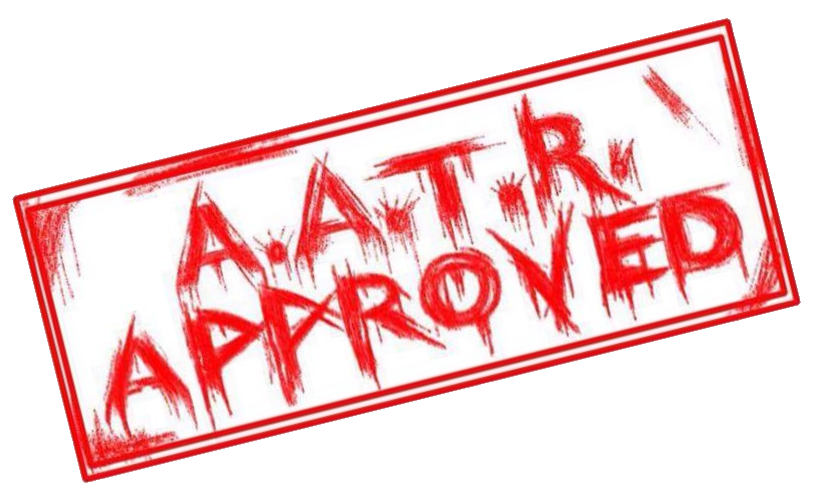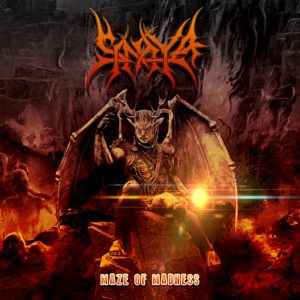 Track Listing:
Life Against Fate
Abyss To Death
Always Pain
Bath Of Memories
Crowd In Panic
Infernal Sight
Deep In The Grave
Buried By Terror
Record Label 
Brutal Records
Release Date 
10th August 2018
For all things Sinaya, click HERE and to purchase the album, click HERE
For Fans Of- Exodus, Slayer
How useful was this post?
Click on a thumb to rate it!
Average rating 0 / 5. Vote count: 0
No votes so far! Be the first to rate this post.
Related
About the author
I like classic rock like Led Zeppelin and Pink Floyd and Hendrix, Metal like Metallica and Slipknot, into more extreme stuff like Cannibal Corpse and Anaal Nathrakh. Other than rock, I love Bob Marley, blues legends like BB King, Rock n Roll like Chuck Berry, Jazz, Country and Bluegrass. I also like a bit of Elton John and Eminem every now and then (Sorry!). But overall my favourite bands are System of a Down, Five Finger Death Punch, Rush, Children of Bodom, Led Zeppelin, Pink Floyd and Anaal Nathrakh.