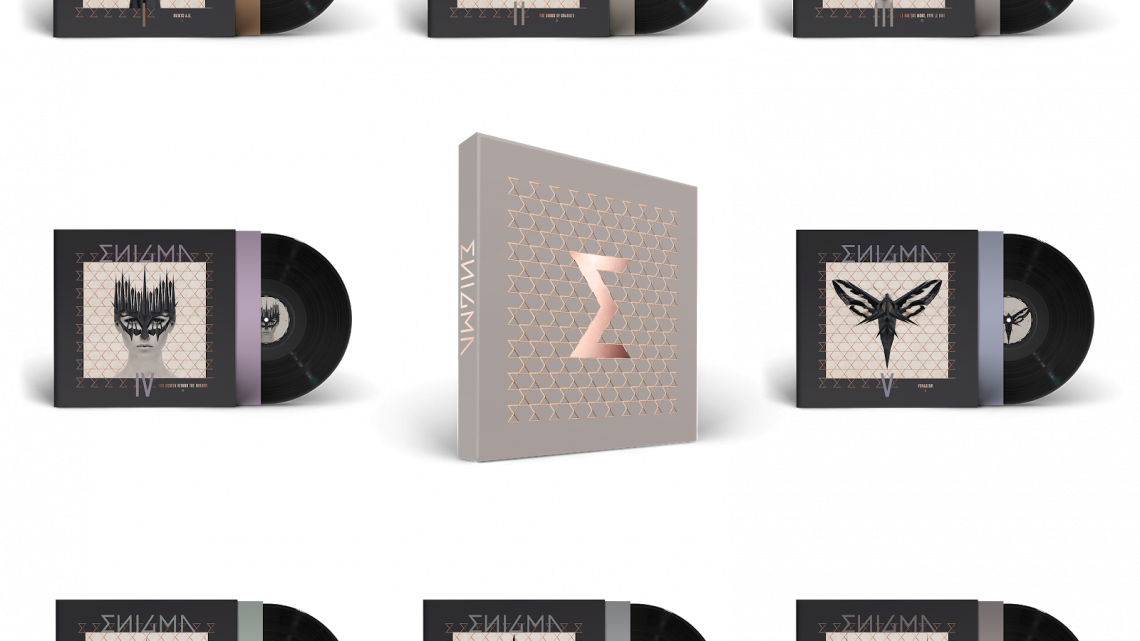 Universal releases new vinyl editions of all Enigma studio albums on July 23rd, 2021
28th May 2021
Mystery is not only an accepted synonym for the term Enigma, it also describes best the music project, which was started by the musician, composer and producer Michael Cretu in 1990. The already iconic multi-instrumentalist has now been credited for more than 70 million global album sales, uncountable number one positions as well as more than 100 platinum awards. That's why Enigma is one of the most successful German acts to date.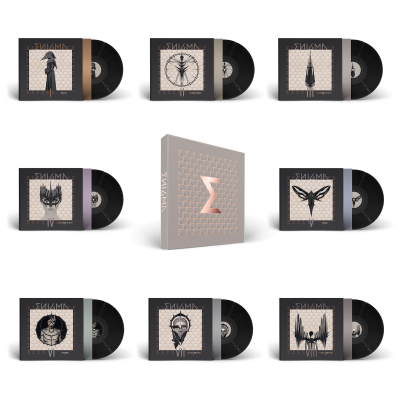 All of the eight studio albums of Enigma, originally released between 1990 and 2016, will now be re-released on vinyl as separate records as well as in an extensive box set, which will be exclusively available on the Universal website. The compilation "Love Sensuality Devotion: The Greatest Hits", originally released in 2001, will also be made available again as standalone vinyl. The release date for all these products is July 23rd, 2021.
Michael Cretu, born in 1957 in the Romanian capital of Bucharest, came to Germany during the mid-seventies. Although primarily a classically trained concert pianist, he soon turned to pop music and worked with Frank Farian and Boney M, amongst others. After first successful steps as a soloist, he decided to pull the strings as a producer and composer. His breakthrough – even on a global scale – came with the debut single "Maria Magdalena" and the associated album "The Long Play" by his girlfriend and later wife Sandra.
By the end of the 1980s he began searching for new musicals paths and created the project Enigma released end of 1990. With a conceptual mix of atmospheric soundscapes, multifaceted instrumental colors, and enchanting voices, he led the electronic music genre on to new, successful grounds.
All of the Enigma albums were released in 2018 in a limited, colored vinyl edition and with explicit newly designed artworks. Due to enormous fan demand Universal now initiates a re-run of the complete Enigma studio catalogue on black vinyl. The monochromatic covers will feature a special metallic look. The eight studio albums will be available as single releases as well as in a numbered box set. The 2001 compilation "Love Sensuality Devotion: The Greatest Hits" will also be released as a double vinyl album.