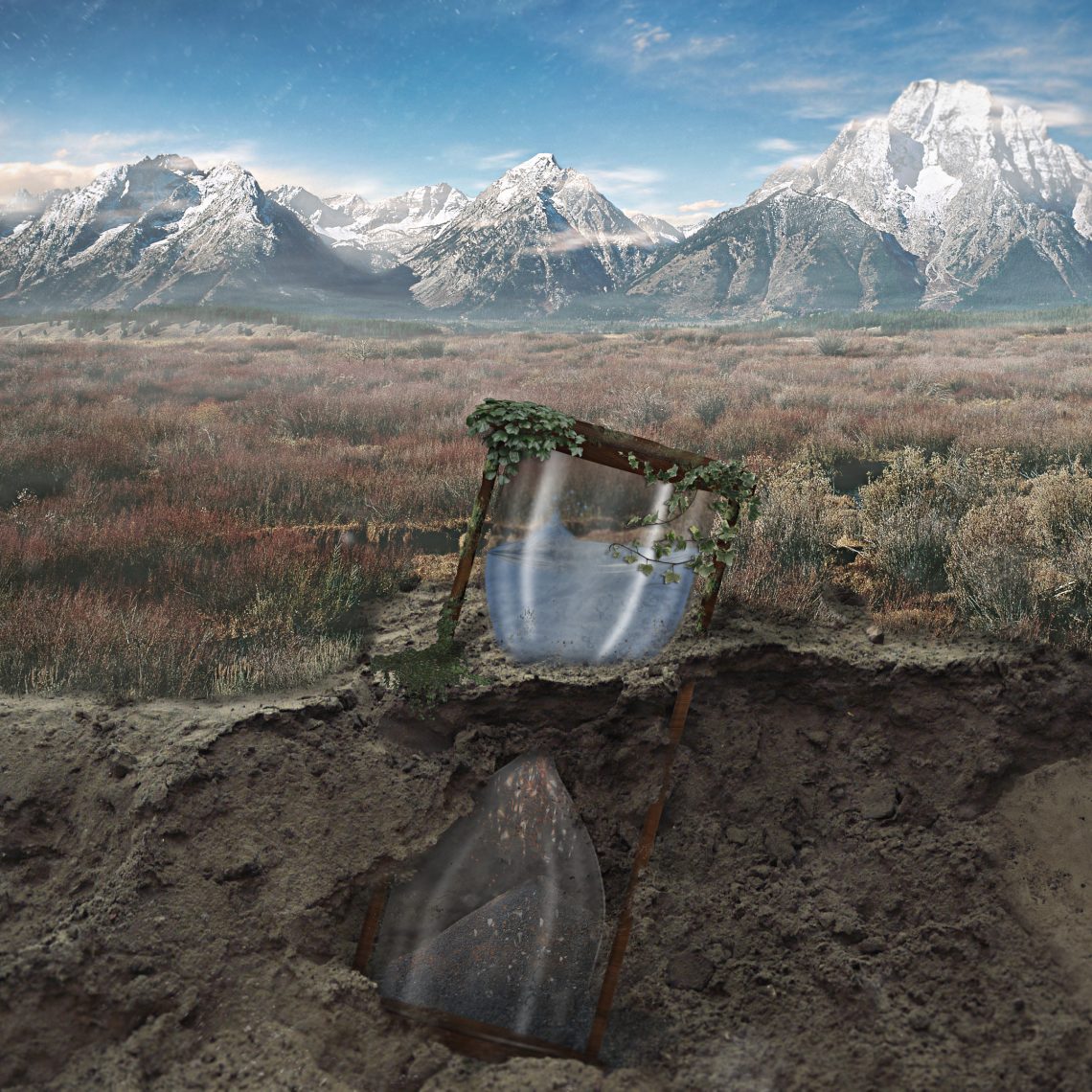 Unprocessed – Perception EP
30th October 2016
Unprocessed is a German group who've been together since 2013 and released their debut album, In Concretion, in 2014.  The band describe their music as "… a technically sophisticated modern style of progressive metal…" so I was really excited to hear the new EP.
Opener, 'Praludium' begins with a haunting mix of eerie soundscapes, melancholy piano and downbeat clean vocals… and then things step up several gears with a djent vibe added to the mix.  The end result is a track that is impossible to categorise, but that works perfectly – and lets the listener know that this is something rather special.
Second track, 'Ocean of Silence' starts with a gentle piece of acoustic guitar wizardry, before erupting into an aggressive display of progressive metal that manages to sound both technical and brutal.  It's awesome stuff and I've had the song stuck in my head ever since I first heard it.  Have a listen yourself and see exactly what I mean – 
'Life – A Prologue of Death' and 'Death – An Epilogue of Life' both continue in the same vein, but also include some subtle industrial influences that add an extra layer of depth to the music.
'Desert by the Sea' is probably the most progressive, technical track of the EP – with the guys showing just what talented musicians they are.  Final track 'Perspective' is a groove filled number, featuring chugging guitar riffs and a sense of menace… as well as moments of tranquility as the music switches into a more laid back sound.
Perception is an impressive EP, and with it Unprocessed have shown that they are continuing to go from strength to strength.  If you're a fan of experimental rock, post rock, or of bands that aren't afraid to try something different, then do yourself a huge favour and buy a copy of Perception!
Outstanding !!
Score: 8 out of 10
EP INFO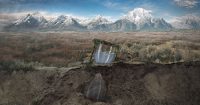 Record Label
Dreamcircle Records
Release Date
30 October 2016
Track Listing
01.  Praludium
02.  Ocean of Silence
03.  Life – A Prologue of Death
04.  Death – An Epilogue of Life
05.  Desert by the Sea 
06.  Perspective
Links
Official Bandcamp
Official Facebook