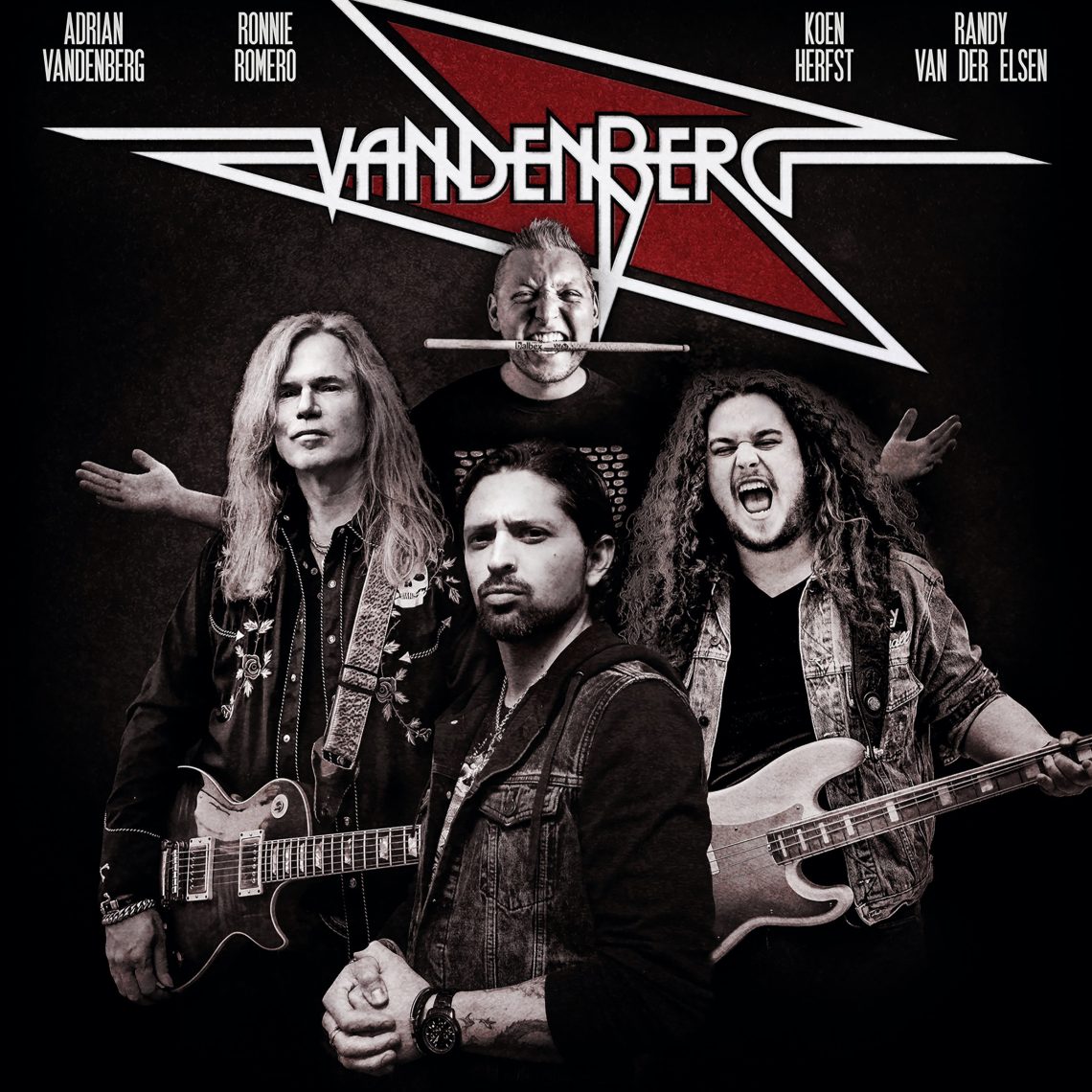 Vandenberg – 2020
25th May 2020
Adrian Vandenberg aka The Flying Dutchman is back after 35 years under his own moniker with a brand new line-up of the iconic 80's metal band VANDENBERG.
Straight from the off, this is classic Vandenberg with a modern production and a vocalist who rivals the power and intensity of Ronnie James Dio (Ronnie Romero did indeed do a stint in Rainbow)
Drummer Koen Herfst (Bobby Kimball (Toto), Epica and Doro) and bassist Randy van der Elsen (Tank) provide the muscle behind Adrians virtuosity.
There's is everything on this album that a classic metal fan is going to love. 
There are so many little nuances that made me smile (Hell On High Water for instance has nods to Man On The Silver Mountain from RJD Era Rainbow)
There's also a couple of notable guest stars on this album in the forms of bass player Rudy Sarzo (Whitesnake, Ozzy Osbourne, Quiet Riot, Dio, Queensryche) and drummer Brian Tichy (Whitesnake, Ozzy Osbourne, Foreigner, Billy Idol), playing on the re-recording of Burning Heart from the 1982 debut L.P Vandenberg.
I had this album on in the car for the drive to work. I'm not saying I was speeding, but I set off at my usual time and arrived the day before yesterday. 
The metal horns were fully flying via the sunroof of my little car.
 If you're a metalhead and you're currently looking for an album to help get you through the current pandemic and lockdown. You could do so much worse than this record. 
Your neighbors will love this album. Mine have been banging on the walls trying to get my attention to turn it up.
Score 8/10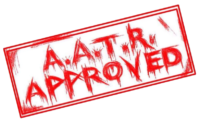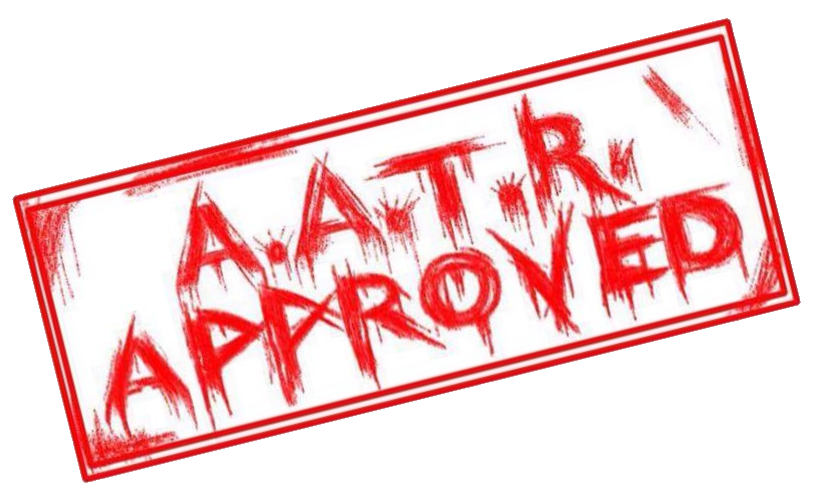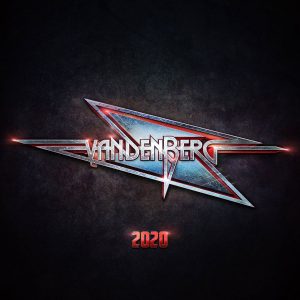 Track Listing:
 1. Shadows of the Night
 2. Freight Train
 3. Hell and High Water
 4. Let It Rain
 5. Ride Like The Wind
 6. Shout
 7. Shitstorm
 8. Light Up The Sky
 9. Burning Heart – 2020
 10. Skyfall 
Label
Mascot/Provogue
Release
29th May 2020

For all things Vandenberg, click HERE and to purchase a copy of the album, click HERE