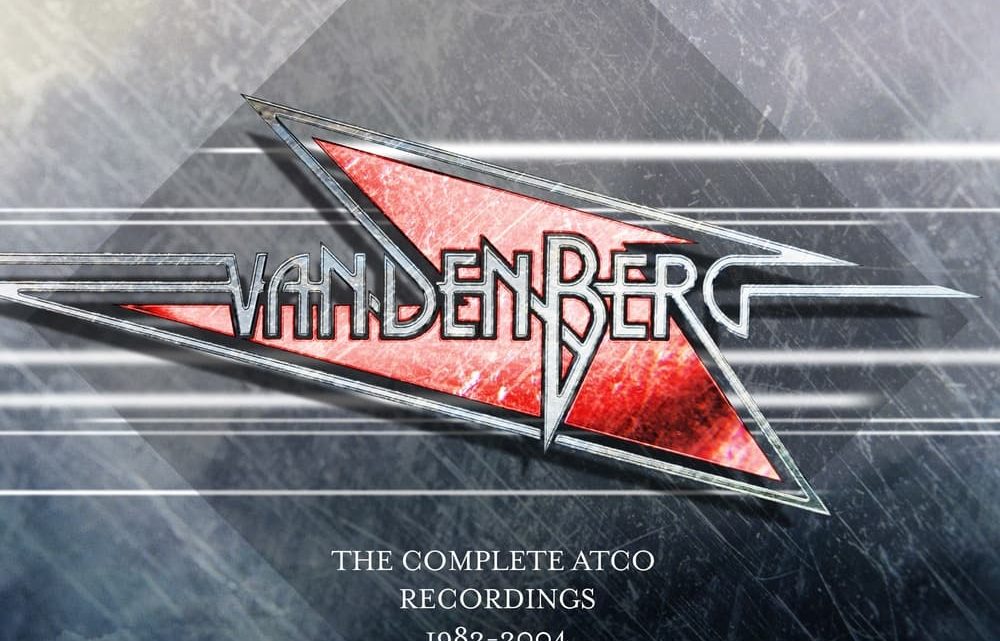 Vandenberg: The Complete ATCO Recordings 1982-2004, 4CD – Review
12th August 2021
When I think about all the great emerging young guitar players that were hitting the mainstream written media, radio play, live circuit in the early 80's, a significant amount of attention was quite rightly made of the skills and talent of Dutch maestro in the making Mr Adrian Vandenberg.
His self named band ' Vandenberg' were formed out of his collaboration between Bert Heerink (vocals), Dick Kemper (Bass) and Jos Zoomer (Drums) all originally in the band 'Teaser' in the late 70's.
Their first release on the ATCO label was itself the self titled debut 'Vandenberg' that hit the airwaves and turntables in 1982. Recorded at Sol Studios in the UK, co-produced with Stuart Epps. it forms Disc One and for me the solid foundation of this 4 Disc release. This was followed by 'Heading for a Storm' in 1983 and 'Alibi ' in 1985 which are the Disc Two and Disc Three respectively in this pack. Disk Four is an amalgam of 'Rarities,& Live Tracks (1982-2004)' which in itself is a great collection.
The Vandenberg chapter then ended soon after 'Alibi' as Adrian joined up with David Coverdale in Whitesnake and became a key part in their journey into that hair metal/AOR genre that defined them in the US market.
Disc One, 'Vandenberg' from 1982 gives you a great cross section of the musical styles the band were not only pushing through themselves but also part of at that time. Strong echoes of Magnum, Judas Priest, Uriah Heep with 'Wait', 'Too Late', 'Nothing to Lose', 'Out in the Streets' on whose quality/style they definitely skirted into the emerging melodic/AOR edge of the NWOBHM genre that was developing at that time.
However, their own true style shines through this release with the classic ' Burning Heart' topping them all, whose original release reached a brilliant No 39 in the US Billboard Hot 100 record chart. It's a song which is still to this day is a classic.
Disc Two , and again recorded at Sol Studios in the UK with Stuart Epps, 'Heading for a Storm' from 1983 builds on the first album. Strong songs for me are 'Friday Night', 'Time will Tell', 'Different Worlds', 'Rock on', 'Heading for the Storm' and 'Waiting for the Night'.
Multiple singles were released from this one and was a great follow up album. Best on it for me are 'Rock On' which captures the mood of the sounds at that time and 'Waiting for the Night' which was more powerful and rounded than their emerging peers Europe were beginning to share with us.
Disc Three, moved co-production duties to Jaap Eggermont ex Golden Earring brings us 'Alibi' from 1985.. Highlights are 'Pedal to the Metal', 'Voodoo', 'Dressed to Kill' , three quality up beat rock songs, that also have the best guitar solos on the album.
Brilliant ballad 'How Long' slows you back down again and compliments the album. Closing the release we have instrumental 'Kamikaze' which brings an end to the original series of ATCO releases and the end of the band as Adrian moved on to join Whitesnake.
Disc Four brings you 'Rarities,& Live Tracks (1982-2004)' whose title explains what you're getting. Its a mixture of demos, live recordings, stereo and mono edits, unplugged versions of previous releases. It pleasingly gives you a demo of a great ballad 'Help me thru the Night', a great live version of a song called 'Roll through the Night' and an epic stomping demo of a song called 'Out of Cash'. The album closes with an unplugged version of 'Burning Heart' from 2004.
This is overall a great release. The guitar playing skills of Adrian Vandenberg are well documented and you hear every bit of his style over the four discs. Equally though you have to compliment the powerful and excellent vocal talent of Bert Heerink whose own skill shines throughout as clear as Vandenberg's.
Adrian released as 'Vandenberg' last year the excellent, aptly titled '2020' and we hope that we get more as time goes on, however if you want a fast ride through their early history go out and grab this four disc release."]
score 8/10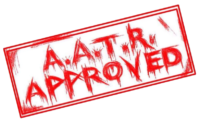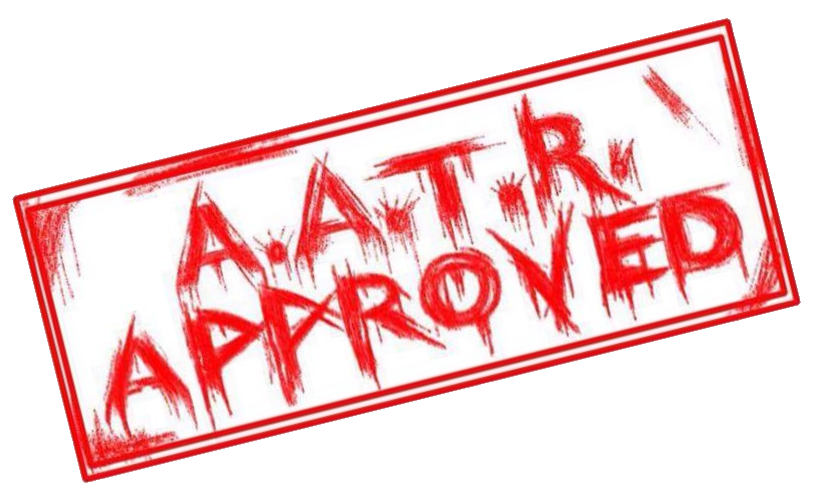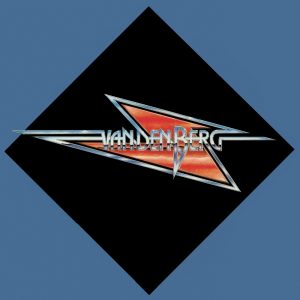 DISC ONE:
Vandenberg (1982)
1. Your Love Is In Vain
2. Back On My Feet
3. Wait
4. Burning Heart
5. Ready For You
6. Too Late
7. Nothing To Lose
8. Lost In A City
9. Out In The Streets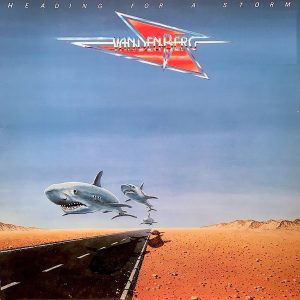 DISC TWO:
Heading For A Storm (1983)
1. Friday Night
2. Welcome To The Club
3. Time Will Tell
4. Different Worlds
5. This Is War
6. I'm On Fire
7. Heading For A Storm
8. Rock On
9. Waiting For The Night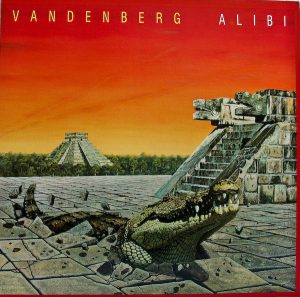 DISC THREE:
Alibi (1985)
1. All The Way
2. Pedal To The Metal
3. Once In A Lifetime
4. Voodoo
5. Dressed To Kill
6. Fighting Against The World
7. How Long
8. Prelude Mortale
9. Alibi
10.Kamikaze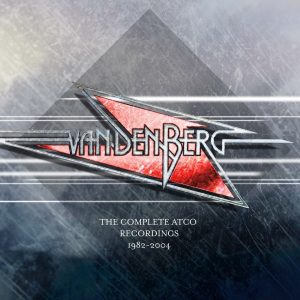 DISC FOUR:
Rarities & Live Tracks (1982-2004)
1. Back On My Feet (Demo)
2. Ready For You (Demo)
3. Nothing To Lose (Demo)
4. I'm On Fire (Demo)
5. Out In The Streets (Demo)
6. Out Of Cash (Demo)
7. Help Me Thru The Night (Demo)
8. Burning Heart (Stereo Edit)
9. Once In A Lifetime (Special Mix)
10. Burning Heart (Mono Edit)
11. Ready For You (Live)
12. Lost In A City (Live)
13. Friday Night (Live In Japan)
14. Welcome To The Club (Live In Japan)
15. Roll Through The Night (Live In the USA)
16. Too Late (Live)
17. Burning Heart (2004 Unplugged)
Release Date – 27th August 2021
Label – HNE Recordings
 For all things Vandenberg, click HERE and to purchase the album, click HERE