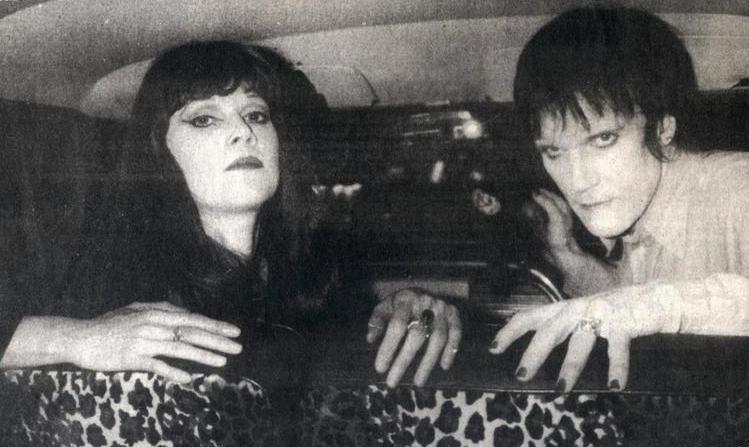 Various Artists: Lux And Ivy Dig The Beatniks: A Collection of Finger Lickin' Grooves, Deep Thinkin' Diatribes and Exploitation 45s
4th August 2019
Lux Interior and Poison Ivy, AKA The Cramps are well know for not just  for producing some of the best psycho-billy records ever (the live album Smell Of Female is a prime example of this). But Lux and Ivy  are also well known for having one of the most expansive 45rpm record collections in their possession.
Righteous records delves really deep into some of the more obscure releases in that collection and have come up with an amazing 2 disc, 45 track collection. 
From long forgotten gems like Edd 'Kookie' Browns Like, I Love You (a simple story of a wrong number)
and
Dick Summer
That Goatee's Gotta Go
there is so much on these 2 discs to appeal to everyone.
Beatniks are very similar to what we, at the moment, hipsters. But these guys (and gals) had so much more to say, From social comment (Beverly Garland, Tempest in a Teapot) to the out and out novelty (Johnny D, Meet the Bongo Man)
Beat poetry set to blues, rock, jazz etc this collection is quite simply jaw dropping. An era of time that has quite simply, slipped ones mind and the current generation has no clue about.
Just lie the other Lux and Ivy collections that have been put out a huge attention to detail has gone into the making of this output. A lot of the tunes throughout the 2 discs are long gone but thanks to their vaults than can be digitally mastered from the old 45s and kept for posterity and for future generations to discover. 
OK, so this may be a various artist compilation album, yet it's a very important one. A must have if you will.
Personally speaking, just like the other CDs from The Cramps vaults, I have had a massive grin on my face whilst listening to these, alot of it I haven't heard before Yet it hasn't detracted from the joy I have had listening to the best part of 2 hours of absolute genius performers and lyricists.
This is well worth checking out as you HAVE to dig the Beatniks
Score 8/10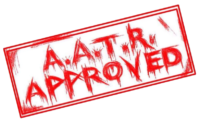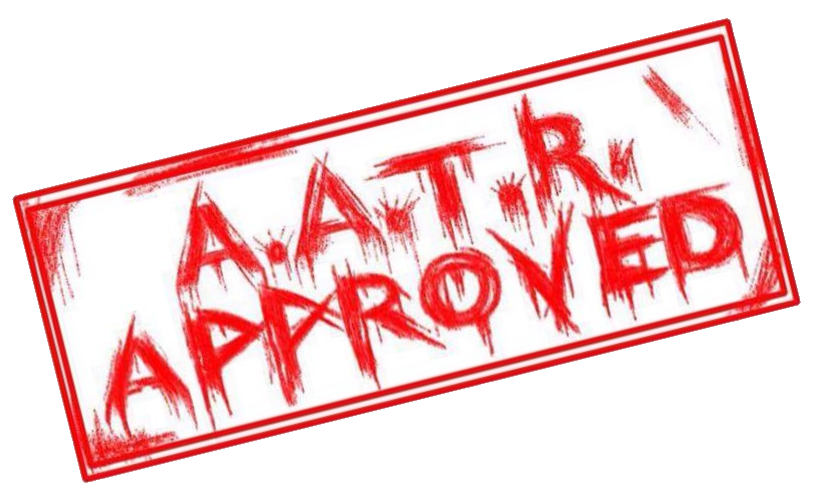 TRACK LIST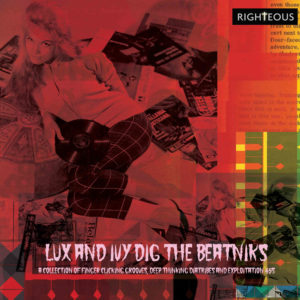 DISC ONE
1. KOOKIE KOOKIE (LEND ME YOUR COMB) – Edd 'Kookie' Byrnes
2. TEENAGE BEATNIK – Louis Nye
3. LIKE RUMPELSTILTSKIN – Don Morrow
4. A BEATNIK STORY – The Expressos
5. LIKE I LOVE YOU – Edd 'Kookie' Byrnes
6. BUT I WAS COOL – Oscar Brown Jr
7. WOMBAT TWIST – Glenn And Christy
8. FLIPSVILLE – Stormy Gayle
9. BOHEMIAN GIRL – Russ Haddock Trio
10. OOP-POP-A-DA – Dizzy Gillespie And His Orchestra
11. WHAT IS A FISTERRIS? – The Joker
12. THE MURDER OF TWO MEN BY A YOUNG KID WEARING LEMON COLORED GLOVES – Kenneth Patchen With The Chamber Jazz Sextet
13. CONSIDER ME – Langston Hughes With Charles Mingus And The Horace Parlan Quintet
14. THEME FROM THE PAD – PARTS 2 AND 3 – Sylvester Statuslack Hup
15. YOU GOOFED – Slim Gaillard
16. TWISTED – Lambert, Hendricks And Ross
17. SPOOKY-DOO – Cacique & His Tribe (Featuring Enos Feenos)
18. HOT ROD ROCK – Edd Byrnes
19. MEET THE BONGO MAN – Johnny O
20. WILLIAM BUTLER YEATS ON THE THIRD AVENUE E – Lawrence Ferlinghetti
21. DO YOU PROMISE – The Honkers
22. COOL YULE – Tony Rodelle Larson
DISC TWO
1. LAFFIN' BEATNIK – Johnny Beeman
2. DOG – Bob Dorough
3. BEATNIK – Bob Mersey
4. MAMBLUES – Cal Tjader's Modern Mambo Quintet
5. MANHATTAN FABLE – Babs Gonzales
6. SWING LOW SWEET CADILLAC (PART 1) – Aggie Dukes
7. DON'T TEMPT ME – Al & Ina Harris
8. NO PICTURES, PLEASE – Rod McKuen
9. REACHING INTO IN – Ken Nordine
10. YIP ROC HERESY – Slim Gaillard And His Middle Europeans
11. BUT BABY – Steve Allen
12. PROFESSOR BOP – Three Bips And A Bop
13. LIKE YOUNG – Anne Henry
14. THE GOATEE'S GOTTA GO – Dick Summer
15. TEMPEST IN A TEAPOT – Beverly Garland
16. THE BEAT GENERATION – Bob McFadden
17. THE GASSER – Roy Eldridge
18. PIMPLES AND BRACES – Spike Jones And His City Slickers
19. KOOKIE'S MAD PAD – Edd 'Kookie' Byrnes
20. BEATNIK'S WISH – Patsy Raye And The Beatniks
21. LONESOME BOY BLUES – Kenneth Patchen With Allyn Ferguson And The Chamber Jazz Sextet
22. BLAH – Sidney And The Chimps
23. SQUARE DANCE FOR ROUND CATS – Edd 'Kookie' Byrnes
Label:
Righteous
Release Date
August 16, 2019.
For all things Lux and Ivy, click HERE and to purchase this album, click HERE