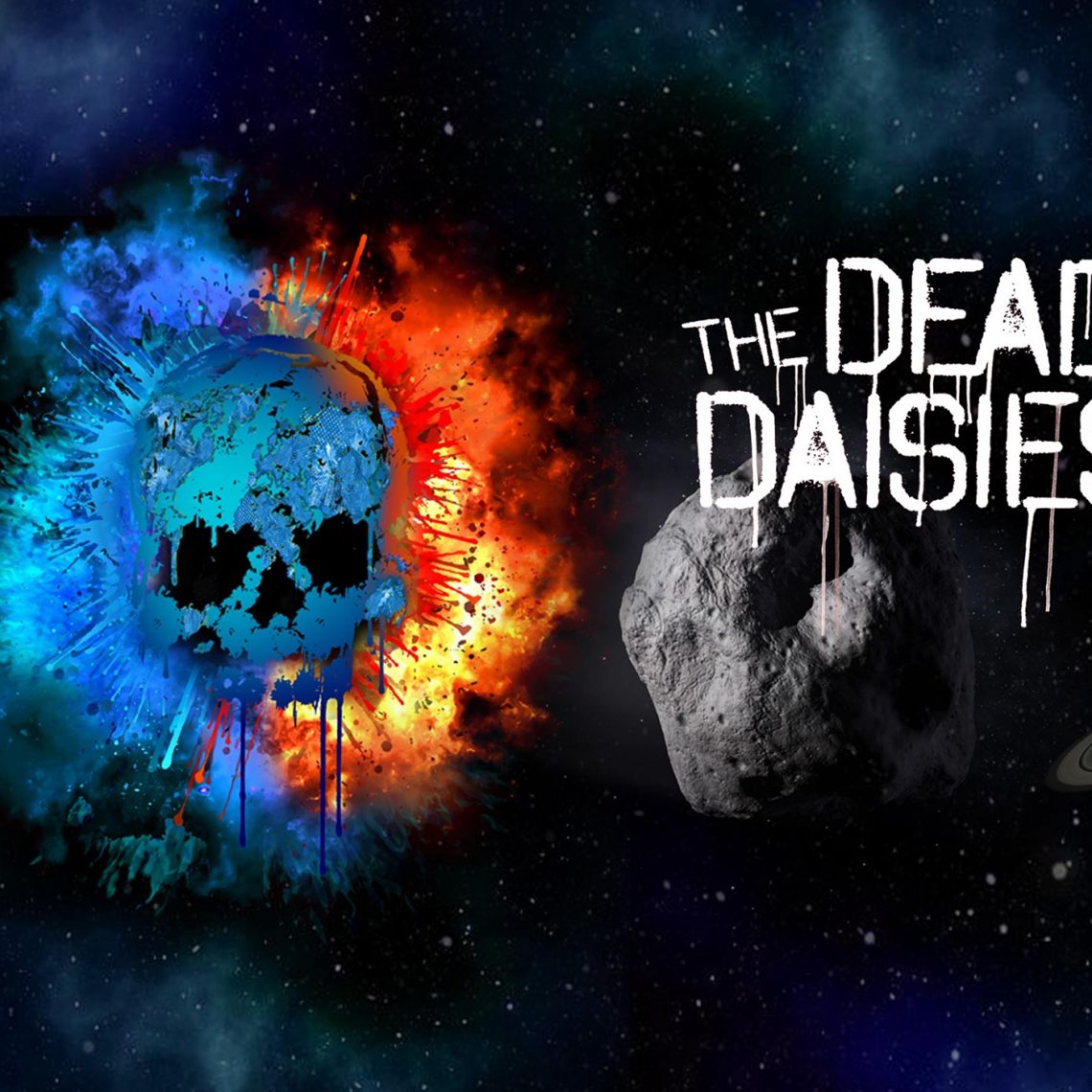 The Dead Daises – Locked and Loaded (The Covers Album)
4th August 2019
At this precise moment in time, it's hard to deny that The Dead Daisies are one of the biggest bands on the planet. But I don't see the point behind this record.
Locked And Loaded is 100% a covers album and if you have all the Daisies studio albums you have 98% of the tracks in these versions (only Highway Star and Rockin' In The Free World are previously unreleased)
Admittedly every track has been remastered and thanks to that process there are subtle differences and it sounds HUGE. The songs chosen to cover are done with love and respect and have the Daisies balls out approach to make them as heavy as the combined weight of Godzilla with Kong on his shoulders.
Most bands at the this stage of their career bring out a greatest hits record (you could argue that The Dead Daisies did this with Live and Loud), so bringing out a covers album is a little difference. But it does feel like a last hurrah. 
It's nice to have all the covers on one CD but it does come across as a bit of a cash in, especially just to have 2 tracks that are unreleased tacked on to the end.
Score 6/10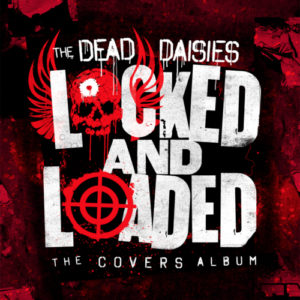 Track Listing:
1 Midnight Moses
2 Evil
3 Fortunate Son
4 Join Together
5 Helter Skelter
6 Bitch
7 American Band (Live)
8 Revolution
9 Rockin' In The Free World (Live)
10 Highway Star (Live)
Label
SPV/Steamhammer
Release Date
23rd August 2019
For all things Dead Daisies click HERE and to purchase the album, click HERE